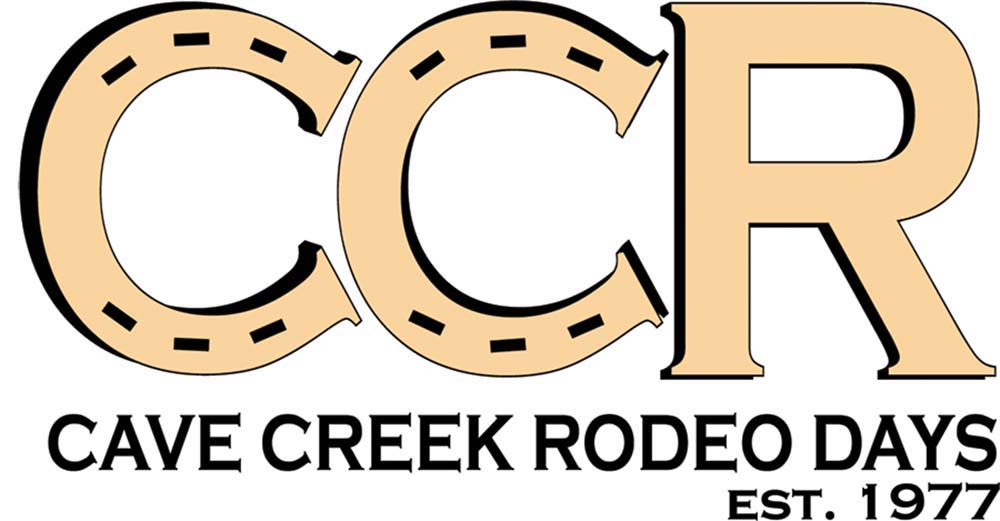 The Cave Creek Rodeo Days announced that Mike Poppenwimer has been appointed as President starting in 2022. A business owner from Colorado, Mike has experience in not only restaurant management and operations, but also in event planning. Mike also volunteered in a sub-committee for Cheyenne Frontier Days and planned and operated live bull riding in his Fort Collins, Colorado business. Mike believes in preserving the western lifestyle and heritage that is so cherished and revered in Cave Creek, Arizona.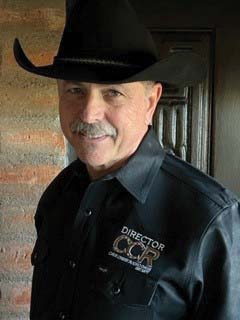 On a personal note, Mike is married and has 3 children and 2 grandchildren and lives in Carefree, Arizona. Mike enjoys spending time with his family, horse activities, hiking, and is an avid supporter of our Cave Creek community through volunteerism. Mike was past president of Kiwanis Club of Carefree and volunteers in several other community events.
Mike Poppenwimer believes in the importance of remembering and appreciating our American Western heritage. "Our western heritage is part of our American Identity" says Poppenwimer.
"We can help to preserve and enjoy this heritage through honoring the tradition through our Cave Creek Rodeo Days. The Cave Creek Rodeo brings our community together to embrace the western way of life through volunteerism and western events."