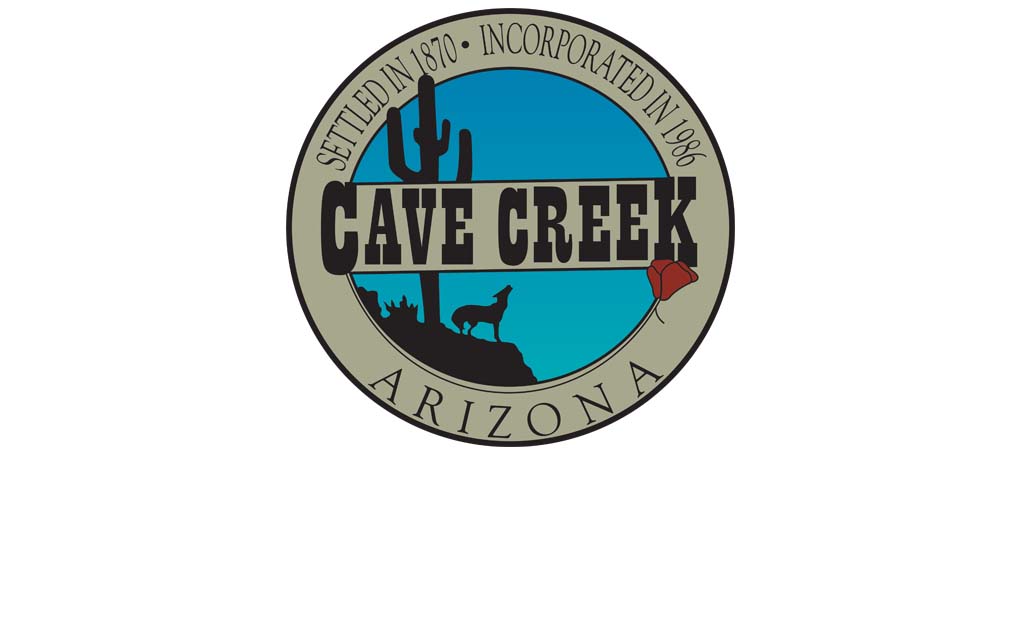 The Town of Cave Creek recently received confirmation from the Desert Foothills Land Trust (DFLT) that its purchase transaction with Maricopa County for 30.6 acres of land adjacent to Spur Cross Ranch Conservation Area (SCRCA) closed escrow and was recorded on Friday, December 29, 2022. The property will now be preserved for future generations.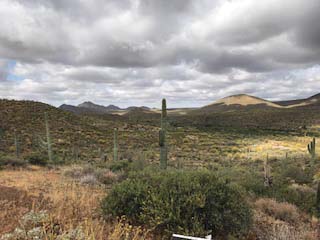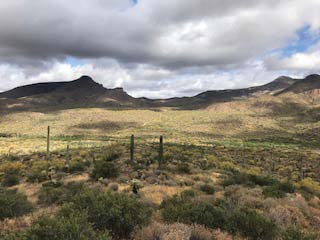 On November 9, 2022, Cave Creek's Mayor and Town Council approved Resolution R2022-17 which provided for half the negotiated total amount necessary to purchase and preserve the property in the amount of $362,500.00. The Maricopa County Board of Supervisors also unanimously approved funds for the other half of the purchase. In total, the two governmental entities invested $725,000 for open space preservation in Cave Creek.

Cave Creek's portion of the purchase was allocated in the approved 2022 Budget for open space acquisition. Key parties instrumental in bringing the preservation deal together were R.J. Cardin, Director of Maricopa County Parks and Recreation, Vicki Preston, Executive Director of the DFLT, and Luke Kautzman, Director of Development Services, Town of Cave Creek. Preservation of the property prevents six homes from being built. It will be rezoned to Open Space with a conservation easement to safeguard it from development in perpetuity.

Cave Creek boasts three crown jewels in its Open Space preserves: Cave Creek Regional Park, Desert Awareness Park and SCRCA, which was purchased by the Town, Maricopa County and the State in 2001. The Town's portion was funded through a voter-lead and approved half-cent sales tax. More than 25,000 people visit Spur Cross every year.