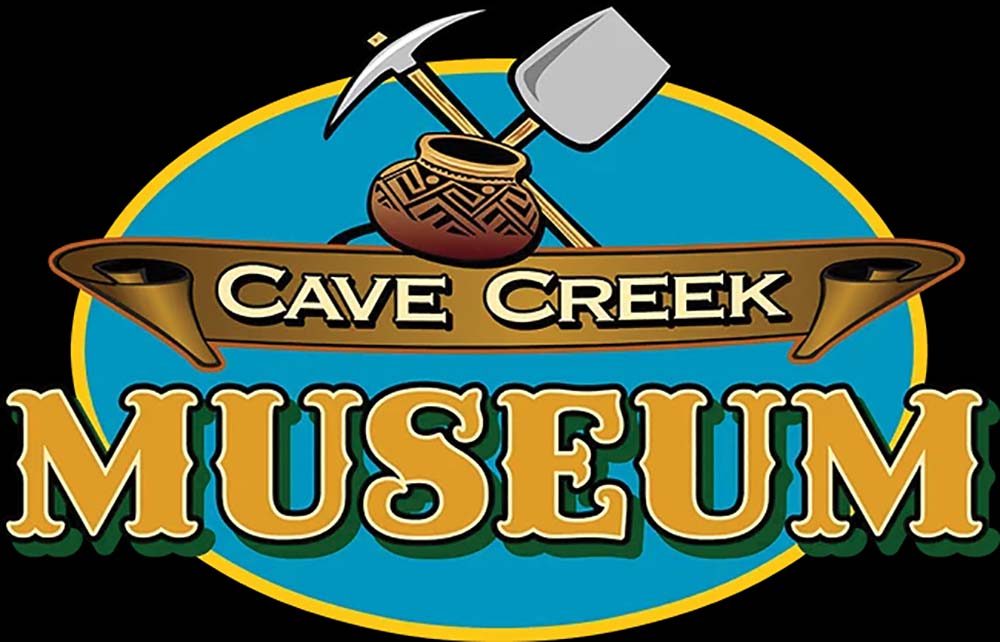 February 28 at 1:30 pm
A capital campaign now is underway to create a moving, respectful and memorable gathering place for veterans and visitors alike. For the first time, Cave Creek Museum is sharing a peek into some of the creative plans for the one-of-a-kind garden.

"It's truly about honoring the veterans," says Steve Greenberg, co-chair for the garden committee. "The Veterans Memory Garden will be a living, breathing garden in a beautiful desert setting including work by local master artists. It will be an uplifting place to visit, reflect, gather and share our appreciation and common history."

The memory garden began when museum staff discussed doing something special for veterans, their families and visitors – like in the form of a plaque or monument. However, as they reflected on the importance of our veterans, it became clear that something more was in order. The museum established a planning committee and the vision continued to grow. The team soon realized that the right place was not a small section on the museum grounds, but rather the entire front of the property.

People visiting the garden will enter meandering paths that cascade throughout. Guests will note the many veteran names who have served and important events and accomplishments. Moving through the beautiful desert garden, there will be seven distinct sections that reflect each branch of the service, including the newest branch, the Space Force. The inviting space will showcase clusters of masonry walls and hand placed pavers accented by seating and reflection areas where visitors can enjoy time together. The names of veterans will be prominently displayed on plaques that commemorate specific events in time. Natural stone and metal displays will tie the garden elements together.

The center of the garden will serve as the largest area and feature the American flag – displayed along with the Tomb of the Unknown Soldier and 21 plants to represent the 21-gun salute that takes place at the tomb.
This amazing garden is being developed to recognize all who served and those who will serve," says Evelyn Johnson, executive director for the museum. "Cave Creek Museum wishes to create a unique space on our grounds for reflection by those who have fought for our country through the generations; thoughts on the lives changed by their actions; thoughts about serenity and peace provided by our great military; and thoughts on having days without destruction, turmoil and loss."

Coming soon: Local artists will be paired with veterans to create new and memorable art that will be seen in the garden and through the town of Cave Creek.

"Fun and Games" on AZ's birthday
On Sunday, February 12, 2023 from 2-4 pm, the Cave Creek Museum will partner with Kiwanis Club of Carefree to present Fun & Games on Arizona's birthday.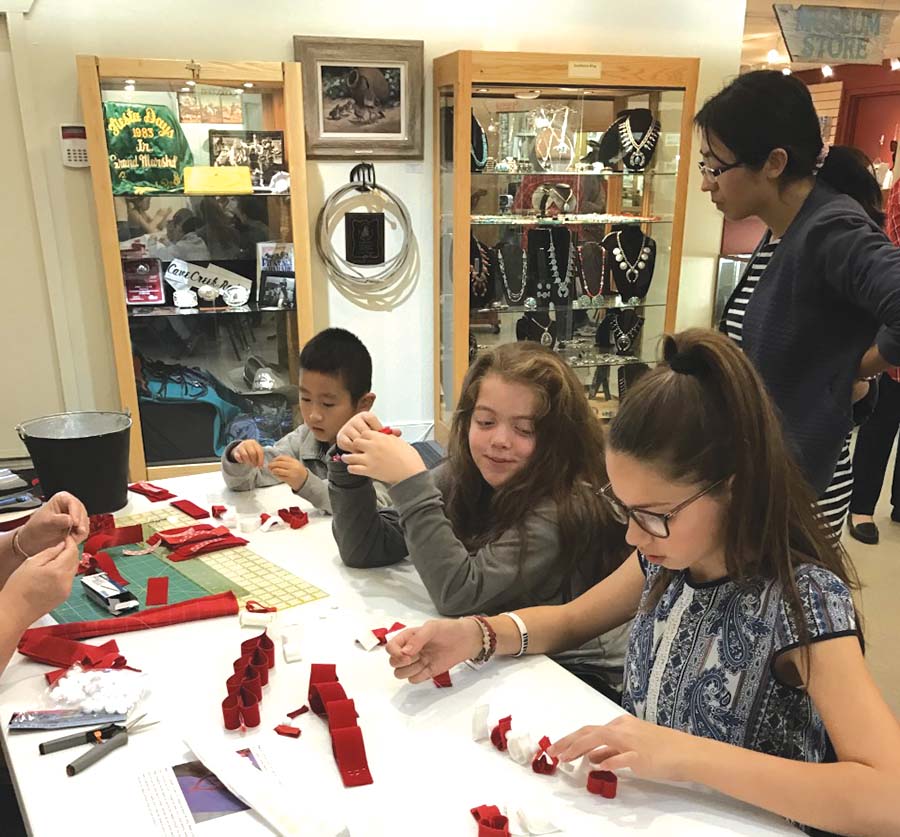 "Children should come to the museum and join us in celebrating Arizona's 111th birthday," says executive director Evelyn Johnson. "During this fun event, kids will take part in a scavenger hunt focusing on the 5 Cs (copper, climate, citrus, cotton and cattle), play a pioneer-themed game, take part in a hula hoop contest, enjoy many arts and crafts and even try to keep up with a rolling wheel! Other desert-themed activities are planned so we can salute our beautiful state together on another birthday. Birthday cake will be served."

Registration is required; limited reservations. Please be present on time for the workshop. Admission is only $5 thanks to the ongoing support of the Kiwanis Club of Carefree.