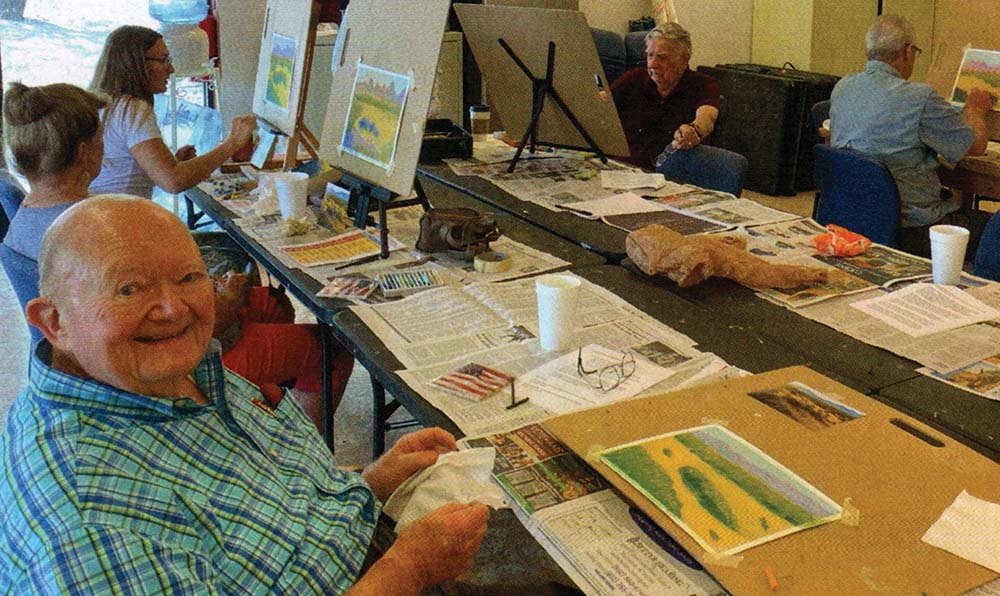 Did you know one of the 'best kept secrets' in Cave Creek is The Sonoran Arts League's Arts Learning Studio in Stagecoach Village? They offer a wide range of classes for all ages, taught by League members who are professional artists.

After 3 years of trail blazing in a leased space The Arts Learning Studio is moving to its permanent home. The grand opening will be Saturday, January 28th from 10-12:00. You can meet Steve Stento who will be highlighting his watercolor classes, Casey Cheuvront 's oil painting classes, and Robin Ray will introduce you to the ceramic studio. Paul Diefenderfer known for his forge work will be set up outside working with metal. Paul's classes are held off site in his "Desert Rat Forge" studio. Bill Dutcher, a professional well-known musician and guitar player; will be representing the new music classes that the Arts Learning Studio is providing.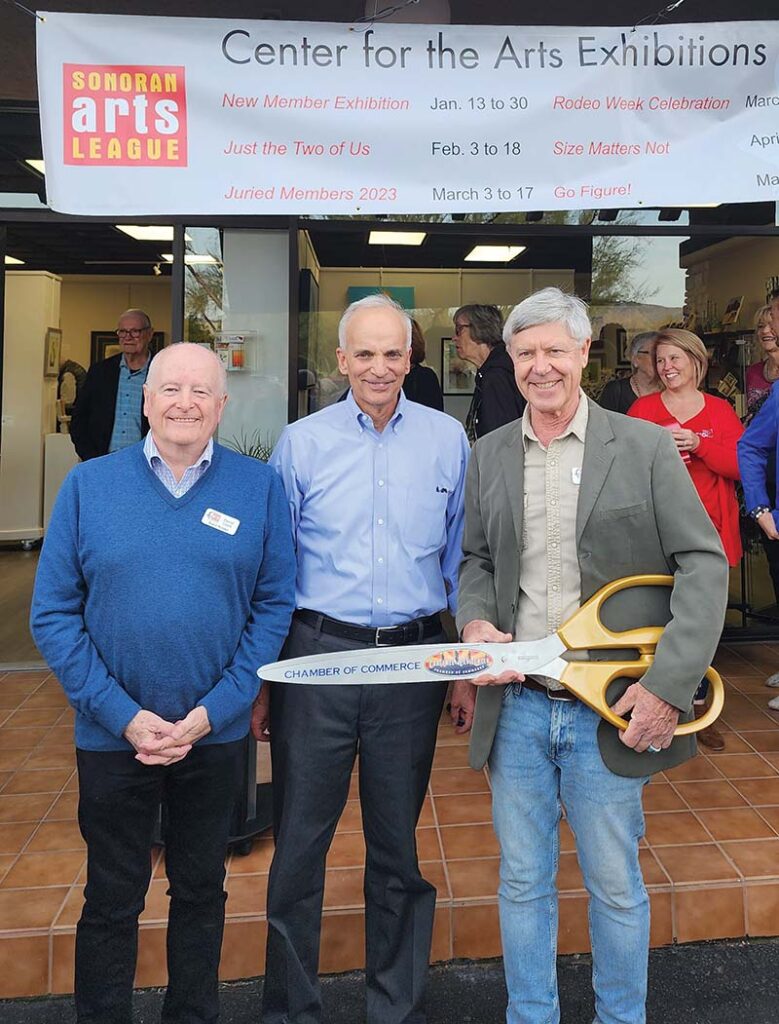 We want to thank the Carefree Club of Kiwanis for sponsoring art programs for children of all ages and our local Veterans. The Veterans program offers an extensive variety of classes in most media and will be represented by David Anderson, George Dahl and Marti Niles. Our Youth programs will feature Jennifer Csikany. She will introduce you to the Adventure, Journey and Homeschool programs. The League offers four-week Journey classes for older students, to explore media not available in the school setting as well as Saturday morning Adventure classes for younger students to try new art mediums like tie dye, printmaking, felting and sand painting. There are even art classes for homeschool students to build a sound foundation in the visual arts.

The Arts Learning Studio proved to be successful and is taking a stride forward moving into the building the League owns in Stagecoach Village, Cave Creek. It has grown from one to two classrooms and is equipped with all kinds of supplies and equipment needed to support a diverse arts and visual art learning environment.

You can get to the calendar of events by going to the Sonoran Arts League website and enroll in a class that piques your interest. Please join us at our grand opening and see an art studio where people come to learn something new, get better at something they love and meet likeminded people that share their curiosity and passion for the arts.