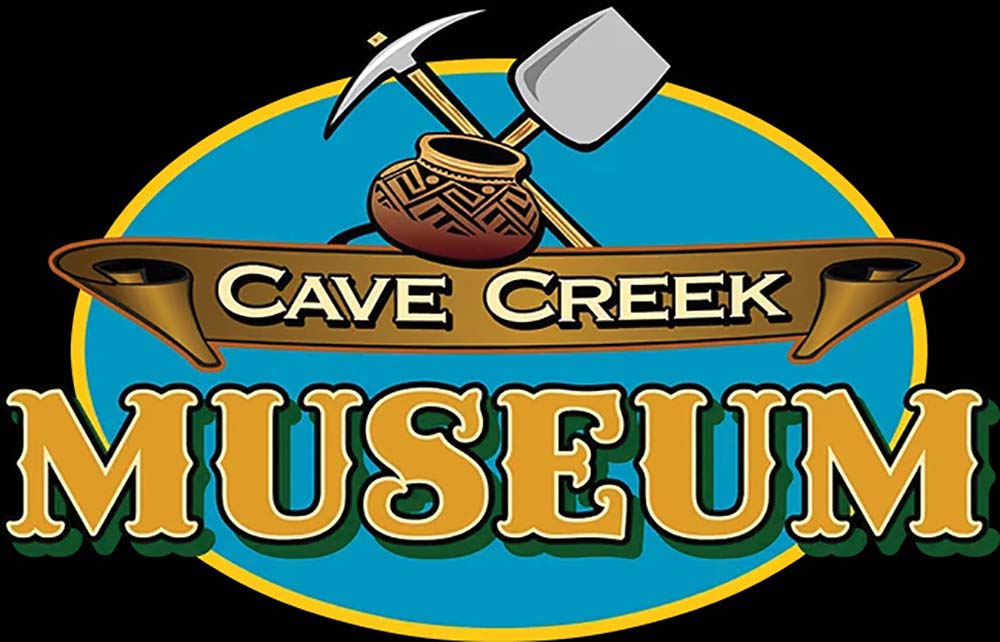 Cave Creek Museum is featuring the work of several local artists including Beth Zink and Jerry Sieve.
According to Evelyn Johnson, executive director of the museum, Cave Creek Museum haas been proud to offer a venue featuring a single Cave Creek artist at a time. However, this season, the organization is celebrating an amazing collection of art accrued through the generosity of donors.
Beth Zink
Zink has a Bachelor of the Arts from Bethany College and studied drawing and painting at the graduate level. She has enjoyed teaching painting to adults for more than 20 years. Her paintings hang in numerous private and corporate collections, hospitals, restaurants and country clubs around the country.
She has been featured in Phoenix Home & Garden Magazine, Southwest Art, American Art Collector, Images Magazine, West of the Wind Publishing and other publications. Her work will be on display through January 22, 2023.

Jerry Sieve
Jerry Sieve is a photographer who is captivated by the surreal landscapes of the desert Southwest, all sculpted by relentless winds, rushing water, and intense baking sun over centuries. By December 1977, Jerry was a published photographer in that month's Arizona Highways magazine. To date, he has had over 3000 images published, 600 of them in Arizona Highways alone, with 11 covers to his credit.  His work will be on display from January 25 to May 31, 2023.

The 52-year-old museum's mission is to preserve the artifacts of the prehistory, history, culture and legacy of the Cave Creek Mining District and the Cave Creek/Carefree foothills area through education, research and interpretive exhibits.
The Cave Creek Museum is located at 6140 E. Skyline Drive in Cave Creek, Ariz. Open October through May.
The museum can be reached at 480.488.2764 or cavecreekmuseum.org. Where History Comes Alive.
Cave Creek Museum Presents: Cell Phonetography Workshops
Cave Creek Museum Presents KIDS Cell Phonetography Workshop with Anthony Nex. The event will take place on February 18, 2023 from 9:30-11:30 AM.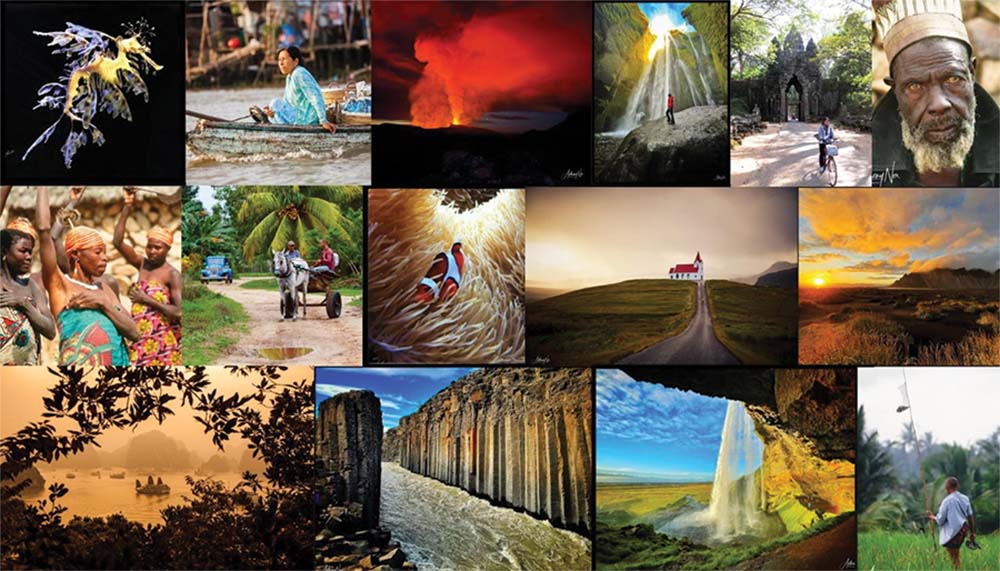 This is workshop is for young photographers 12-18 years who want to participate in a creative learning experience while shooting photographs at the Cave Creek Museum. Participants can use equipment ranging from cell phones to DSLRs. Today, more than 85% of all photographs are taken with a smartphone. Come learn what smart phones can really do.
From 2-4 PM the same day, Nex will teach Cell Phonetography for photographers of all experience levels who want to participate in a creative learning experience while shooting photos of Cave Creek Museum. Participants can use equipment ranging from cell phones to DSLRs.

Anthony Nex is a Los Angeles-based commercial photographer, specializing in liquids, cosmetics and children. He has won numerous awards for his work, including being named one of the Top 200 Photographers in the World in 2022 by Archive Magazine. When he's not working on commercial assignments, he can be found capturing images with his phone somewhere in the world. He a loves the camera in his phone and the ease with which you can create compelling images. His work can be found on Instagram @anthonynex & @anthonynextravel. The workshop fee is $25. Registration is limited to 20 attendees. You must download an app to your cell phone prior to the workshop.

The 52-year-old museum's mission is to preserve the artifacts of the prehistory, history, culture and legacy of the Cave Creek Mining District and the Cave Creek/Carefree foothills area through education, research and interpretive exhibits. The Cave Creek Museum is located at 6140 E. Skyline Drive in Cave Creek, Ariz. Open October through May. The museum can be reached at 480.488.2764 or cavecreekmuseum.org