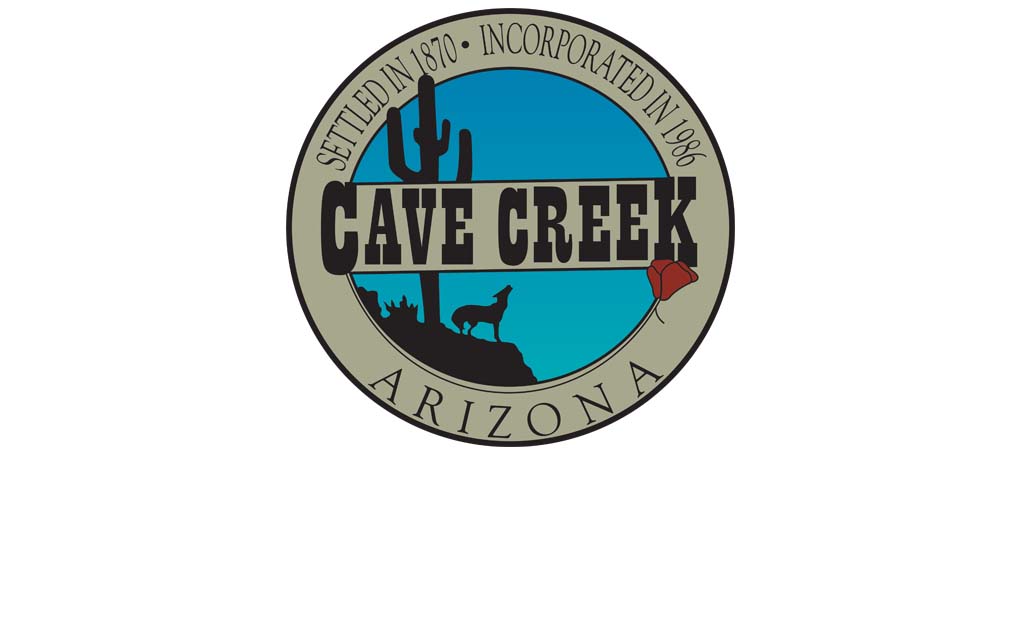 The regular Monday night, Dec. 19 meeting of the Cave Creek Town Council concluded with an overview version of the year in review, complete with a video presentation. The comprehensive review can be viewed at cavecreekaz.gov.
Notable agenda items included:
Acceptance of the Town of Cave Creek Annual Comprehensive Financial Report (ACFR), for Fiscal Year Ending June 30,2022.
Appoint two Citizens to fill the vacancies on the Planning Commission with terms expiring December 31, 2025. Appointed were Ron Silva (6-1) and Charlie Spitzer (5-2).
Approved a Change Order with MGC Contractors for the installation of elevated walkways and staircases at the Water Treatment Plant, for an amount up to $5,568.
Approved a Professional Services contract with Black and Veatch Corporation to develop an Integrated Utility Master Plan, for an amount up to $305,332.