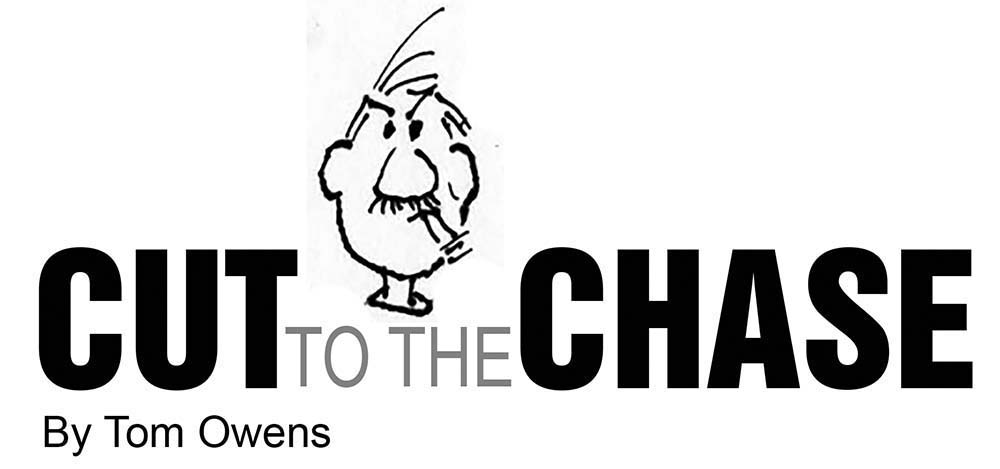 Well now, we are about to put 2022 in the rearview window and I think it is fair to hope for better days in the future.
Put in your requests yet?

I don't think I'm breaking any news as far as Sonoran News changing ownership this month, but if I have, the answer is yes, it has.

I also believe I've made it clear as far as the efforts we have made, and continue to make, to become an even better community partner and a reliable source for local news that our readers can relate to — with the emphasis on local.
I can assure you that we will be working on improving our communications with those of you who would like us to expand our coverage to all the aspects of the culture and lifestyle that we enjoy and protect — all things western (jewelry, crafts, clothes, wilderness protection, horses/pets/livestock, tack, feed, events….), the arts, trails, trail rides, entertainment, etc.

Sonoran News has the unique ability to devote entire pages to any of these special interests. All we need is a connection to those who can use our platform to reach thousands of readers.

With that in mind, it is important to understand our limitations and generate as much value as possible when publishing in print 2 times per month, the first and third Wednesdays. We reinforce the print versions of Sonoran News online, but it is critical to work with our print dates and subsequent deadlines.

Without a doubt, there is a lot going on in the communities Sonoran News covers and we've been doing it for over 25 years now.

Sonoran News will continue to support and report, providing useful information for our advertisers and readers alike.
Meanwhile, I want to wish everyone a happy holiday season, a happy new year — and safe travels.
Tom Owens has a Bachelor's Degree in Journalism from Penn State University and over 50 years of experience in publishing and 30 years here in Arizona. He can be reached at:
[email protected]