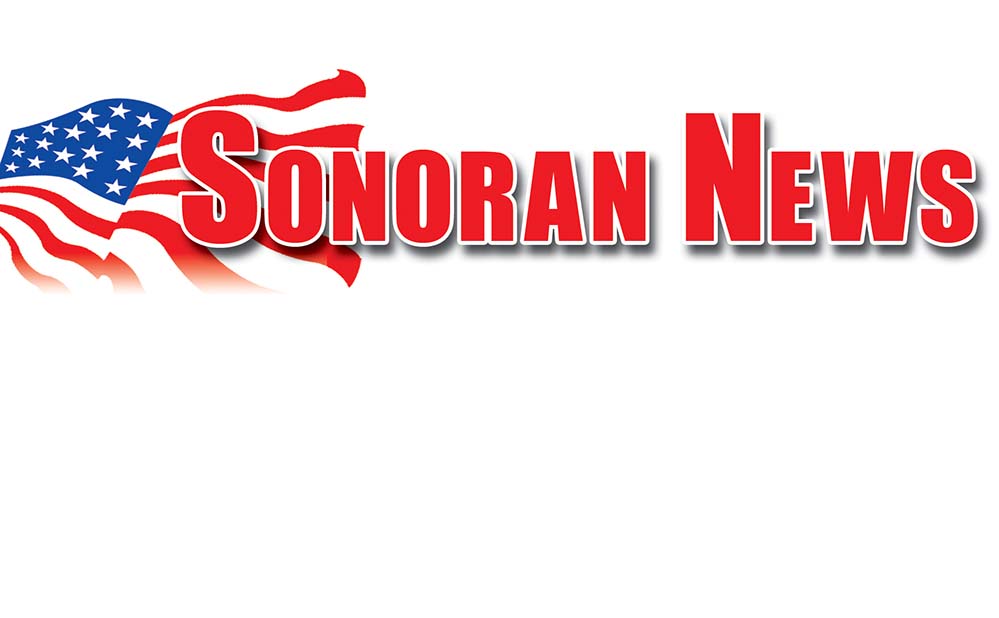 On Tuesday, November 29, Conestoga Merchants Inc finalized the sale of intellectual property and physical assets of Sonoran News to Sonoran Sky Enterprises, an Arizona LLC.

Effective immediately, Sonoran News is solely owned by Sonoran Sky Enterprises, LLC. Sonoran News will continue operating without impact to our employees, vendors, contractors, readers and advertisers. The telephone numbers, physical address, website address and email addresses, and printing schedule for Sonoran News will remain unchanged.

If you have questions, please contact:
Sonoran News at 480-488-2021.