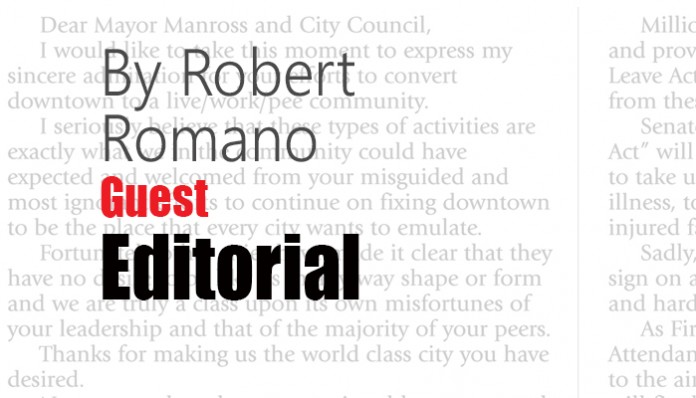 President Joe Biden is still reeling from the decision earlier this month by OPEC to curtail global oil production as the world prepares for another recession after Covid, induced by inflation levels not seen since the 1970s and 1980s as the post-Covid supply crunch and the war in Ukraine continue.

With less than a month to go before the Congressional midterm elections — every seat in the House and one-third of the seats in the Senate are up for election on Nov. 8 — the Biden administration had been lobbying Saudi Arabia to boost production even as prices have already fallen from their highs of $120 in June after the war began. Light Sweet Crude stands at about $85 as of this writing.

The trouble is, with inflation still north of 8 percent in the U.S., Biden needed the perception that something is being done, somewhere, to increase production. Just not here. That is because he is obeying two masters, the American people and the environmentalist interests that have similarly locked up future U.S. energy production in favor of green alternatives including electric vehicles.

And yet, even there, production is worse than that of fossil fuels, with months-long waiting lists for battery-powered cars and trucks.

That is because, during Covid when much of the global economy was locked down, production was forestalled across the board, resulting in months-long delays for basic orders in supply chains when demand picked up sooner than expected. So, even though petroleum was made more scarce — U.S. oil production is still 9 percent below its peak Dec. 2019 levels of 402 million barrels a month — so was everything else, with the result being higher prices across the board.
The limits on U.S. oil production are largely self-imposed — producible leases on federal lands were down 2.4 percent in 2021 compared to 2019 — as advanced economies have been attempting to transition to net-zero carbon footprints.
Other major factors are Environmental, Social and Governance (ESG) investing incentives that have successfully pushed U.S. oil companies to restrict future production. ESG investing has increased dramatically the past decade via private retirement funds regulated under the Employment Retirement Income Security Act (ERISA) thanks to a regulation by the Obama Labor Department in 2015.

Additionally, the $762 billion federal Thrift Savings Plan (TSP) for federal employee retirees began investing in ESG funds in 2022, following state government employee retirement funds in California, New York, Colorado, Connecticut, Maine, Maryland and Oregon.

A group of 19 Republican Attorneys General led by Arizona Attorney General Mark Brnovich and Nebraska Attorney General Doug Peterson have threatened the $10 trillion hedge fund BlackRock with antitrust legal action in an Aug. 4 letter to BlackRock CEO Larry Fink accusing the company of "intentionally restrain[ing] and harm[ing] the competitiveness of the energy markets" with its market dominance of retirement investments.
Brnovich and Peterson added, "coordinated conduct with other financial institutions to impose net-zero [carbon emissions by 2050] … raises antitrust concerns. Group boycotts, restraining trade, or concerted refusals to deal, 'clearly run afoul of' Section 1 of the Sherman Act [according to the Supreme Court]. Section 1 prohibits '[e]very … combination … , or conspiracy, in restraint of trade or commerce.' Regarding the definition of a 'combination,' the Supreme Court has held that this language prohibits 'concerted action.'"

A follow-up letter has also been sent by the group of 19 Attorneys General to the Securities and Exchange Commission, declaring "BlackRock's past public commitments indicate that it has used citizens' assets to pressure companies to comply with international agreements such as the Paris Agreement that force the phase-out of fossil fuels, increase energy prices, drive inflation, and weaken the national security of the United States."

These are two things Biden had a lot of control over: Leases on federal lands are down and ESG retirement investment regulations have only been increased in his time in office, with both the Labor Department and the SEC institutionalizing ESG incentives rather than reducing them.

The idea is to reduce America's carbon output. Biden has been telling the world we want less oil for years now. Now, with the global economy circling the drain into another recession he's surprised that the global oil producers like Saudi Arabia are listening.
Robert Romano is the Vice President of Public Policy at Americans for Limited Government.