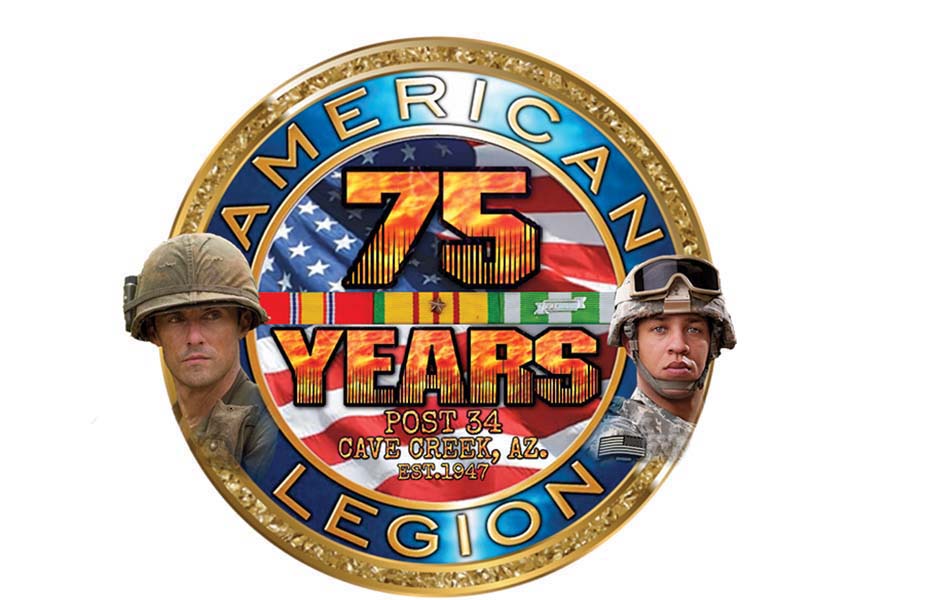 Reflections on freedom from American Legion Post 34 member Robert McGuire
Robert McGuire has seen his share of military action, law enforcement and Department of Homeland Security work behind the scenes since his career began in January 1973.

McGuire began his extensive military service in the Army as a M60A1 armor tank crewman. He got involved in the Vietnam War towards the end (withdrawal). At the time, the M60A1 "Patton Main Battle Tank" was considered the most modern, premiere tank main battle tank.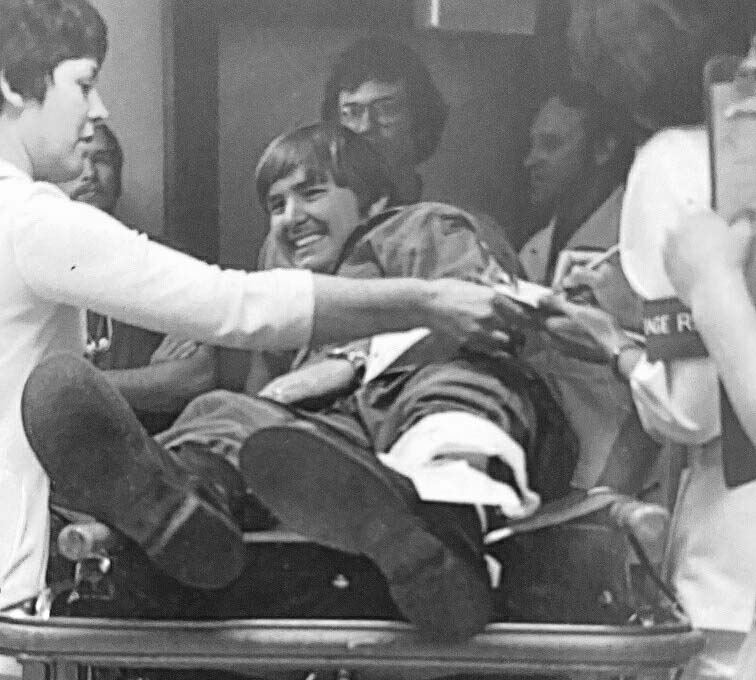 "Our government wanted to bring all of the M60A1s back to the United States," says McGuire. "I was part of a group that worked to withdraw them from the theater. There were tanks everywhere. The team worked day in and out to remove ammo, conduct repairs, replace tracks, etc. We completed the task in under one month, then I was sent to the states with a new assignment."

He returned to Ft. Knox (home of the Armor) and other bases where he trained to conduct prisoner vetting and interrogations. McGuire attended intelligence training "spook school" at Ft. Huachuca, Ariz., located in Sierra Vista, Ariz., to learn detailed intelligence techniques using advanced communication techniques, analyst operations and counter intelligence and more. 

"I became a human intelligence gatherer moving around to do my job and later working with a Special Forces groups as their 18F. Over the course of his career, McGuire also was a recruiter for the Army, did one cycle as a drill sergeant and another as a survival instructor and helped establish the training for survival, evasion, resistance and escape, known today as SEAE."

McGuire expanded his experience spending 18 years in law enforcement working as a criminal investigator for the Office of the Attorney General in the State of Washington. He served on multi-agency task forces working on international crimes, finally working internal affairs assigned the Executive Ethics Board.

In the last 13 years prior to retirement, McGuire worked at the Department of Homeland Security in counter terrorism assessments as a subject matter expert for everything that moved on the surface and in maritime.
The Secretary of Homeland Security awarded him the United States of America Meritorious Service award for Team Excellence for his efforts including working with Congress and the White House in developing many of the guidelines used today for cyber security and critical infrastructure security.
McGuire's commitment to country included vetting prisoners from around the world and settling them within communities within the U.S.

"I had to deal with vetting and interrogating Viet Cong as well as Middle East freedom fighters and just plain overall bad guys," says McGuire.

For example, McGuire vetted a man named Amir for a year and learned a great deal about him and the freedom fighters (Amir has trained as a freedom fighter prior to 9-11). One of the messages that came through intelligence efforts was that the FBI was looking for divers to seek out skilled foreign divers who meant ill for US ships and ports at sea. He worked with Amir, who had completed diving school, and discovered he possessed the diving equipment that was needed for the task. This led to the cell that Amir moved in with in Los Angeles, Calif.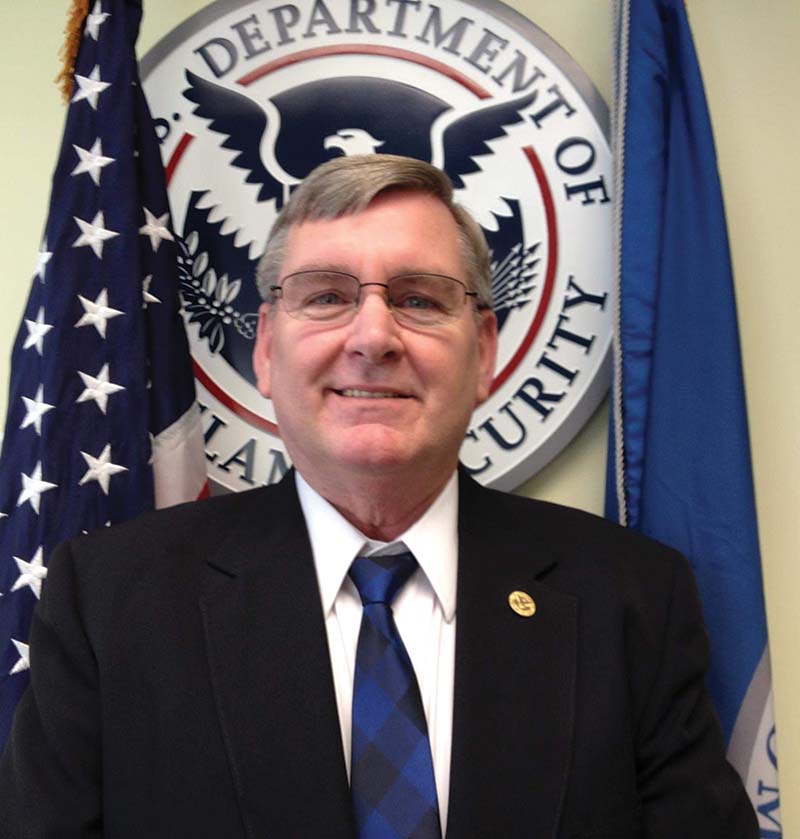 "Looking back, in the early 70s, I couldn't wait for my 17th birthday so I could enlist," says McGuire. "I wanted to be a helicopter pilot but with a surplus of trained pilots all that was available was Armor so I took it to get in the service. I told my hometown recruiter, an intelligence officer, that I didn't care for tanks much and he told me he could get me moved to intelligence if I could do a more demanding job. It took a year to prepare myself for the job Even with all my experience, my desire was to get into the fight. The jobs I did were always the most important thing in my life. I was always preparing for the next day." 
McGuire reflects.

"I never regretted anything or felt like I had done anything wrong in my three careers," says McGuire. "When I went from the military to law enforcement, I believed the people in this country should have the will and interest to help protect America. All my fellow veterans are dealing with the same problems in different ways, but it is interesting to see our similar perspectives. My service did leave me with issues I must contend with now. I always tell people I went to a lot of awful places but never anywhere where I felt lost or out of my element. I was always proud of my accomplishments. However, for war veterans, we are forever changed and must face our respective challenges everyday."

Chartered in 1947, American Legion Post 34 has been giving back to community charitable organizations for more than 75 years. The Post, whose mission is to support and advocate on behalf of veterans, active military and their families, consistently reaches out to assist veterans and others in need.

American Legion Post 34 is located at 6272. E. Cave Creek Road in Cave Creek, Ariz. The American Legion, formed in 1919, supports and advocates on behalf of veterans, active military and their families. The 501(c)(19) also supports the initiatives and programs of the American Legion while fostering patriotism and responsible citizenship. American Legion Post 34 is a non-secular, non-political organization.