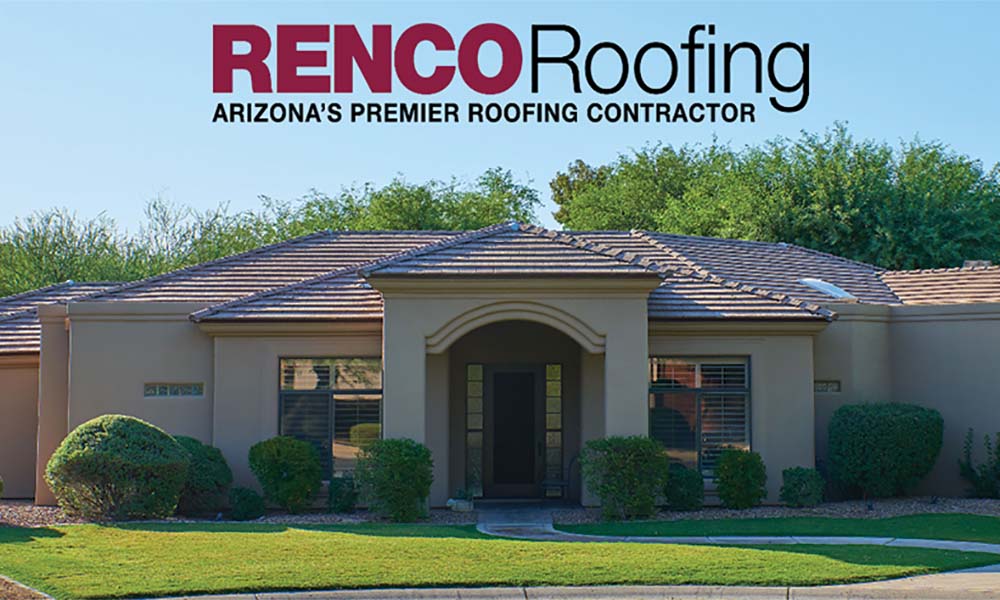 PHOENIX – RENCO, a leading local roofing company in the valley, recently welcomed a new leader who intends to expand the company's services and build strong relationships with homeowners' associations to better service the Phoenix metro area.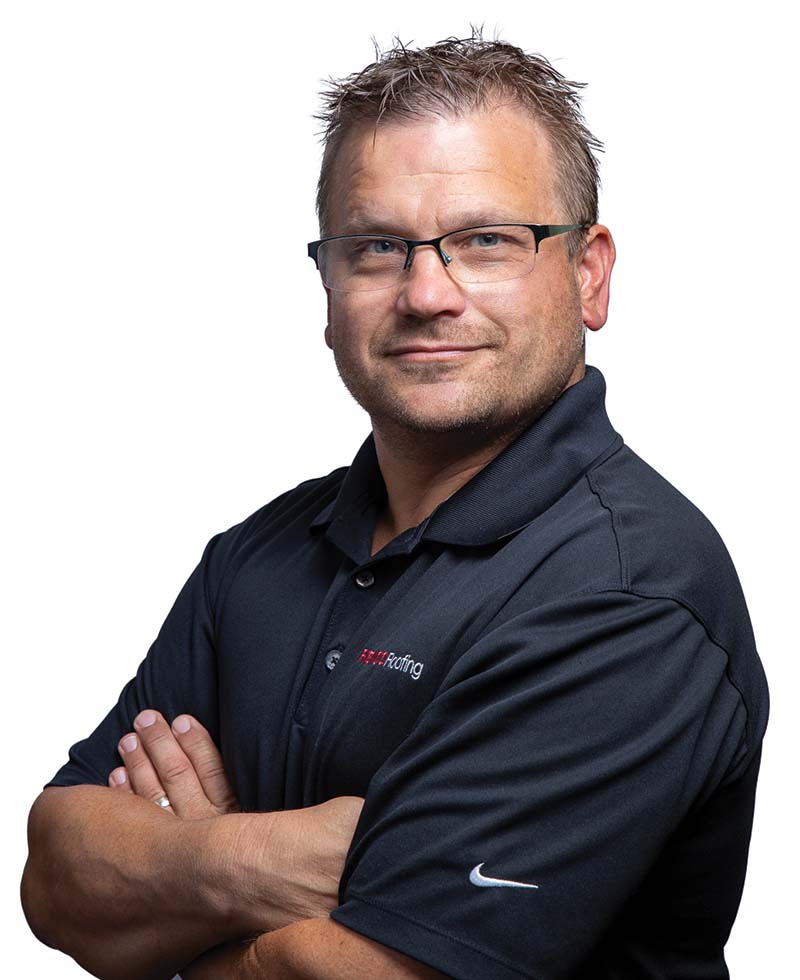 When Ryan Huotari received the phone call from his childhood friend, Shannon Simonson, owner of RENCO Roofing, asking if he would be interested in joining the team, he didn't hesitate.

Huotari has been working in the construction industry for over 30 years and owned his company in Washington before joining the RENCO Roofing team in Arizona. In February, he made the big move and currently serves as the integrations director for the company. Simonson, Huotari and their team have a strong vision for the future.

As the company continues to grow, Huotari is dedicated to maintaining the company's values, which drew him to RENCO Roofing from the beginning. Within the organization, there is an emphasis on dedication to the industry, the customers and doing the right thing. Huotari believes it is essential to show support to his team and help them grow their careers, which in the long run will ensure RENCO Roofing can better support the community.

In his new role, Huotari intends to work closely with Simonson to maintain and grow its relationships with HOAs and expand its services in commercial roofing. By partnering with HOAs, RENCO Roofing will be able to service a large pool of residents and provide them with high-quality roofing services in all areas across the valley.

With an A+ BBB rating, RENCO Roofing has been a leading Phoenix commercial and residential roofing company since 2004. The family-owned and operated business provides outstanding commercial roofing, residential re-roofing and repair services. From foam and tile roofing, maintenance, restoration coatings, RENCO Roofing covers it all. Give Renco Roofing a call at 602-296-5944 for questions, free estimates.