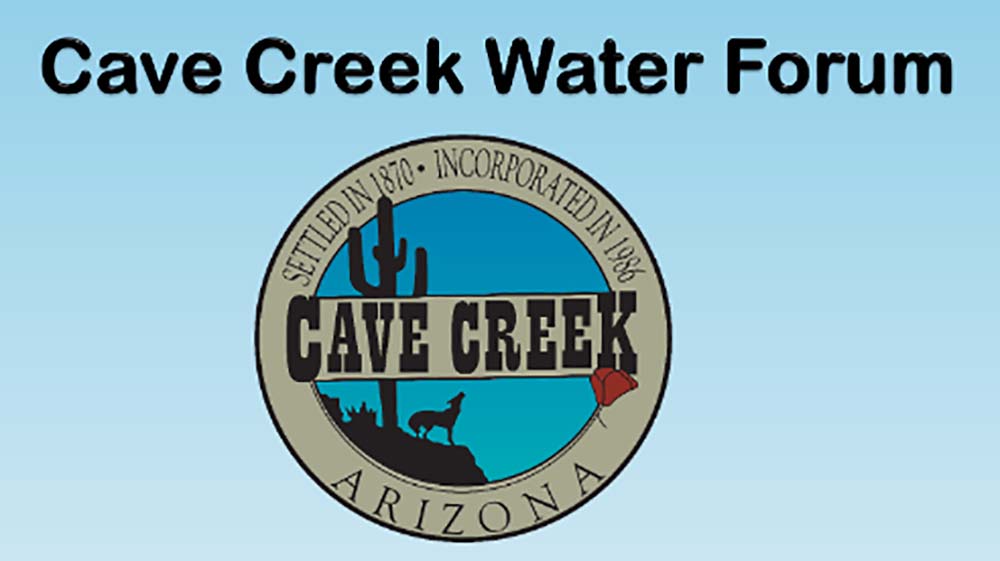 (Editor's note: if you missed the September 13 Special Town Council session – Water Forum, Sonoran News strongly recommends taking a look at the video recording of the meeting and sharing with friends.
Organization was credited to council member Kathryn Royer and presenters from Arizona Department of Water Resources (ADWR), Central Arizona Project (CAP) and Central Arizona Water Conservation District (CAWCD) took turns with Q&As from the public, as did staff members of the Town of Cave Creek.
The information is useful to all residents and is supported by a large number visual aids —charts/graphics.
Go to: cavecreekaz.)
The regular Monday night, Sept. 19 meeting centered around several purchases, a hint of certain water rate increases and a presentation by CCUSD superintendent Dr. Cort Monroe (which can be seen in Q&A form in the letters section of the 9/7/22 issue of Sonoran News).
Approved purchase of a PM-10 Certified Sweeper from Norwood Equipment, for an amount up to $313,745.40.
Approved purchase of a new Hurco trailer mounted vacuum trailer with valve exerciser from AZ Wastewater Industries, Inc. (AWI), for an amount up to $80,000.