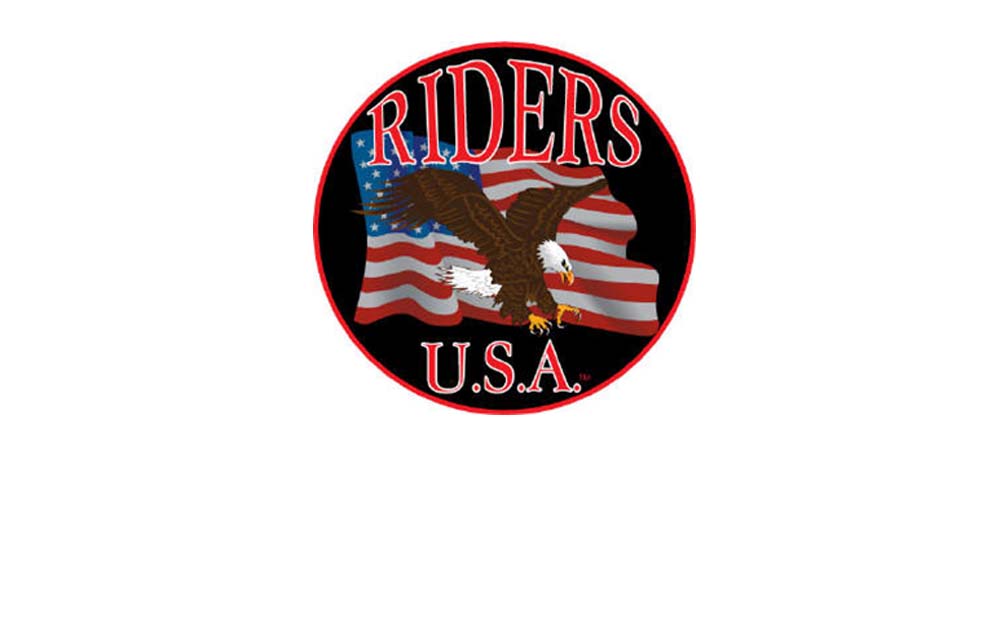 "FLAGS FOR OUR FALLEN"
WHAT: This is the 15th consecutive year that the men and women of The Riders USA organization will be sponsoring our signature event, "Flags for Our Fallen", an annual tribute to the warriors and heroes of America's Armed Forces who have made the ultimate sacrifice in protecting and securing the freedoms and liberties of our American way of life.
In years past we have displayed up to 500 American Flags with an honor guard of hundreds of Motorcycles and Hot Rods lining the streets leading into the Cemetery in giving tribute to our fallen Warriors and deceased Veterans.
Despite the current political climate and restrictions imposed upon us today, the brave Military men and women of our Armed Forces who have sacrificed life and limb for the benefit of this nation, shall never be forgotten and will continue to be honored regardless. Special Ribbons sponsored by loved ones with the names of their favorite Veteran (deceased or living) as well as active-duty Military personnel will be attached to each flag.
Because of our Military might, this nation has survived and flourished for nearly 250 years despite the numerous threats from War, Famine, Pandemic, Internal Strife, and Political Turmoil. The aura of patriotism and love of country will continue to be the theme of this annual event and will be displayed in noteworthy fashion honoring all who have and are serving with special focus upon those who have "given their all".
WHERE: National Memorial Cemetery of AZ
23029 N. Cave Creek Rd.
Phoenix, AZ 85024
(Riders USA field headquarters will be located at the southeast corner of Pinnacle Peak Rd. & Cave Creek Rd.)
WHEN: Memorial Day Monday, May 31th 2021
TIME: 06:00 to 08:00 (AM)