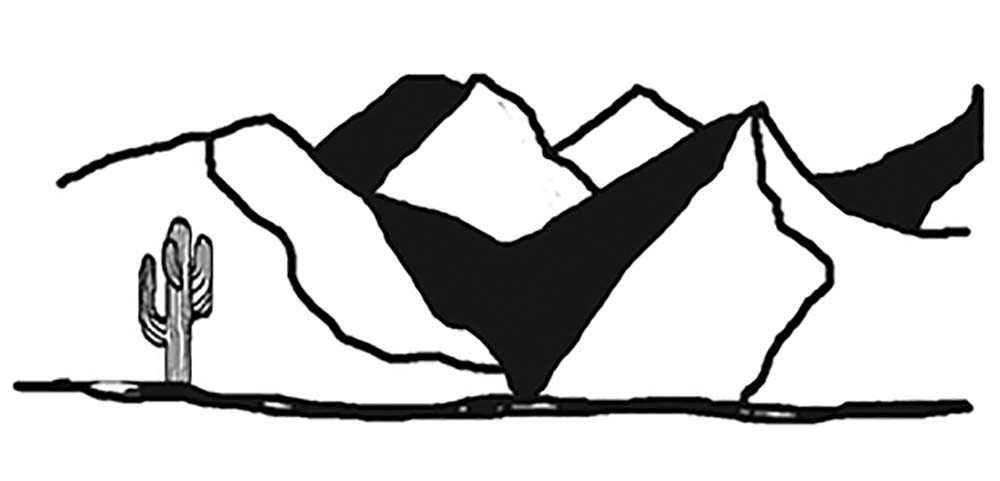 And, HVAC company is always seeking experienced techs
Marielle D. Marne
CAVE CREEK – Admittedly, when it comes to heating and cooling, there tends not to be a lot of huge changes in the business. With 20 years under its belt, Desert Foothills Air Conditioning and Heating knows its customers appreciate greeting the same team members and counting on the equally superior service experience time after time. And currently, it's again time for the $44 AC tune. Book now at 480-595-0938 to reserve your appointments, as they go quickly and the savings price only runs through June 2021.

"Carrier rebates begin in March," Jon Babcock said, "so if you're thinking about a new HVAC unit, call us for details." With folks working from home, and perhaps the bonus cash from stimulus checks, Babcock said they sold a record number of heating/cooling units – seven in one week alone! As Arizona sets its own record heat temperatures, if your HVAC unit is old, laboring, inadequate in size, consider a new one. With the expertise of the pros at Desert Foothills Air, coupled with rebates from Carrier, there's not a better opportunity to invest in your home.

Because the Arizona climate lends itself to challenges with HVAC systems, Babcock said their team is consistently busy. As such, he and his family (Jim and Donna Martens founded the company) are always looking for experienced techs to join them. "Except for emergency calls, we work Monday through Friday, and we have a real family feel," everyone agrees. They also limit their area to the north valley, so there's no driving clear across town in rush hour traffic for a job! If you're a qualified HVAC tech, give Desert Foothills Air a ring – 480-595-0938 – and see if the company may be a good fit for you.

Remember the family owned and operated Desert Foothills Air Conditioning and Heating if your HVAC system needs maintenance, service or replacement. It feels good to support your local businesses!