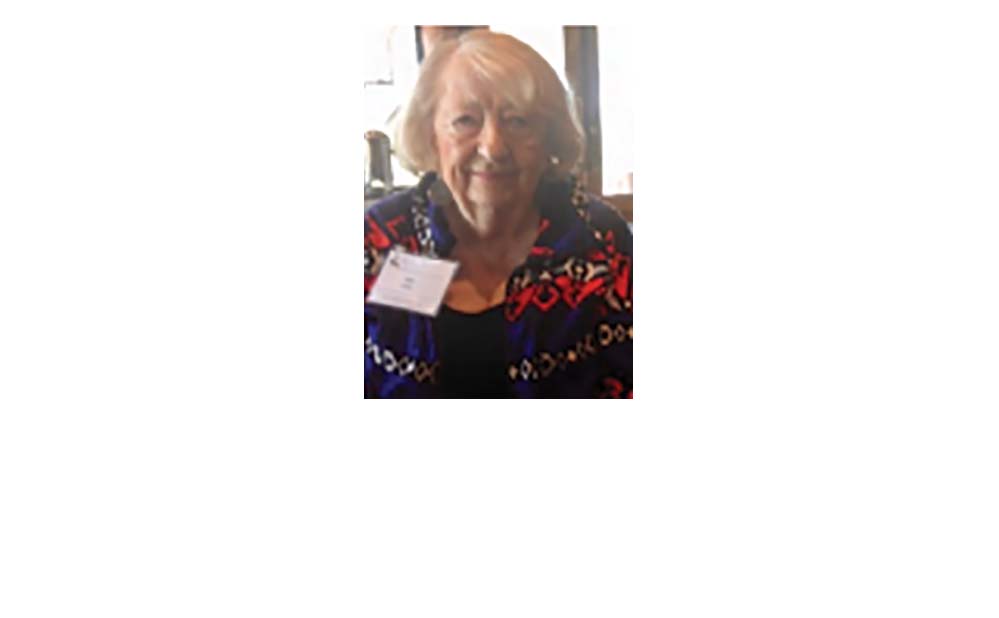 Geraldine Voss passed away during the late evening of August 30th, 2020, following her courageous battle against heart failure and kidney disease. Geri was first and foremost a loving wife and mother, and a compassionate, devoted friend to many. Despite the many hardships life presented, Geri never wavered in her mission to reassure others with hope and the strength to persevere.

Born in St. Paul, MN, Geri Schadegg married John Voss and they raised three children outside of Minneapolis. Geri was an avid traveler. She loved to explore new worlds with her family and friends. Geri shared this passion by helping others have adventures of their own through her work in the travel industry. In the early 1980's Geri was instrumental in creating a wheelchair mobility van service for the people of Dakota County, MN. Geri also loved playing tennis, and especially treasured the close tennis friends she made through the years in both Minnesota and Arizona.

In the fall of 1997 Geri and John retired to Cave Creek, AZ. Geri maintained an active life in retirement. Her service to others included volunteering at the Cave Creek Museum and the Desert Foothills Women's Club, as well as contributing to numerous book and social clubs.

Geri was preceded in death by her parents John and Mary Schadegg, sisters Mary Jane, Peggy and Carol, and brother John. She is survived by husband John, daughters Krista and Gretchen, son John, son-in-law Brendan, daughter-in-law Martha, and grandchildren Johnny, Maria, Joey and Angela. Geri's humility, optimistic good nature and loving spirit will be dearly missed by friends and family alike.
A memorial mass will be held on Friday September 18 at 10 am, held at Our Lady of Joy Catholic Church, 36811 N Pima Rd, Carefree, AZ. In lieu of flowers, donations in Geri's memory may be made to the Cave Creek Museum.