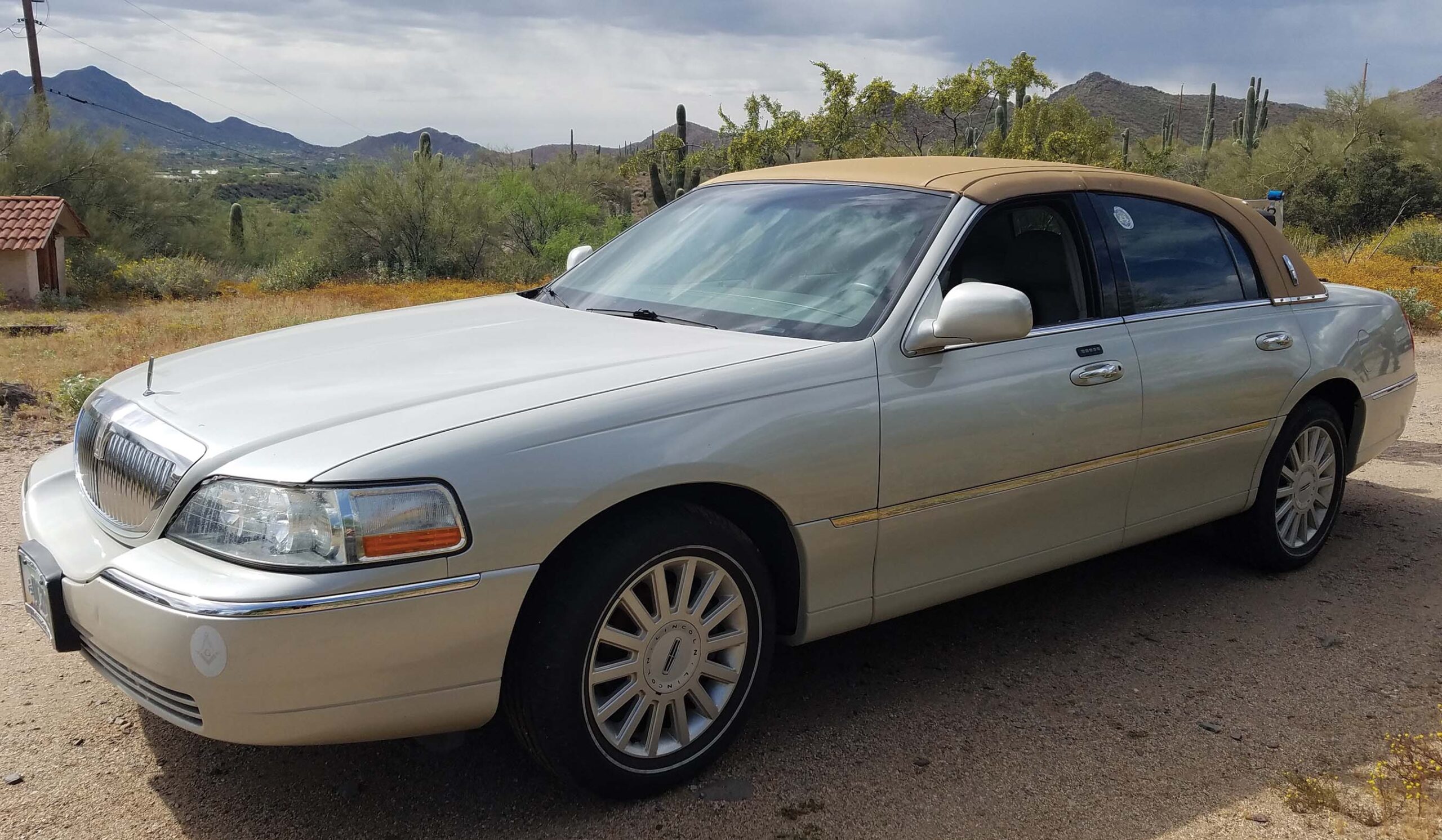 Well the die is cast and unless the candidates for council and mayor pull the Diefenderfer trick and walk in although having failed to gather the necessary signatures, these are the candidates.
For Mayor, Ernie (Troubadour and Crony Capitalist) Bunch and Eileen Wright. All the current council members and Ron Sova (former Vice Mayor).

It is disappointing that so few are running for council. We have no real leadership and a majority of council members sound like Bernie Sanders followers.

Last week the election season started in earnest, at least the Mayor's race.
Eileen Wright opened with a bang! The post office was hit with a dark blue election piece that had a picture of her with a rifle spanning her back. Here are two lines of the text: The first says "A Storms a comin' and Her name is Eileen" and the second concludes "It's time for a Strong Leader, I AM THAT LEADER!"
                                                               – Eileen
That was her start, including a story that she got Bart Krasson's signature at Indian Village. Bart told me he liked both candidates but Eileen got hers first and he refused the Crony Capitalist.
Guess what happened then? Troubadour came back with his friend and owner of the Hideaway, Mark Bradshaw. Bart wouldn't budge. They left, but Bradshaw came back and told Bart he wouldn't be able to pay this month's rent.
Bradshaw rented the building for the Hideaway which had previously been a family ice cream store owned by the Krasson family.
Looks like it will be a fun election!
Blaine's car
A couple of years ago my friend Blaine Kieth died and willed me his 2005 Lincoln Town Car with 67,000 miles on it. It sat there because of rough road and creek crossing. It is fitted with a rear end lift Blaine used to carry his electric wheel chair, mostly for trips to Kiwanis and Church. The creek is down, the road improved, so I plan to have it here for sale at the True West Building parking lot on Thursday (6702 East Cave Creek) if it doesn't rain.