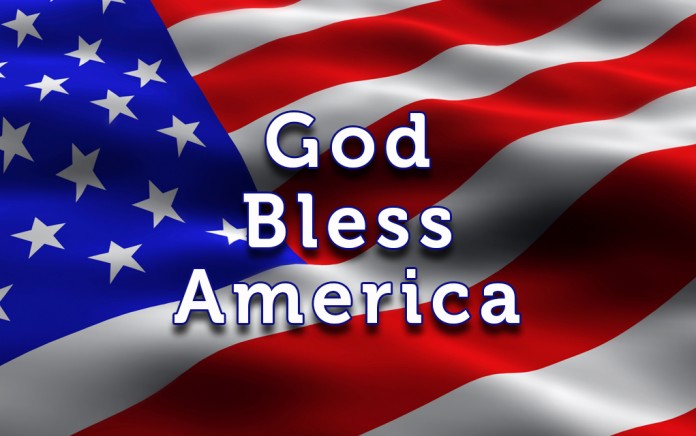 Undress for success?
The coronavirus pandemic is forcing many of us to work from home using such 21st century technologies as video conferencing. It turns out that quite a few make sure their video cameras are turned off during these online meetings, reports the Association of Mature American Citizens [AMAC]. Why? A survey shows that 12% of those polled admitted it is because they don't want to get dressed up for those sessions, Some say they take the calls in their pajamas and even in the nude. The survey was conducted by Mentimeter, a company that offers platforms for interactive presentations.  
Determination is what a marathoner is made of
What is a marathoner to do when he is home bound by the CLOVID crisis? Frenchman Elisha Nochomovitz, was distraught when the pandemic caused the cancellation of the Barcelona Marathon.  So he decided to run his own marathon while sheltering in place in his apartment located in the southwestern French town of Balma. It took him six hours and forty-eight minutes of running back and forth on the apartment's 23-foot long terrace but he made sure his run was the equivalent of a standard 42.195 kilometer [26 mile] marathon.   
Giving thanks
Hoarders have come out in droves across the country due to the COVID-19 outbreak and it appears they particularly seek to load up on toilet paper. This has caused empty shelves in drug stores and supermarkets and dismay for all of us who are home bound for the duration, says the Association of Mature American Citizens [AMAC]. There have also been reports of public bathrooms being raided for toilet paper. But Colorado Parks and Wildlife is hoping that a kind reminder might just be the trick that can help keep their public conveniences at Boyd Lake State Park well stocked. An electronic sign at the entrance to the park reads: "Thank you for not stealing our toilet paper!!!" In addition, they've tweeted the message: "To those that haven't stolen toilet paper at our #ColoradoStateParks, thank you,"