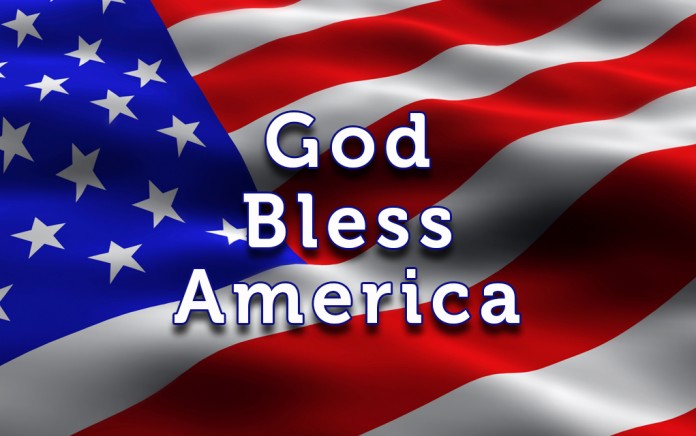 Love was in the air
The introduction for the old time radio show, Grand Central Station, noted that the New York City railway terminal was the "Crossroads of a million private lives! Gigantic stage on which are played a thousand dramas daily," recalls the Association of Mature American Citizens [AMAC]. But, the senior advocacy organization reports that there were only two people sharing that stage for a romantic Valentine's Day dinner this year, Macy and Spencer Wise. The couple, married for just two years, won a promotional contest and were regaled with a repast in the middle of the terminal in the middle of the night [it gets too crowded during the day]. The meal was prepared and served by one of the City's finest restaurants. And, to ensure an air of romance, a pianist served up a medley of classically amorous melodies.
The value of love
Online dating didn't work out for Jeff Gebhart. The Prairie Village, KS bachelor was pushing 50 years of age when he came up with a new way to find the love of his life, says the Association of Mature American Citizens [AMAC]. He built a website offering a $25,000 reward for some lucky matchmaker who could set him up with a date with a suitable companion — a woman with whom he could build a relationship. It is the 21st Century, after all, so why not use technology to find the girl of his dreams.
Valentine's Day, the German way
Hessian farmer Steffen Schwarz wanted to surprise his fiancé with a marriage proposal and while he was at it, he managed to surprise anyone who uses the Internet, according to the Association of Mature American Citizens [AMAC]. Schwarz planted corn rows in his field in the heart of Germany in a way that when the corn grew it spelled out the words, "willst du mich heiraten" — will you marry me. He then gave his girlfriend a drone equipped with a camera who flew it over the field. She was, indeed, surprised when she spotted the proposal. So was Schwarz's aunt, who lives halfway around the world in Canada. She happened to be browsing the Google Earth website and accidentally came across her nephew's proposal and wasted no time sending him a screenshot.