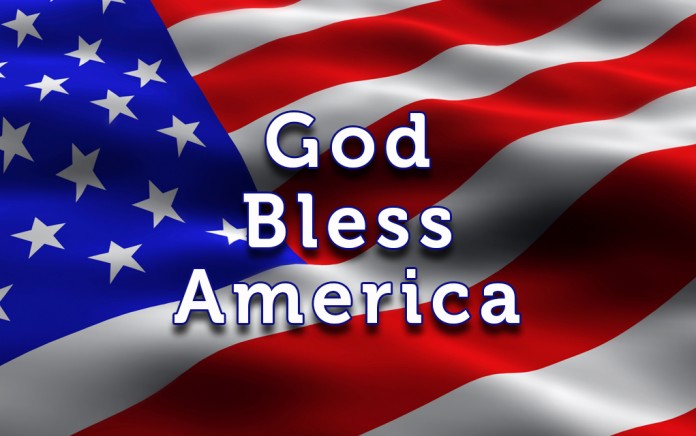 This is no 'fish story'
Justin Hamlin got lucky on Valentine's Day this year but his luck didn't last long. He caught a record-breaking fish in Keystone Lake near Tulsa that Friday — a paddlefish weighing in at about 157 pounds. But, alas, he could not claim the record, reports the Association of Mature American Citizens [AMAC]. The Oklahoma Department of Wildlife Conservation made him release it. It seems that the American paddlefish is classified as a vulnerable species and so the state's fishing regulations require paddlefish caught on Mondays and Fridays must be released. Though he can't claim the record, he does have the satisfaction of knowing his catch outweighed paddlefish that won the state's record [132 pounds] and the world record [144 pounds].
A virtuoso performance
How do you pass the time when you are lying there on an operating table undergoing brain surgery. Dagmar Turner played her violin. It happened at King's College Hospital in London during an operation to remove a brain tumor, according to the Association of Mature American Citizens [AMAC]. Ms. Turner plays with the Isle of Wight Symphony Orchestra. Dr. Keyoumars Ashkan, who performed the surgery, explained that playing the instrument during the operation helped ensure that her musical abilities were not impaired. Dr. Ashkan said that her tumor was too close to the parts of the brain that control motor skills. "We perform around 400 resections (tumor removals) each year, which often involves rousing patients to carry out language tests, but this was the first time I've had a patient play an instrument."
Pigeons Power
PUTIN ordered a fly-by over downtown Las Vegas recently, but it wasn't the Russian president. Rather, it was a group calling itself Pigeons United To Interfere Now, which outfitted each of the pigeons in the flock with red Make America Great Again [MAGA] hats. PUTIN says it organized the demonstration in support of President Trump. One of the birds even wore a wig mimicking the president's hairstyle.