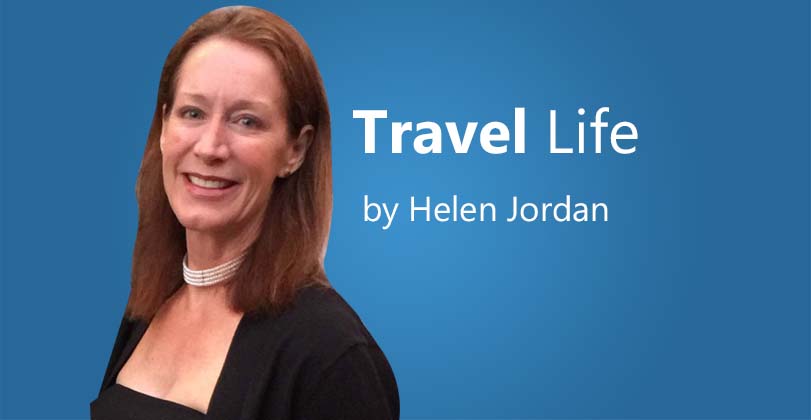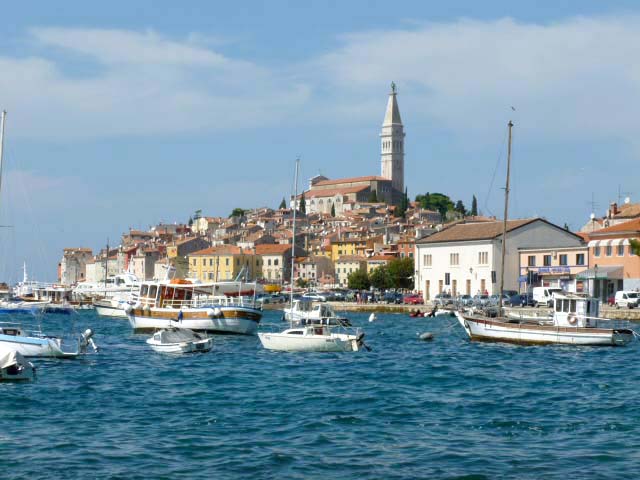 With over 40 countries and a deep history, Europe has made an impact throughout the world. Similar to the people that visit, each individual country has its unique personality with a variety of culture, history, style and landscapes.
Europe is not "one size fits all", and with so much diversity, it's difficult to decide where to spend your European vacation. Lucky for you, I'm here to share some top European experiences for five types of traveler.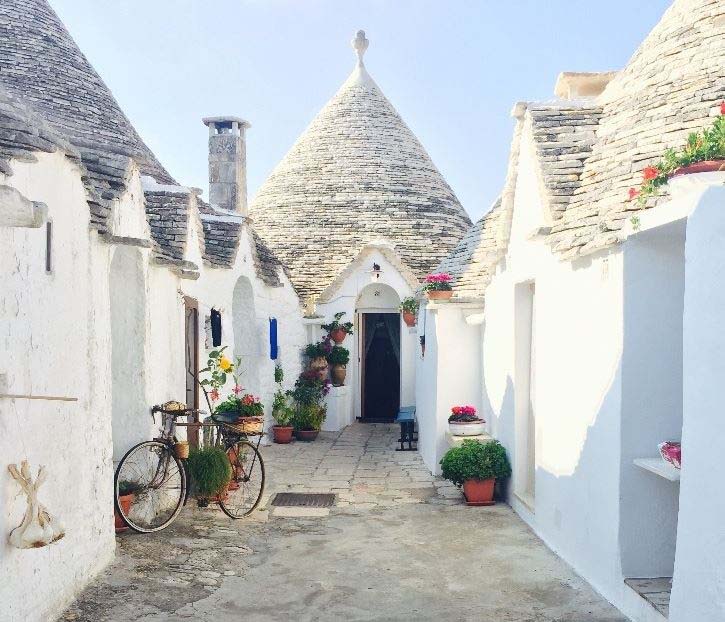 Been There Done That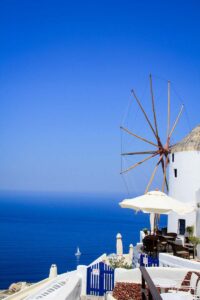 Puglia –Italy is still on top when it comes to visiting Europe. If you've already seen Venice, Rome, Tuscany and other popular destinations, come to Puglia! The "heel of the boot" is perfect for those who want an Italian holiday off the beaten path.
Romance
Greek Isles – If delicious food, gorgeous views, relaxation and fun activities are on your travel list, look no further than the islands of Greece. Each one is unique and offers its own romantic style. Greece checks all the boxes for a picture-perfect romantic trip – honeymoon, anniversary or babymoon!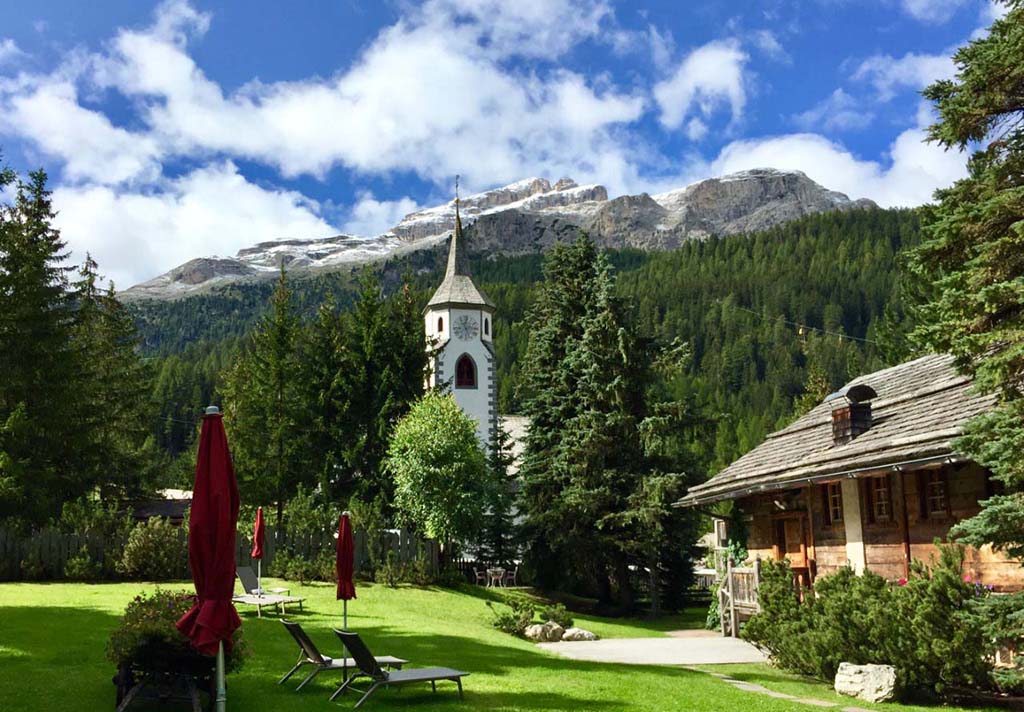 Adventure
The Dolomites – With postcard perfect scenery, the Dolomites are perfect for the active traveler who enjoys skiing, hiking, cycling, and rafting. This all-season slice of the Alps guarantees plenty of thrills.
Iceland – This country is hot! In the land of fire and ice, you can enjoy hot baths, scuba in the Silfra Fissure, explore ice caves, and see the Northern Lights. Adventure and adrenaline addicts – Iceland is for you!
Family
Villas – A villa is a great option for families looking for an immersive experience in a destination, for extended families traveling together, and for families that really enjoy being in a "home away from home".
Guided Tours – When you want the entire trip to be EASY, guided small group tours with Tauck deliver fantastic family vacations with extras and surprises sprinkled in along the way. Activities cater to all members of the family (grandparents to parents to teenagers to younger kids). With relaxation, education, and entertainment on the agenda, this style of travel appeals to all ages. All you have to do is show up!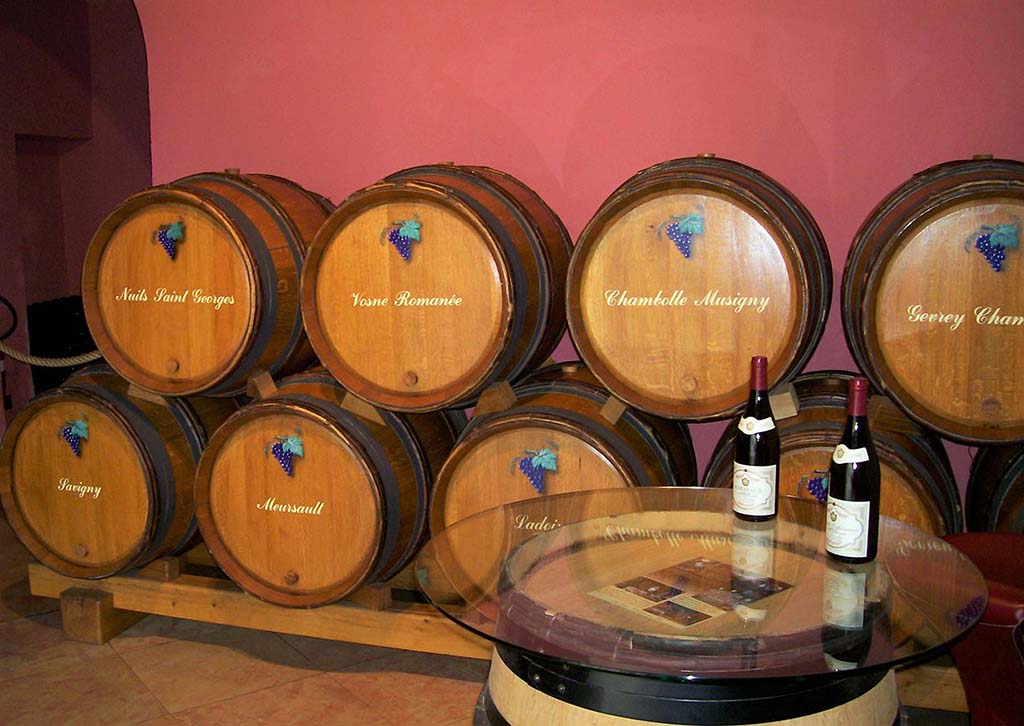 Foodies and Wine Aficianados
Croatia – The Dalmatian Coast is gorgeous and boasts the best truffles and fresh seafood I have eaten in Europe!
Burgundy Region – Some of the best, and most expensive, wines come from the Burgundy region of France. With small, discrete vineyards, the best white and red wines display their terroir. Regional cuisine includes boeuf bourguignon, coq au vin, escargots, gougères, and jambon persillé.
Europe's diversity is on display in its vast variety of culture, history, style, and scenery. With so many options, you are sure to find a choice that fits your travel aspirations and style.
Helen Jordan is the owner of Jordan Luxury Travel, an independent affiliate of Brownell Travel, a member of Virtuoso. She can be reached at [email protected].