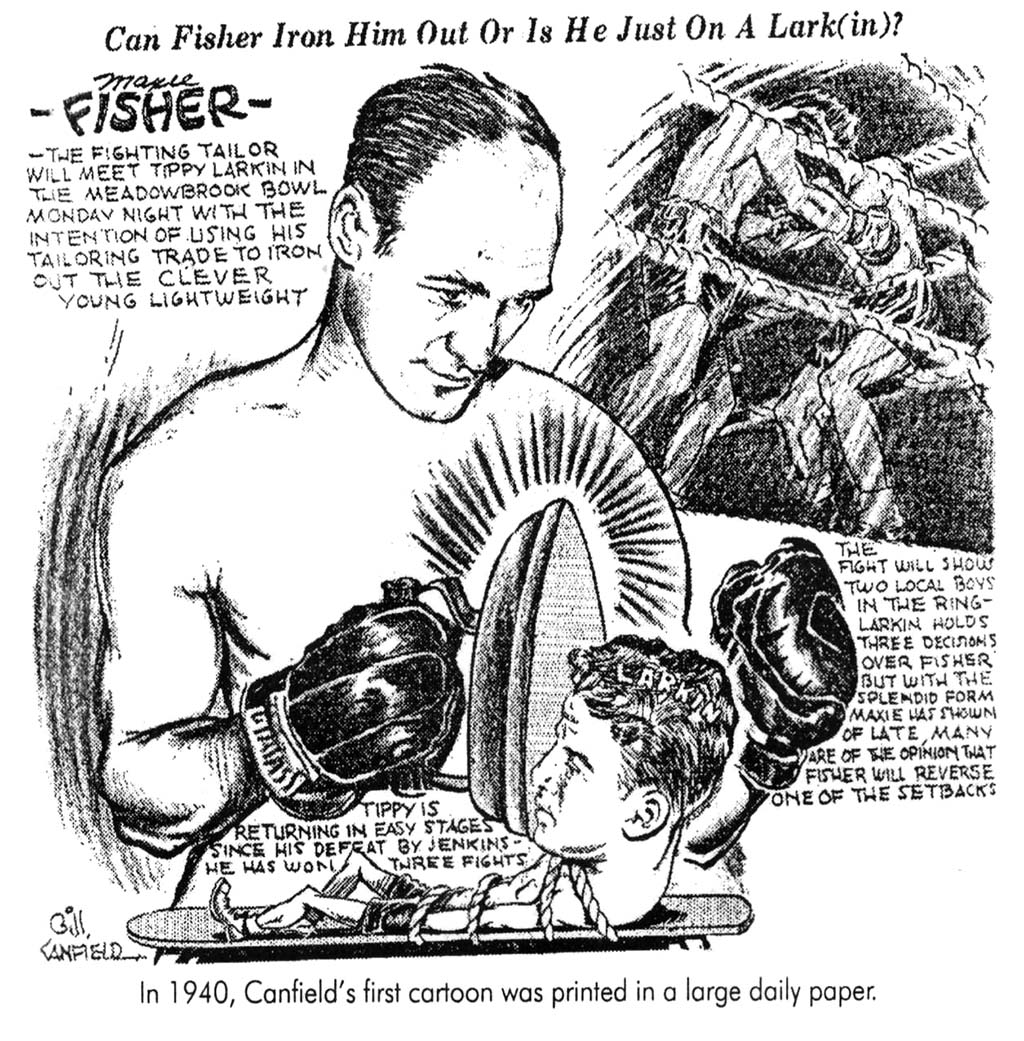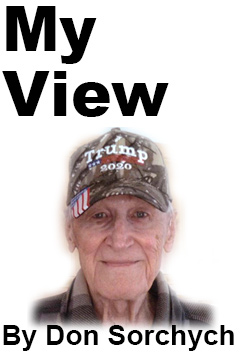 Sonoran News' friend and cartoonist Bil Canfield passed last week. In addition to his obituary we are sharing a full page from the New Jersey State Ledger, originally published when he retired, heralding his 50 years at their firm.
He often mentioned our first meeting. He dropped in on a Saturday, introduced himself and said, "This will be the luckiest day in your life; I am offering to be your cartoonist for no charge." He was our cartoonist for 20 years!
Bil had a very good sense of humor. You always had to be sure he wasn't pulling your leg. When he went to an "old folks home" I asked his daughter, Sue, how he was doing. She said "They love him there, he keeps them entertained."
Bil regularly went to a dentist in Carefree and he gave them so many cartoons, typically about their profession, that they filled the walls of an entire room. They adored him.
We miss him and always will! I bet he is entertaining Saint Peter now.
Town packets for Mayor and Council Elections
Deputy Town Clerk Jane Fuller reports she has delivered Mayoral packets to "Troubadour" Bunch and Eileen Wright. All of the current council members have received a packet, including Cheater Diefenderfer who ran even though he didn't have the necessary Cave Creek signatures to be on council. It is good to see Ron Silva, a previous Vice Mayor, running. And the last receiving a council packet is C.W. Jensen.