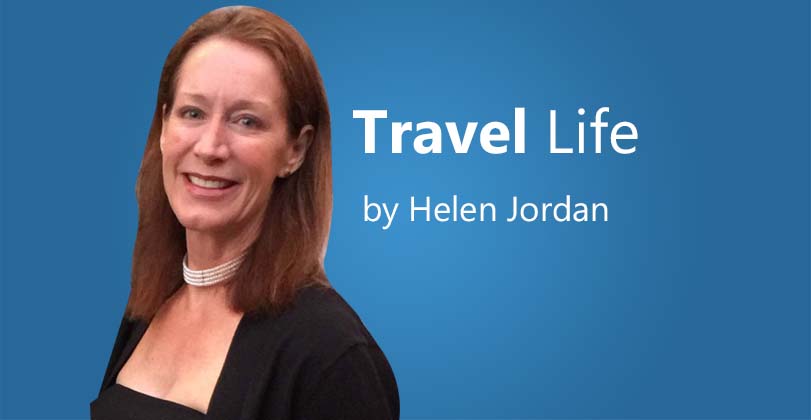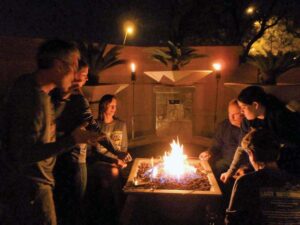 Remember the excitement your children shared when you took them to Disney, traveled to a family-friendly resort, and cheered them on at a sports tournament far from home? If your children have left the nest, those vacations may be in the past for you. While those experiences are surely cherished memories, you may find new experiences with your adult children even more meaningful.
Multi-Generational Travel
Multi-generational travel tops the list of travel trends and includes interesting vacations such as adventure trips, river cruising, safaris, guided touring, and private yachts or luxury villas that can accommodate all family members.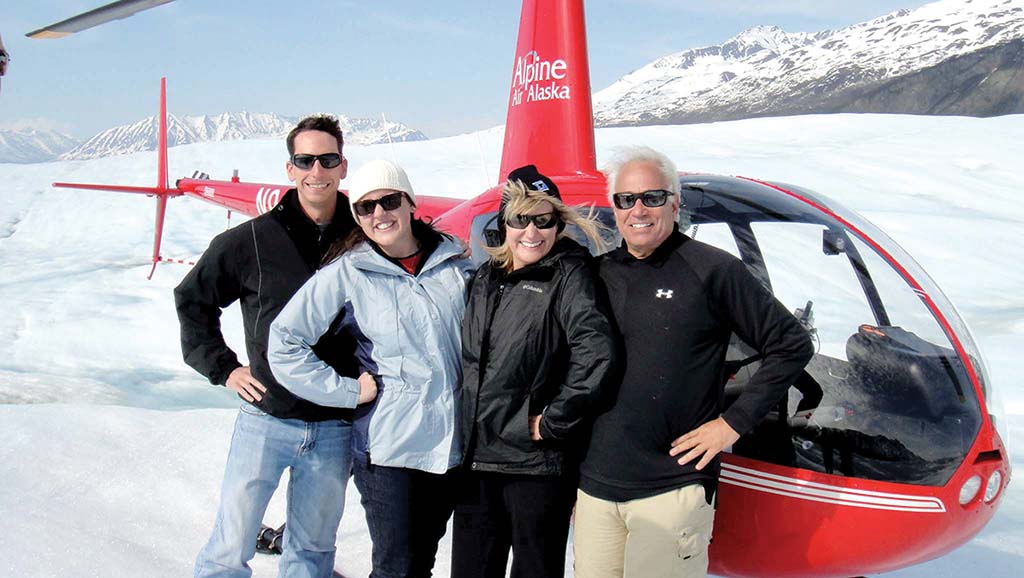 It may seem like a lot of work to put together and expensive as well, but with guidance from a travel advisor, it can take the weight off your shoulders and open horizons to an enriching family experience.
The hard part may be for you to engage family members and have everyone agree on a travel destination and style. That doesn't mean you have to do absolutely everything together.
Choose a destination that allows family members to pursue their individual interests as well as group experiences as a family unit. Families find a great way to connect and show an appreciation of the others' activities is by sharing their stories during daily breaks and shared meals.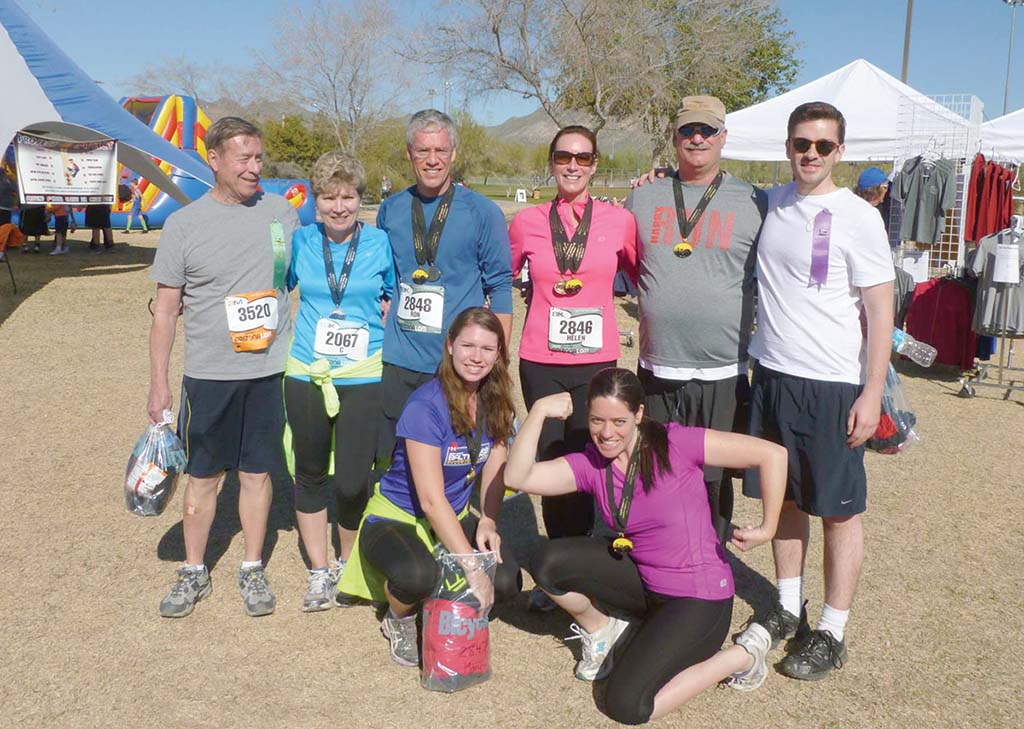 Benefits
Don't be surprised if you walk away from a family vacation with the following:
There is no right way to relax. One family member may choose to run five miles, and another may find a cozy corner to enjoy a good book.
Having your kids together under one roof (or on a yacht or tour) is less work than entertaining them at home.
Nothing is better than sharing a relaxed meal at a local bistro or a professional chef prepared meal in your villa.
Digital detox allows the family to be in the moment and creates opportunities for meaningful conversations.
It's possible to start new traditions and find new fun activities like snowshoeing in a winter wonderland or learning to paddle board.
The perfect antidote to our modern everyday existence includes the opportunity to see wildlife in their habitat such as seeing the elusive leopard on an African safari or polar bears in the Arctic.
Time spent with the ones you love, regardless of their ages, is time well spent.

Take time to travel with your children regardless of their ages. The experiences you have will be cherished and leave their legacy in stories told through the generations.

Helen Jordan is the owner of Jordan Luxury Travel, an independent affiliate of Brownell Travel, a member of Virtuoso. She can be reached at

[email protected]

.