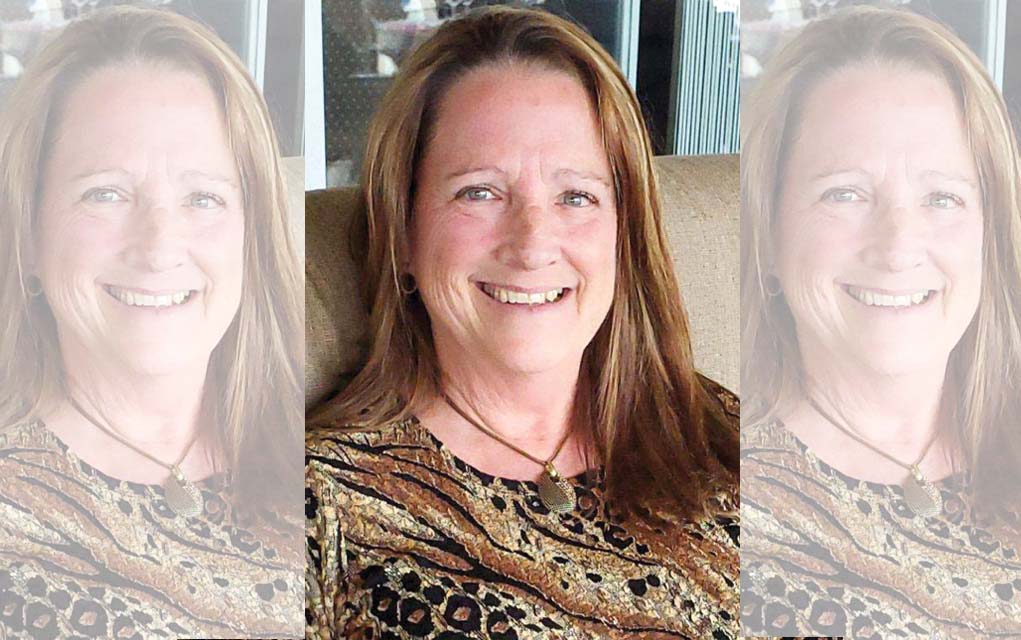 CAVE CREEK – Ask any of Susan Clark's clients and they will sing her praises. "I was recommended to Susan at Clark Bodywork [Therapies] by a friend. It was the best recommendation I've ever had." (Ollie Barrow) "Susan Clark is one of those rare therapists who can intuitively read a person's body and adapt her incredible skills to create what that body needs." (Joni W) "Susan Clark is an amazing massage therapist who I have had a pleasure of meeting for the first time around 10 years ago. I have been a client ever since." (Aneshka M)
Clark, a Board Certified, Licensed Massage Therapist, a member of American Massage Therapy Association and a 2004 graduate of Southwest Institute of Healing Arts in Tempe, specializing in Therapeutic Massage, has 15 years of experience.
She worked in the pharmaceutical industry but changed fields after realizing she was more into natural healing. "I wanted to be true to myself," she shared. "This, this is my passion. I love what I do. And I know this is what I was supposed to do."
And it shows in her ability to truly listen. Upon clients' initial consultations, Clark does a thorough questionnaire. She wants to get to the heart of the malady. There are no template massages, only those tailored to each person. "I don't believe in no pain, no gain. I want clients to enjoy the massage. If I feel someone tensing, I immediately back off. I do passive stretching, hot towels, essential oils, all without an extra charge."
In addition to a safe, peaceful and relaxing therapy room in her home, Clark offers incentives friendly to one's budget. With "Incentive Rewards," clients receive $10 off if booking appointments within 30 days of the previous appointment. Refer a friend and also earn $10 off an appointment. With the holidays upcoming, treat your loved ones to gift certificates from Clark Bodywork Therapies! (See more online at www.clarkbodyworktherapies.com or like on Facebook.)
Know that Susan Clark genuinely cares and is available Tues through Sat to not only fix specific issues but also to help in general maintenance. "Sometimes you just need a good massage," she added. Clark has been active in sports (speedskating, equestrian events like dressage, even weight lifting) so she can keep you from hurting yourself and help mend you if you do. Make the call – 480-578-2943 – to elevate your mind, body and spirit. Clark Bodywork Therapies is located at 29862 N Tatum Blvd.