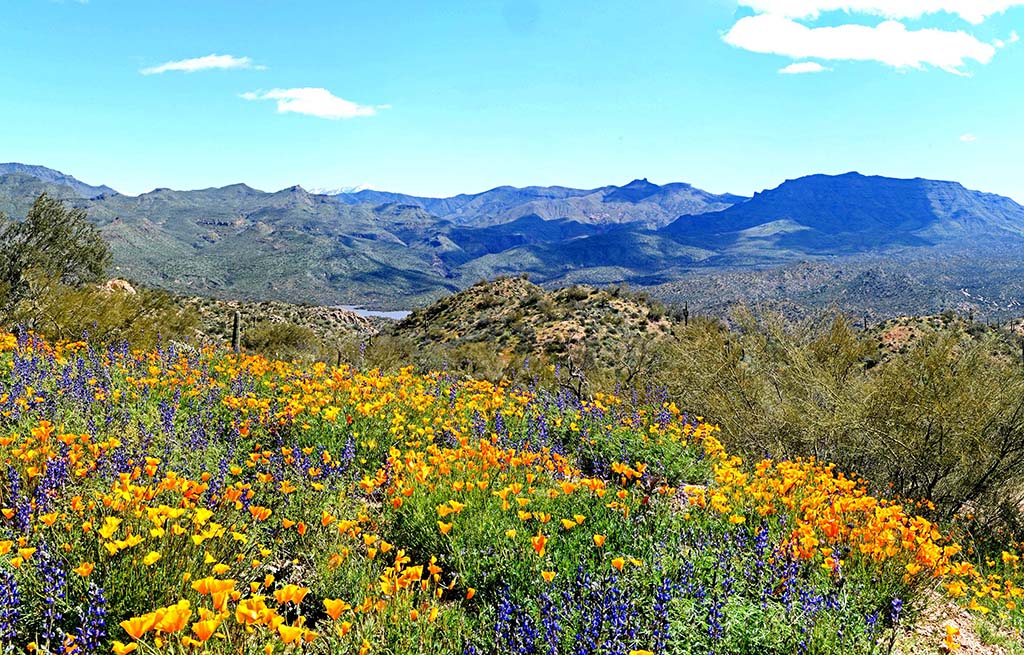 Taken around noon on March 14 at Bartlett Lake.
Photo by Philip Dien
To have your photo considered for publication, please send the original high resolution jpg file to [email protected] with feature photo in the subject line. Be sure to include your name, the date, time of day and general location where the photo was taken, plus your permission to publish the photo.