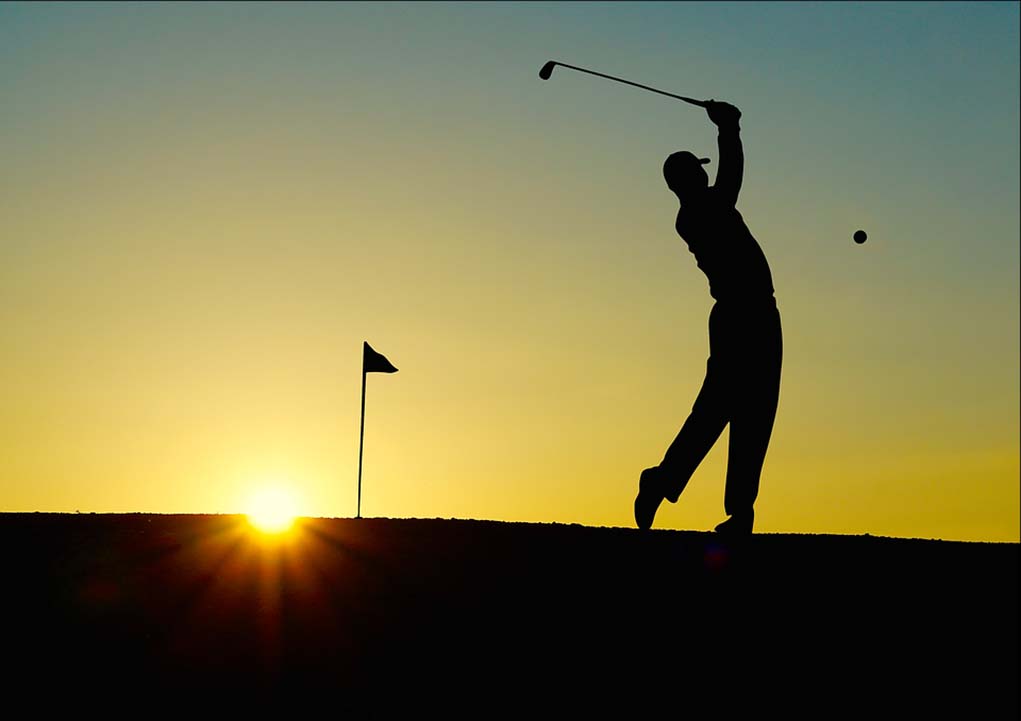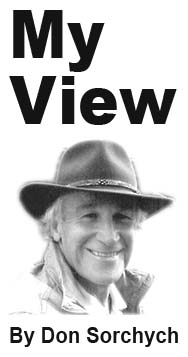 I used to think watching golf on TV was like watching grass grow. But that was when I watched NFL football which was exciting until it became a political arena. So I dropped NFL for a while. I was led to golf by my sister in Wisconsin who played golf during her working years.
Thinking about my own golfing, I remembered the friend who got me into the game while I was in college at the University of Illinois.
I don't remember his name anymore but he was a defrocked Catholic Priest who married and went to college. We both lived in Veteran housing near a golf course so he invited me to learn the game.
By graduation time I was scoring in the high 70s and looked forward to golfing as a weekend pleasure.
I joined Radiation Inc. as my first job. I was immediately put on a fixed price job that was losing money. The job was for Northup, a telemetry system. The supervising engineer scheduled us to work 95 hours each week for 40 hours pay while right down the hall a team of engineers was working on a cost plus job and they were paid for 70 hours a week. This went on for a year so no golf. After we finished the project I was sent to California for three months to install the system.
After all that my yearly review have me a three percent increase. So I quit.
Lonnie McMillan led an analog design group and he gave me a 10 percent raise to stay.
All the jobs expected long time commitments so by the time I joined the executive engineers and went to resorts for training, my golf was so bad, I was embarrassed. That was the end of playing golf.
I call my sister Jeanne every Sunday and the beginning is all about the golf.
After a while we developed likes and dislikes among the players. We are especially fond of Jordan Spieth. In his early 20s he took the PGA Championships like he owned them. He is a college graduate from Texas who got sick a couple of years ago and is just getting his skill back. Here is an example: the Thursday to Sunday PGA tour just finished. It looked like his come back was solid even though rain and high winds plagued the golfers for four days. Jordan reached -11 while the leader was -13. He got bogie after bogie especially when winds reached gusts of over 30 miles per hour. On Sunday he finished at +1, but I'm confident he will be winning soon.
Do you know Tom Lehman, PGA winner, bought the Fabrici estate and plans to move here from Scottsdale soon. He won a Senior PGA tournament a couple of weeks ago beating David Toms by 1 stroke in a shootout.
According to the TV announcer, Toms' shoe company gave a pair of shoes for every pair sold. He has given away 86 million pairs of shoes to needful children.
Most of the golfers are heavily involved in charities and Lehman is involved in several charities too.
There is a golfer who always has a smile, even if he isn't winning. His name is Matt Kuchar.
He won a tournament in Mexico and earned $1.4 million. He had made a deal with a Mexican named David Ortiz who was a fill-in caddie because Kuchar's regular caddie didn't make the Mexico trip.
The deal Kuchar made with Ortiz was $4,000 dollars for the week. Nothing was stipulated about Kuchar winning or not winning.
Kuchar paid Ortiz $4,000 plus a $1,000 bonus. Ortiz protested and said he should get $50,000. Basically Kuchar said a deal was a deal and he wouldn't lose any sleep over it. Ortiz went viral on social media, many condemned Kuchar. Also during the tournament Kuchar was playing he got several negative catcalls.
Kuchar, alarmed, sent an extensive apology and $45,000 more.
I am on his side. A deal is a deal and I don't like black mail, which Ortiz employed. But if you want an interesting read, do a search for "Matt Kucher" and you will find dozens of stories, mostly negative about Kuchar. Still rooting for him and Jordan Spieth!