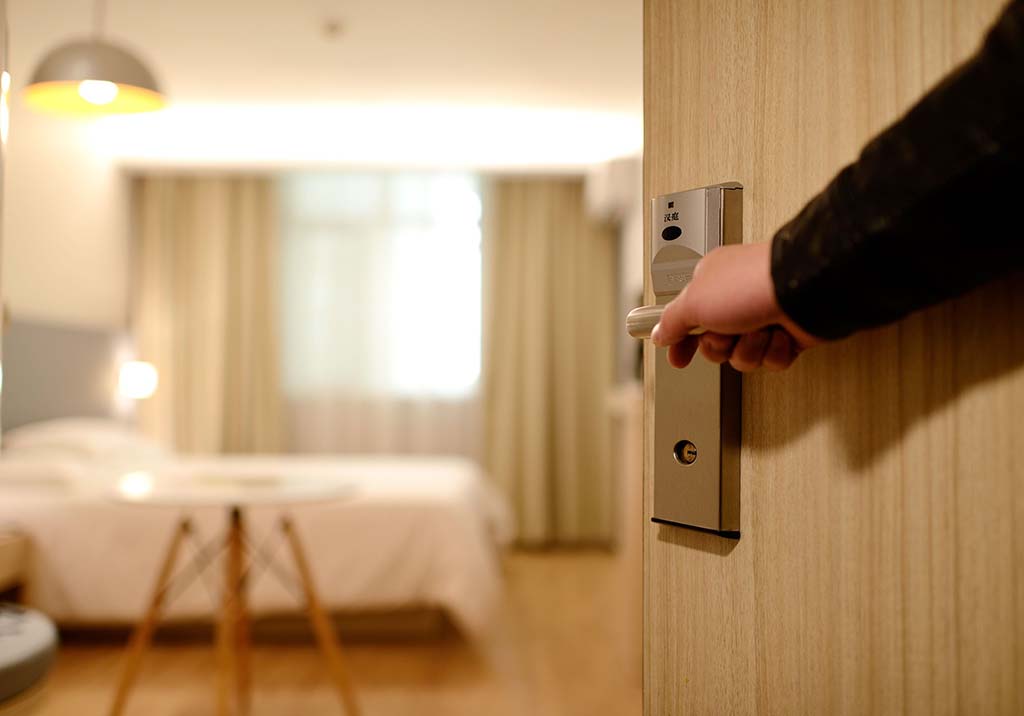 Carefree Town Council approved a new contract for Ray Villafane/Villafane Studios for next year's Pumpkin Festival and took the first step to bring a Hampton Inn to downtown Carefree. At the February 5 meeting, the Council agreed to increase Villafane's contract from last year's $100,000 to $125,000.
The same group of investors put forward, and then withdrew, a plan to bring a Hampton Inn to Cave Creek appeared before the Carefree Council with plans to put a Hampton right across from the sundial. The group, operating under a new LLC, Carefree Hospitality 97, LLC, showed preliminary plans for the property for a hotel with just under 100 guest rooms.
The site, referred to as Easy Street North had previously received approval for a larger mixed use proposal incorporating retail shops and condominiums. Due to the grade at the site the east side would appear as 3-story while other exposures at lower grade be 4-story.
J. F. Carter from the investment group said they want to get the project before the Planning and Zoning commission at the March 11 meeting to get it back to Council for the April 2 meeting for their final approval. They would then begin the process of getting permits with a goal to begin construction in July. They are targeting a September, 2020 opening.
According to Carter, about $383,000 in tax revenue would be generated by sales tax during construction with around $334,000 of annual bed tax revenue entering town coffers once the hotel opens. He said the hotel will also have meeting rooms, fitness facility, pool, a small bar area, and a limited food service area. Traditionally, Hampton Inns provide a complimentary continental breakfast for their guests. The hotel would provide employment for 35 people with wages totaling $1.5 million.
Documents provided by the Town estimate that an additional $62,000 in annual sales tax revenue be generated by guests spending in local restaurants and businesses.