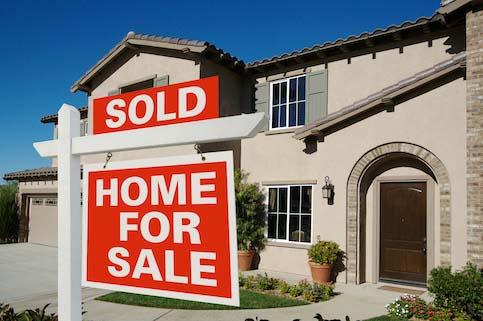 Phoenix homeowners will likely have to pay a steep price, if selling their home is something they wish to do. By the time it's a wrap, close to $20,000 could easily be spent. Fees that come with selling a home in the US usually amount to $18,000, which Phoenix barely exceeds, according to a new study done by Thumbtack and Zillow.
It's no secret that hidden costs are often factored into the final price of a sold home. Unfortunately, this pertains to just about every housing market, regardless of how well it's doing.
How Research Can Help
Homeowners who wish to sell their homes are encouraged to research and identify some of these hidden fees, before placing their home on the market. Doing so, gives homeowners a more accurate budgetary advantage.
A good amount of these often-overlooked expenses involve upgrades that can quickly add up: new carpeting, lawn maintenance, fresh painting etc. Many of these simple, yet costly maintenances play a big part in determining the value of a home, yet they are often forgotten when homeowners approach selling. Ultimately, they do drive a home's value up. The long-run costs of not making these simple improvements could end up being worse than what they cost to begin with.
Ways In Which Homeowners Can Save
The good news is that many of these home improvements can be accomplished in a do-it-yourself manner. With the right mindset, fixing up a home here and there doesn't have to be the costliest endeavor.
Other cities such as San Jose ranked on the high end of the scale, with the prices associated with selling a home higher than $80,000. On the low end, were cities like Cleveland, where prices dipped to only $13,000.