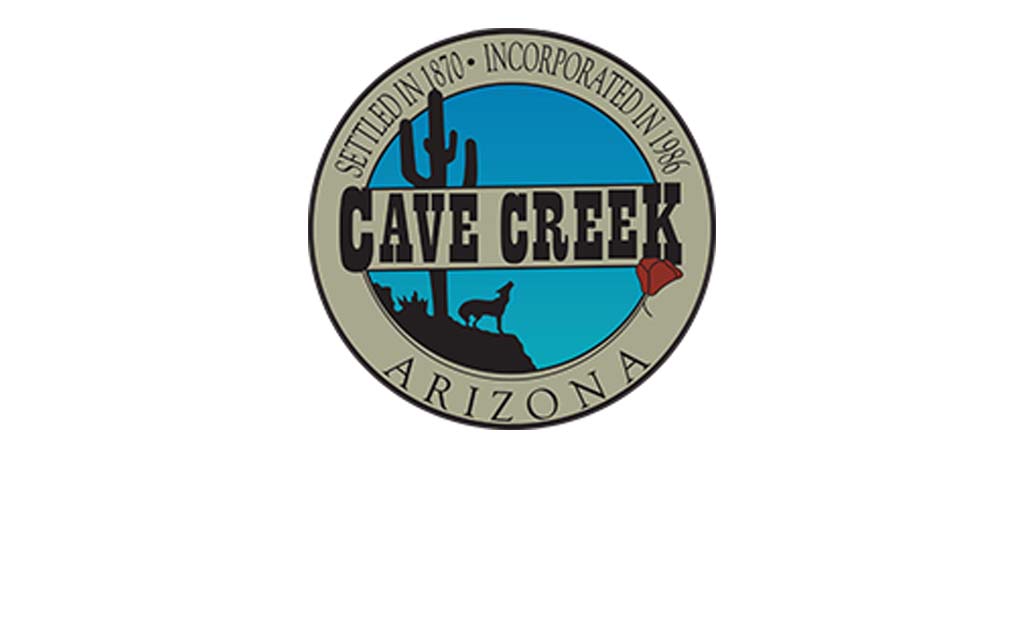 On the third try, the proposed General Plan made it past the Town Council and will now go to voters on August 28. After months of hearings and work by the Planning Commission, the General Plan first appeared before the Town Council during their March 5 meeting. Two work sessions and two Council meetings later it makes it way to the Town's registered voters.
During the Public Hearing, Bruce Arlen spoke in favor of several aspects of the plan including dark skies provisions, specification that no trails will become roads, and wording that states that no land owner will be deprived of property rights on the basis of proposed trails. However, Arlen had some concerns about wording in other parts of the document. Several of those concerns were addressed and changes to wording were recommended by Town Attorney Bill Sims later in the hearing and accepted by the Council
Bill Basore thanked the Council for their patience throughout the process, listening, and for making compromises. He also pointed out that if this General Plan does not go through, everything reverts to the 2005 Plan, which has many more things in it that people don't want, than this Plan does. He also said he and others that have attended these meeting while they don't always agree, have ended up better friends than when we started out. He said, 'I think there is a success in that.'
Kerry Smith praised Councilman Thomas McGuire and Town staff for their work on the water resources part of the Plan. Later McGuire called the water resource part the most important part of the Plan saying, 'We know we have very limited resource.' He further said that if this Plan doesn't pass, future Town Councils will not have the proper guidance on water resources.
It was pointed out by Katya Kinsel that in the growth element section 13 paragraphs are dedicated to supporting commercial areas of the town and only one paragraph for rural development. 'I find that sad.' Kinsel said.
Councilwoman Eileen Wright said, 'This proposed 2018 General Plan should be a mechanism by which community character, lifestyle, cherished values, and preferred land use patterns are preserved and enhanced. It is not.'
Councilwoman Susan Clancy said, 'If people in this Town only care about the mediation of trails, which I know they have worked on very diligently on, and they don't care about water and some of the other items in here, then I guess it will fail'.
Councilman David Smith told the assemblage, 'I was approached by more than one individual who told me there is an organized group that will vote totally against anyone who supports the General Plan. Political expediency would say I should vote against the General Plan. But, I can't do that. Considering the fact that the default would be the 2005 General Plan, if we fail to move this Plan to the public, I can't not vote in favor of this.'
If everyone looked at a beautiful sunset, someone would say 'I've seen been better' is an analogy used by Mayor Ernie Bunch. 'You're not ever going to make everyone happy with everything.' He added.
The vote required a super majority of five Council members to send it to the August ballot. It passed on a 5 – 2 vote with Councilwomen Eileen Wright and Mary Elrod opposed to letting the voters make the decision on the General Plan. With the vote 4 – 2 Mayor Bunch said, 'Voters of Cave Creek into your hands I commend this Plan.' and voted in favor of the Plan.
In other Council business they approved an extension of premises to allow service on the catwalk/patio as part of the original license for Mountain View Pub.
The Council did not approve the minutes of two sessions on the agenda. Councilwoman Eileen Wright said the minutes are normally in a transcription form, whereas the minutes for these two sessions were in a highlight format. The Council agreed that the minutes should be done as transcription and that Town staff should redo them before the Council approves them.
Two water related projects got the green light from the Council. First 630 feet of 12 inch water main will be installed along Cave Creek Road at a cost of $176,198.16. Currently an eight inch main exists in that area with 12 inch mains above and below this section. Bob Morris questioned why there was no engineering data to back up the need to do this work, saying there was not enough information in the proposal. Dennis Charles, the Town's Water Distribution Supervisor said the reduced pipe size did cause some water flow issues during the fire at the Buffalo Chip.
The second project would install 100 feet of eight inch main and service lines across School House Road at a cost of $85,849.89. The eight inch main would replace a four inch plastic line that has been prone to leaking. Both items passed unanimously.