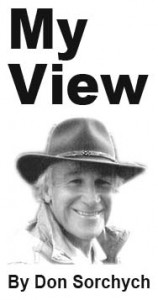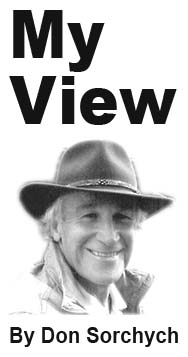 Will the after effects of Cruz's terror at Marjory Stoneman Douglas High School ever subside? There are new revelations almost daily.
Cruz shot and killed 14 students and three faculty members but not before he left a long list of proof of his mental state with no action by law enforcement. He abused the high school and was transferred to two others. But he made his grudge about Marjory Stoneman clear through continued affronts there.
At first it appeared it was an FBI screw-up because they were warned twice with no action. Then it was discovered that four local armed police remained in the parking lot while the shooting rampage continued. Either of these two organizations could have deterred or stopped the carnage before or during the event.
Then an article by Ann Coulter based on a story by the Conservative Breitbart organization added causes dating back to Obama's administration.
The issue she and Breitbart speak about is the "Promise" program created by Obama, Attorney General Eric Holder, education Secretary Ann Duncan AND yes, Sheriff Scott Israel. They claimed "students of color" are disproportionately impacted by suspensions and expulsions, a situation they said leads to a 'school-to-prison pipeline that discriminates against minority and low income students.'
Typical liberal speak!
The PROMISE program's website describes the policy's purpose: "The intent of PROMISE is to safeguard the student from entering the judicial system. It also has a subcategory about 'diversity.'
So in placing Cruz in the protected category he was free to be a serious malcontent without police evaluation.
The fact that 14 children were killed and more wounded doesn't change the fact that idiots are blaming Trump and the NRA.
Keep NRA strong, send DONATIONS and support! And support the second amendment!