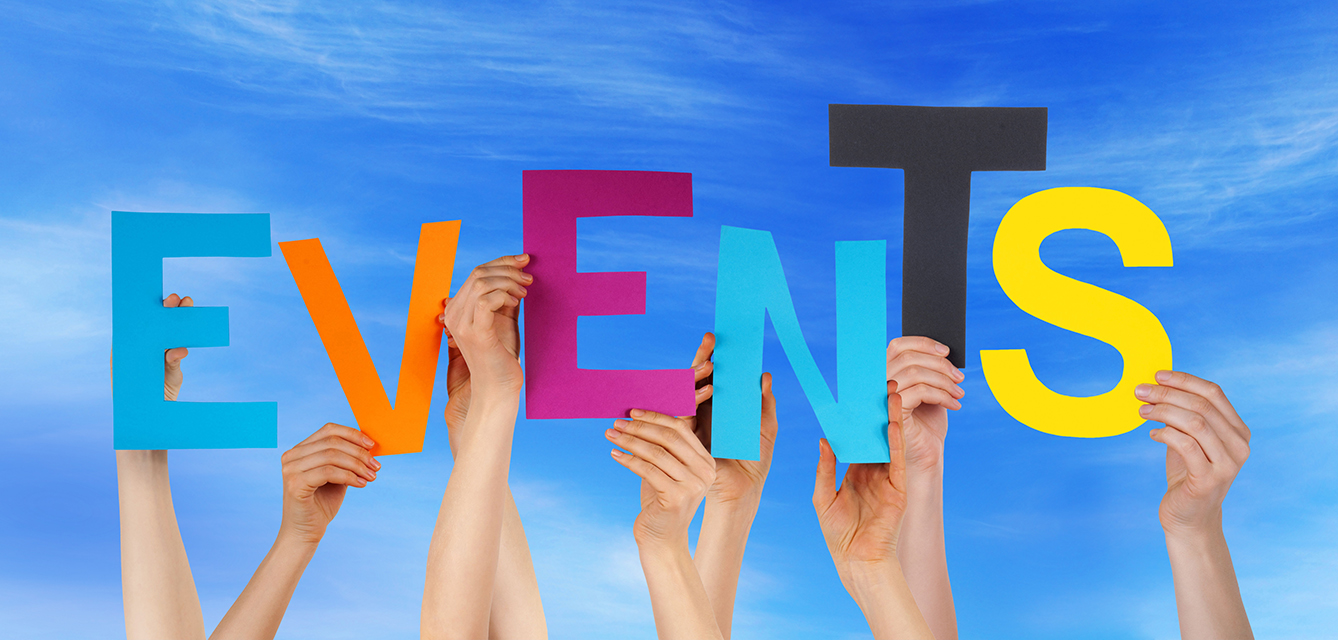 SPECIAL EVENTS:
Sunday March 4th, 5:00 – 8:00 p.m.
HEARTS AND HANDS GALA: FOOTHILLS COMMUNITY FOUNDATION ANNUAL SPRING BANQUET –  TICKETS ON SALE NOW
The annual Foothills Community Foundation Hearts and Hands Gala, a formal event, takes place at the Holland Community Center in Quail North and South on Sunday March 4th, 5:00 – 8:00 p.m. Proceeds benefit the Foothills Community Foundation (a 501©3 non-profit organization), which sponsors the Desert Foothills Theater and Desert Foothills Youth Theater, the Desert Awareness Committee, Kachina's Place and the Holland Community Center; its mission is to provide space and opportunity for community interaction, ongoing education, entertainment, and artistic enrichment. The Gala offers fine food, live entertainment, a silent auction, and a live auction with offerings from local businesses and member donors. Tickets may be purchased by the table or as individual seats at www.azfcf.org or by calling 480-488-1090 from 8 – 4:30, Monday – Friday. This event tends to sell out; to ensure the best seats please reserve early.
February 12, 2018, 4:00  – 5:00 PM
Visual Arts Lecture Series: Last Lecture: Contemporary Art Unmasked
At the Foothills Community Foundation ($10, reserve online at www.azfcf.org)
For the last lecture, in this fascinating series, Perrin McEwen, Docent at the Scottsdale Museum of Contemporary Art (SMoCA), helps us understand how to appreciate, approach, live with, and deeply enjoy contemporary art. February 12, 2018, 4:00  – 5:00 p.m. For more information visit www.azfcf.org.
Thursdays at 1:00
Weekly BINGO
Card sales start at 1:00 p.m. each Thursday for BINGO beginning at 1:30. Cost is $13 and up.  Cash prizes awarded, with payouts based on attendance. For more information visitwww.azfcf.org.
Now Showing through February 23 at THE HOLLAND GALLERY OF FINE ART and HOLLAND CENTER ALLEY GALLERY: Let's Talk ART!
 This lively group of working artists has been meeting weekly for over 20 years to support, critique, and help each other develop artistically and professionally. Their dynamic presentation of both 2 and 3 dimensional pieces showcases some of their best efforts, both recent and archival. The artist's reception (free and open to the public) on February 10, 2018, 4:30 – 6:30, provides an opportunity to meet personally with the artists and discuss their works. The Holland Gallery of Fine Art is open during HCC office hours from 8 – 4,  Monday – Friday, unless in use. The art in the hallway is available for viewing any time between 8 & 5, Monday – Friday. For more information visit www.azfcf.org.
Classes and Events:
Saturday, February 10, 10:00 a.m. – 12:00 p.m.
Canvas and Coffee
A step-by-step guided acrylic painting class. Painters take home a 16″x20″ painting; monthly classes feature a new painting each month. No art experience necessary, all supplies provided by instructor. $40 per student per class. Register at www.azfcf.org or call 480-488-1090.
Wednesday, March 7,  9:00 – 11:00 AM
Morning Joe with TED
Start the day with a fresh cup of coffee and conversation with friends! Each month, explore a new topic through the TED short video medium. Host Mark Sweeney facilitates discussion after each viewing. Once a month, Wednesdays, 9-11. March subject: Exploration.  Register online at www.azfcf.org, but pay onsite not online.
First Fridays, 10:00 – 12:00; next event March 2
Art, Coffee, and Conversation
First Fridays from 10:00 to noon: take part in a hosted in-depth art discussion on the current exhibit. Free and open to the public. For more information visit www.azfcf.org.
Wednesdays, starting February 14, 6:00 – 7:00 pm
Happy Hour Meditation
Basics for a successful meditation strategy to be incorporated into daily life. Covers the 3 ingredients required to begin a practice, 5 essential elements of meditation, and a different guided meditation weekly. Pre-registration preferred; dates February 14, 21, 28; March 7, 14, 21. Register at www.azfcf.org or call 480-488-1090.