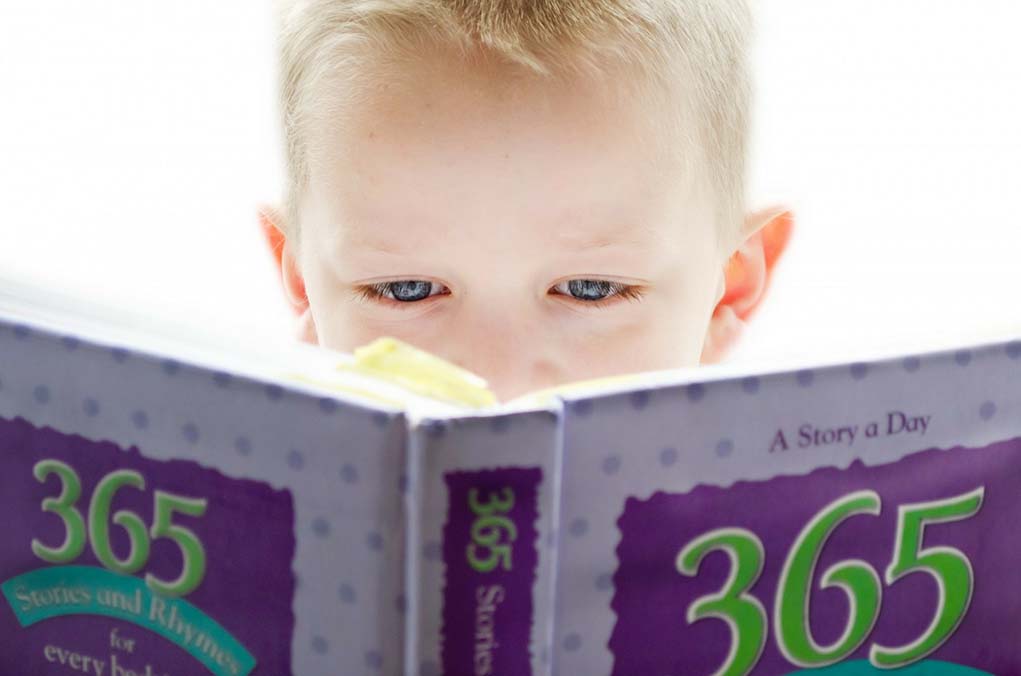 Information for all events: Contact Colleen Crowley, Desert Foothills Library, 480-488-2286, [email protected], [email protected], www.desertfoothillslibrary.org
Where: All events take place at Desert Foothills Library, 38443 North Schoolhouse Road, Cave Creek,
Cost: FREE
BIRTH – AGE 6 EVENTS
Tuesdays, 9:45am
Story Kids – Preschool Storytime
February 6, 20 & 27
Children ages 3 to 6, or those who have not yet entered kindergarten, are encouraged to join us for a 30 minute storytime featuring books, music, felt stories and musical movement. Each week there will be an activity of some kind that follows the stories. Siblings are welcome. Registration is not required.
Thursdays, 9:45am
Little Ones – Family Lapsit
February 1,8,15 & 22
Little ones ages 10 to 35 months are invited to join us for a fun 20-minute romp with music, books, rhymes, fingerplays, and felt stories. We reinforce concepts such as colors, shapes & counting to help your child build their literacy skills. Siblings are welcome. Registration is not required.
Monday, February 18th, 10-11am
Sensory Playdate
We provide sensory play activities in a group setting to enhance the development of all children from 2 years of age & up. We offer stations of tactile objects, water or sand play, musical movement, or simple art. Call to register.
Tuesday, February 13, 10:30-11:30am
'Be My Valentine' Tea Party
Young children ages 3 to 6 are invited to a fun tea party experience with the Valentine Queen. We will try some tasty treats, learn about manners and do a craft. Weather permitting; program will take place on the outside veranda. Please call to register.
KIDS
Saturday, February 17, 1:30-3pm
CreateSpace 4 Kids
Kids ages 6 to 11 can join us to build items from a variety of building materials such as: geckobots, snap circuitry, K'Nex, marble mazes and more. This program is supported by the Arizona State Library, Archives & Public Records, a division of the Secretary of State, with federal funds from the Institute of Museum and Library Services. Please call to register.
Thursday, February 20, 2-3:15pm
Kid's Explore
Kids will explore the human brain with Miss Teri. Science & art activities about the human brain and neck for grades K-5. Call to register.
Thursday, February 22, 4-5pm
Lego Club
Bring your imagination and build Legos. Geared to children ages 3-12. Younger children may need parental guidance, but are welcome to attend and use the bigger blocks. February theme is 'birds', but children may build whatever they want. Registration is not required.
PARENTS
Saturday, February 17, 1:30-3pm
Gifted Kids 101: Encourage your Gifted Student to Develop & Maintain a Growth Mindset.
This discussion on Carol Dweck's work on "growth" mindset vs. "fixed" mindset has become a standard bearer for classrooms recently.  A mindset belief influences a student's self identity, the amount of effort he or she is willing to give to a task and the student's capacity to persevere. The topic is especially important for gifted students as they develop an understanding of their own abilities. This session presented by Donna Campbell, the past-president of the AAGT will include a discussion on how parents can help guide their students toward a growth mindset. Simultaneous programming for children is being provided at our 'CreateSpace' Program geared to grades K to 5. Call to register for both programs.