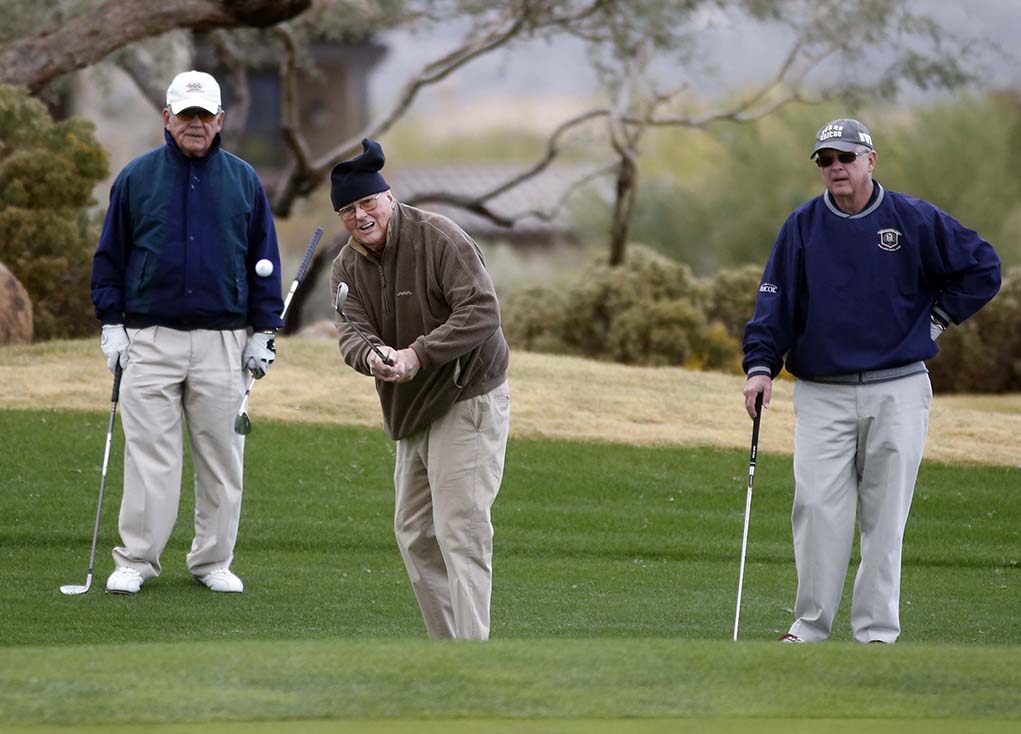 CAREFREE – The Foothills Caring Corps (FCC) invites golf enthusiasts to come enjoy a day of golf for a great cause at the 7th Annual Charity Golf Tournament held at the spectacular Mirabel Golf Club, 37100 N. Mirabel Club Drive, in Scottsdale. The event is slated for Monday, Nov. 20.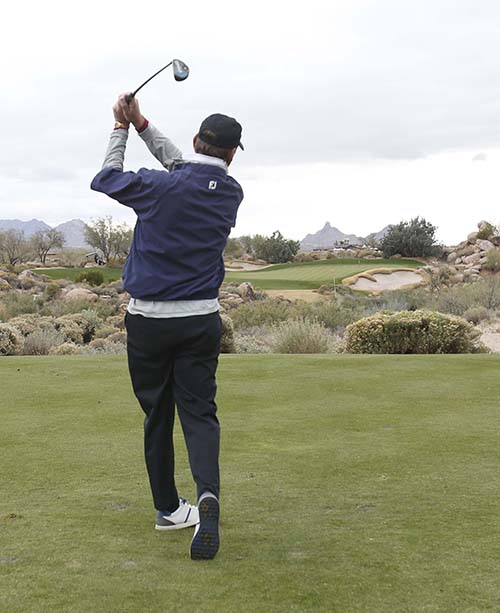 The tournament is a major fundraiser for the FCC, a Carefree, Arizona based volunteer driven 501(c)3 non-profit dedicated to promoting independence and enhancing the quality of life for older residents in the northeast Valley. The agency provides a variety of invaluable services including medical and van transportation, friendly visits, mobile meals, shopping assistance and more.
"The tournament offers golfers an opportunity to play at one of the most beautiful courses in North Scottsdale, while supporting the many programs of the Caring Corps. Fun is par for the course, and we invite golfers of every level to participate," said Debbra Determan, Executive Director of the Foothills Caring Corps.
Mirabel Golf Club, a private facility and home to the highly acclaimed Tom Fazio designed course, offers gorgeous mountain and desert views.
Participants in the scramble format tournament will enjoy a great day of golf and fun while supporting a fantastic cause. Event check-in and continental breakfast begin at 8:30 a.m. Sponsorship opportunities range from $2,000 – $25,000 and include special event recognition, VIP benefits and recognition in golf tournament marketing. A shotgun start at 10 a.m. opens the friendly competition. Individual registration is $400 and includes golf, food and beverages.
Golfers will have opportunities for prizes and awards for their play. Raffle prizes and one live auction item will follow the tournament at a reception along with drinks and heavy hors d'oeuvres.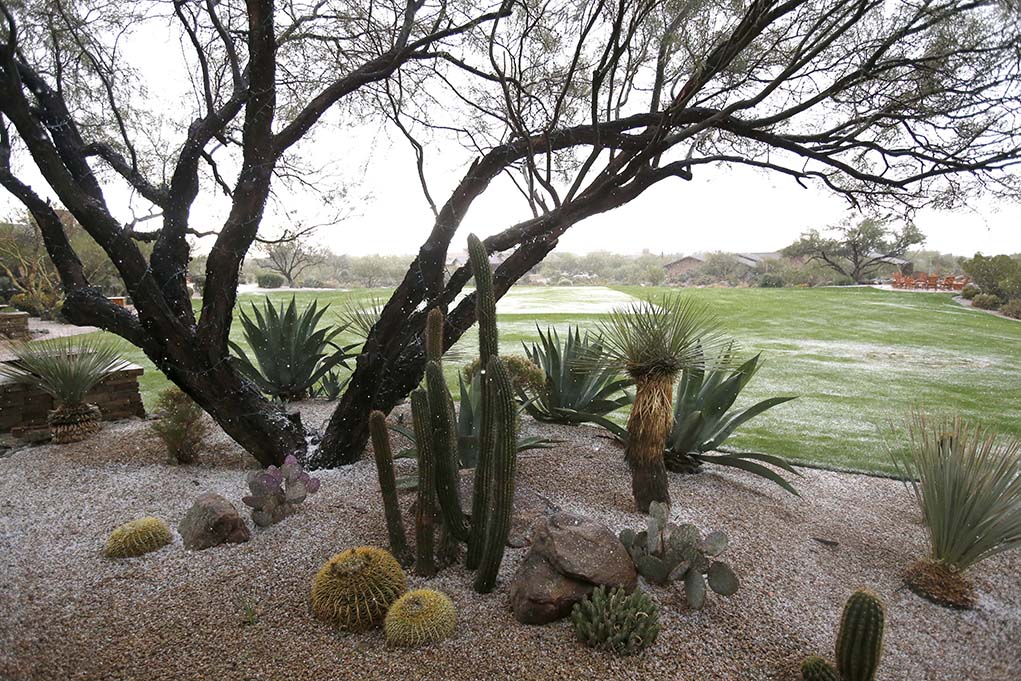 For more information, to register, volunteer or become a sponsor, please call 480.488.1105 or visit foothillscaringcorps.com/get-ready-2017-golf-tournament.
Established in 2000, The Foothills Caring Corps is a volunteer-driven non-profit 501(c)(3) dedicated to promoting independence and enhancing the quality of life for older residents. To volunteer, become a donor or to learn more about the programs of the Caring Corps, click www.foothillscaringcorpscom, call 480-488- 1105 or visit the offices at 7275 E. Easy Street, Suite B103, in Carefree. Or, write PO Box 831, Carefree, AZ 85377 or [email protected].
INFORMATION: Debbra Determan, Foothills Caring Corps Executive Director, 480-488-1105, [email protected] or Kim Prince, Proven Media, 480-221-7995, [email protected].