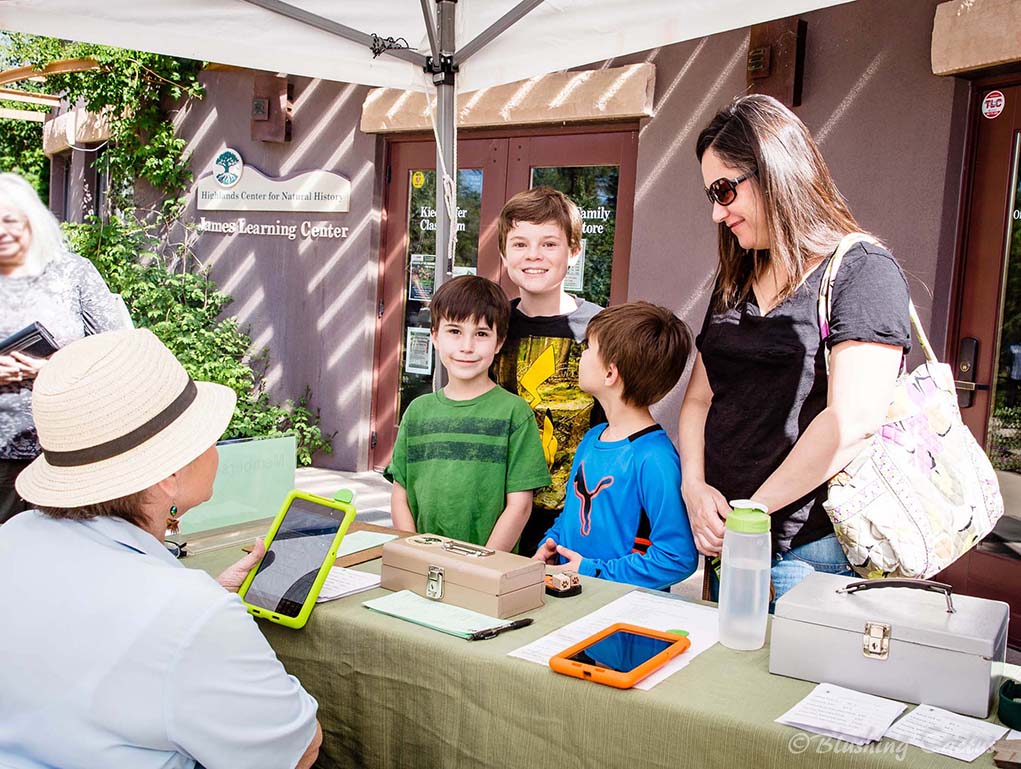 – Summer Star Talk – Free. Friday 14th, 8:30-9:30pm
– Bug-A-Boo Bliss – Family Night. Friday 28th, 6:30-8:00pm
– Discovery Gardens Facilitated Weekend Discovery Stations
SUMMER STAR TALK – Free.
Friday 14th, 8:30-9:30pm.
Highlands Center Naturalist and night sky enthusiast, John Mangimeli, takes you on a journey through the summer stars in this special new series about stars, planets, and much more. All ages. Meets at the Acker Park entrance on Virginia St.
HOWLIN' AT THE HIGHLANDS JAZZ CONCERT
Sunday, July 16, 5:00-7:30pm $20
Dennis Rowland – featured vocalist. With the Jazz Summit All-Star Combo. Series presented by the Prescott Jazz Summit and the Highlands Center for Natural History
INSIGHTS TO THE OUTDOORS: FIELD METHODS IN ENTOMOLOGY
Friday 21st, 7:30-9:30pm & Saturday 22nd, 9:00-12:30am. $20 Adults.
Pre-registration required.
Matt Killeen, Environmental Coordinator for the City of Prescott, presents on the balance and benefits of nature in cities and follows with a morning of field-based interpretation of natural processes and their signature upon the water.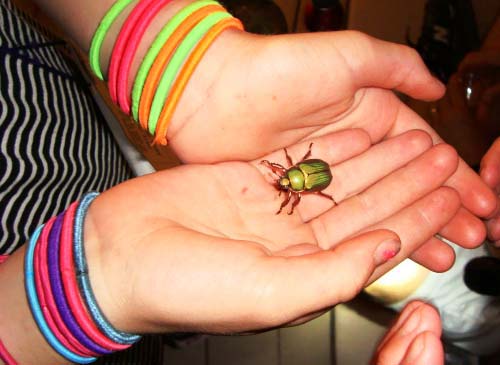 BUG-A-BOO BLISS – FAMILY NIGHT
Friday 28th, 6:30-8:00pm $2 Children under 13 $5 Adults
Get up close and personal with the amazing world of insects in this annual family favorite. There's something for everyone on this night of activities, crafts, puppet shows, and real, live insects! Now based in the Discovery Gardens!
– The new James Family Discovery Gardens opened June 3. Naturalists will be in the Gardens every Saturday and Sunday morning to lead walks and facilitate interactive stations. Come celebrate the beauty and extraordinary biological diversity of the Central Highlands in our accessible Native Botanical Gardens.
– The James Family Discovery Gardens in July Every Weekend:
– Guided Naturalists Walks: Meeting at 9:30 and 10:30am at the Gathering Circle
– Facilitated Discovery Stations 9am -1pm
– Discovery Station Topics Include:
– Radical Rattlesnakes: Shaking Off Your Fear of Rattlers
– Squished and Stretched: The Ancient Rocks Beneath Your Feet
– A Beetles world: The Diversity of Life's Most Adaptable Insect
– Predators vs. Prey: The Right Tooth for the Job
– Hawks and Owls: The Real-Life Superpowers of Birds of Prey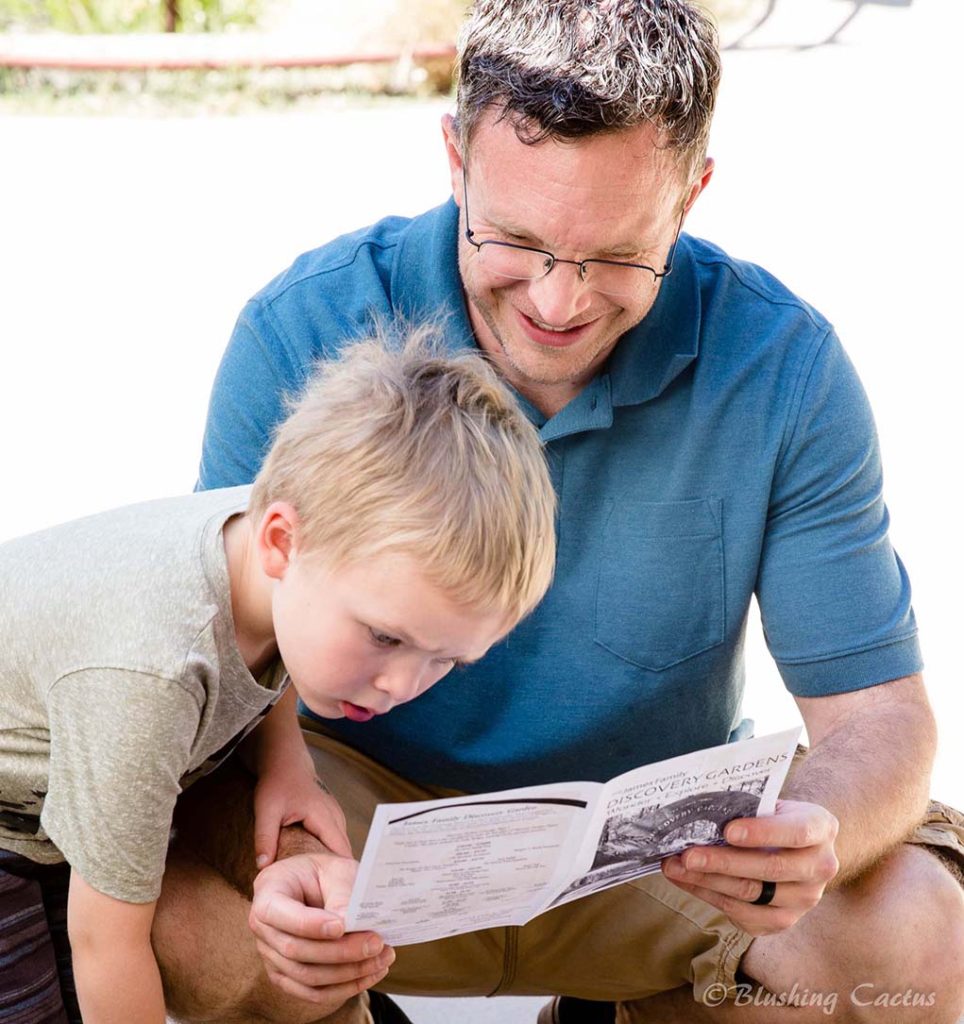 About the Highlands Center for Natural History:
Formed in 1996, the Highlands Center for Natural History is a non-profit organization developed to foster an appreciation for and knowledge of the natural wonders of the Central Highlands of Arizona. Operating on an 80-acre campus near Lynx Lake through a Special Use Permit with Prescott National Forest, the Highlands Center is a regional hub for lifelong learning, designed to invite discovery of the wonders of nature through on and offsite programs, supported by contributions from individuals, corporations, foundations and community partners.
Visit www.highlandscenter.org for more information.