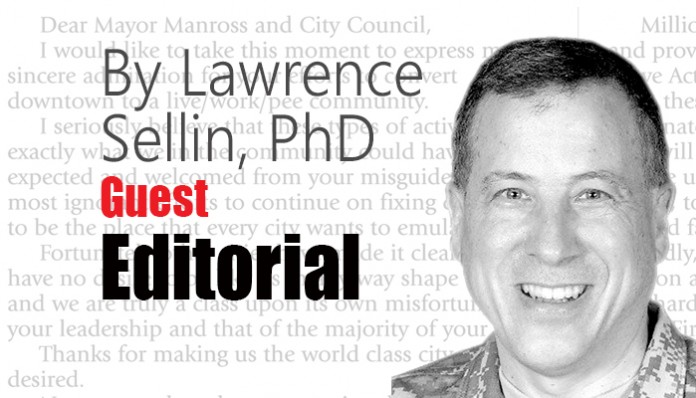 The Islamic State's local franchise in Afghanistan and Pakistan is the Islamic State in Khorasan Province (ISKP), where the land of Khurasan represents parts of Pakistan, Afghanistan, Iran, Turkmenistan, and Uzbekistan.
The Pakistani Taliban or Tehrik-i-Taliban Pakistan (TTP) began establishing a presence in Syria in the late Spring of 2013. By mid-July 2013, both Reuters and the Associated Press reported that hundreds of Pakistanis from the TTP and the virulently anti-Shia Lashkar-e-Jhangvi (LeJ) joined al-Qaeda and other Sunnis, including foreign combatants from places like Uzbekistan and Turkmenistan, to battle the regime of Syrian dictator Bashar al Assad.
After the 2013 split between al Qaeda and the Islamic State of Iraq and Syria (ISIS), the LeJ's top leadership went to Saudi Arabia and met ISIS leaders at an undisclosed location at Saudi-Iraq border. The visiting delegation from LeJ extended an invitation to ISIS leaders to visit Pakistan for more recruitment and support.
In September of 2014, a three-member ISIS delegation was received in Pakistan's capital, Islamabad. The group was escorted to Rawalpindi to meet Jamaat ud Dawa, the political arm of Laskar-e-Taiba, the terrorist group associated with Pakistani intelligence, the ISI, and responsible for the deadly 2008 Mumbai attack. The ISIS representatives also held talks with members of Jamaat Islami, Pakistan's Islamist party and commanders of the various TTP armed militias.
Soon afterwards, ISIS propaganda and recruitment campaigns began.
On December 16, 2014, the Army Public School massacre in Peshawar took place. Seven gunmen affiliated with the TTP, but all of whom were foreign nationals, including one Chechen, three Arabs and two Afghans, entered the school and opened fire on school staff and children, killing 141 people, of which 132 were schoolchildren.
After the attack, the TTP continued its campaign of recruitment. On January 10, 2015 six TTP commanders announced their allegiance to ISIS. On January 26, ISIS accepted the TTP's allegiance and announced the establishment of Islamic State of 'Khorasan Province' (ISKP).
Afghanistan became the first target.
The Afghan territory designated for establishing ISKP was strategically located and agriculturally self-sufficient, consisting of a complex web of caves, passes, villages, and routes stretching from Afghanistan's Khost, Paktia, and Logar provinces via Nangarhar to Kunar and Nuristan.
That area borders Pakistan's Kurram Agency, which is the closest point in Pakistan to Kabul. Kurram Agency, with its many Pakistani military installations and training camps, has been safe haven and resupply area for terrorists and extremists since the start of the war against the Soviet Union.
The manpower of ISKP comprised a mixture of Pakistani Army regulars, the Frontier Constabularies (FC), and a combination of TTP splinter factions and other terrorist groups like the LeJ, many of whom had been fighting in Syria. Mixing Pakistan Army regulars and irregulars has been a tested formula for decades on Pakistan's eastern border with India.
In retrospect, nothing appears to be more deliberately home-grown than the Islamic State in Pakistan.
The ISKP base in Nangarhar eventually came under assault by U.S. and Afghan forces and was the site of the "Mother of All Bombs" attack in April of this year, all of which essentially wiped out ISKP operations in the region.
ISKP expansion in Pakistan is now focused in Balochistan, where about two dozen commanders of Pakistani terrorist groups including Lashkar-e-Jhangvi al-Almi, Jundullah and Junood-ul-Hifza appear to have joined forces and, under the guidance of ISIS, executed major attacks, killing more than 325 innocent people since 2016.
From the standpoint of U.S. policy formulation, the threat emanating from South Asia is no longer confined to Afghanistan and the Taliban, but is now clearly transnational.
The plethora of globally-oriented terrorist groups incubating in Pakistan dwarfs that posed by pre-9/11 Afghanistan.
Lawrence Sellin, Ph.D. is a retired colonel with 29 years of service in the US Army Reserve and a veteran of Afghanistan and Iraq. Colonel Sellin is the author of "Restoring the Republic: Arguments for a Second American Revolution ". He receives email at [email protected].