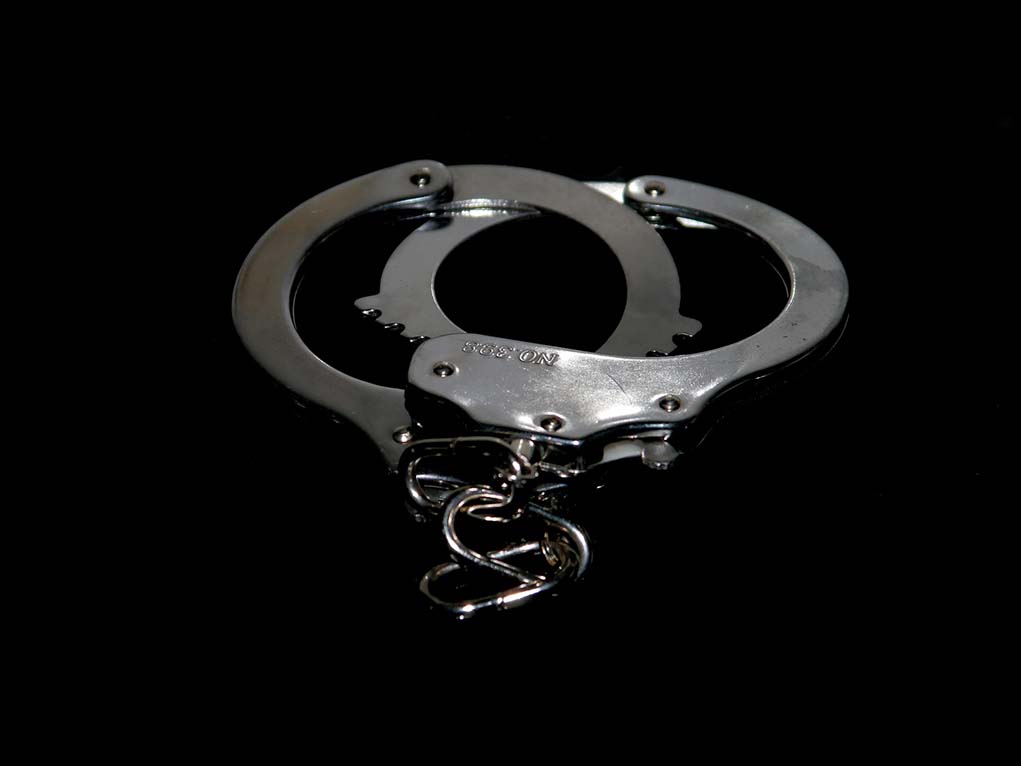 CAVE CREEK – At around 10:30 p.m. on Dec. 26, Maricopa County Sheriff's Office deputies responded to a domestic violence incident at 38557 N. School House Rd.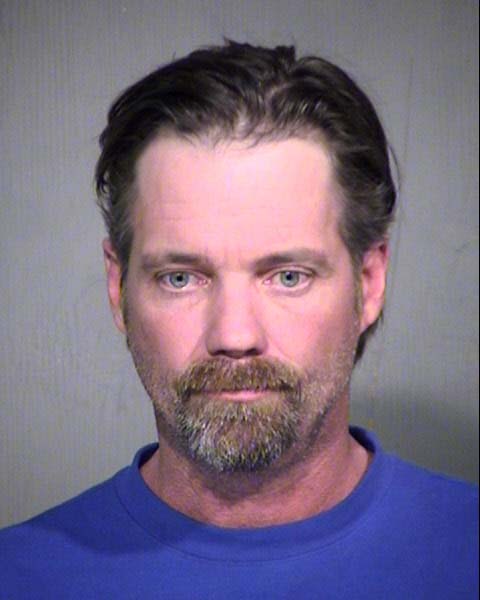 The report indicates Christopher Lee Moen, 42, was assaulting his girlfriend Kimberly Wolcott and her friend Caitlin Schuerer.
According to the incident report, at one point, Wolcott attempted to leave his house while Moen was trying to "punch his way into her vehicle."
Moen was described to deputies as dangerous, armed with a shotgun and extremely drunk.
When deputies arrived they had reason to believe Moen was still inside the residence. A perimeter was established with the assistance of MCSO's new helicopter, Fox 2.
However, despite their efforts, Moen refused to exit his residence.
Because the crimes were misdemeanors, MCSO's Tactical Operations Unit was not dispatched.
Moen was subsequently arrested and booked into the Fourth Avenue Jail on two counts each of assault and disorderly conduct.