7th Annual Carefree Christmas Festival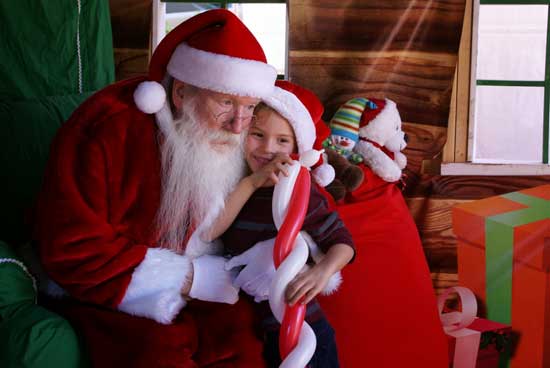 A three-day, two-night celebration with real snow, an electric light parade and a fireworks extravaganza, welcome in the holidays at the
7th annual Carefree Christmas Festival
, Dec. 12 – 14.

To have your photo considered for publication, please send the original high resolution jpeg file to news@sonorannews.com with Front Page Photo in the subject line. Be sure to include your name, the date, time of day and general location where the photo was taken, plus your permission to publish the photo.


Planning Commissioner Rae Iverson said reducing the commission from seven to five would invite 'cliquish concentrations'

CAVE CREEK – During Call to the Public, Utilities Manager David Prinzhorn explained the town's participation in the APS Peak Solutions Program and the town's employees working with APS to reduce energy consumption by turning off pumps and other equipment during peak hours without affecting service to customers.

'MY VIEW' | BY DON SORCHYCH
Carefree's veterans, council, citizens and CSHS students participated in a wonderful ceremony on Veteran's day in the Carefree amphitheater. My friend, Blaine Keith read the Pledge of Allegiance to the audience. Carefree Councilman John Crane read a summary of Blaine's career. Blaine has been mentioned in this newspaper countless times and is incredible. He has led an unbelievable life and is a national treasure.




Foothills Food Bank and Resource Center will sponsor the fourth annual Nativities of the World fund-raiser on November 29 from 10 a.m. – 4 p.m. and on November 30 from 12 – 3 p.m. The nativity scenes, which will be displayed at Desert Foothills Library, will be on loan from local community residents.


CAVE CREEK – Guided horseback rides are the best way to experience the Southwest. Nothing quite sums up the great Southwest like the smell of leather and the sound of horse hooves hitting the trail. There are many ways to experience the beautiful Sonoran Desert but none as breathtaking as on the back of a horse.