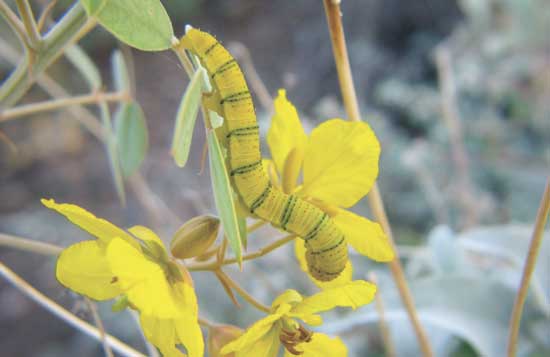 This brightly colored caterpillar about to enjoy flowers as food was photographed in the New River area on September 20.
Photo Courtesy of Sue Newbanks

To have your photo considered for publication, please send the original high resolution jpeg file to news@sonorannews.com with Front Page Photo in the subject line. Be sure to include your name, the date, time of day and general location where the photo was taken, plus your permission to publish the photo.

Second round of recall petitions to be turned in


CAVE CREEK – As this week's issue rolls off the press, Cave Creek Caring Citizens Committee will have just filed signature petitions in its second attempt to recall Vice Mayor Adam Trenk and Councilman Reg Monachino.
'MY VIEW' | BY DON SORCHYCH
We have received two important pamphlets about upcoming elections. The first is about CCUSD once again trying to pick the public pocket. The second is for the Nov. 4 general election.

CCUSD is asking for approval to "repurpose" the use of bonds passed by voters in 2000. That bond has quite a lot of history.



SCOTTSDALE – Are you looking to learn a new craft or skill, like card making, digital photography or acting? Do you want to expand your mind by hearing a fascinating lecture or viewing a colorful art show? Or, maybe you're up for a good game of Bingo or Bridge? These are just some of the many classes, events and activities offered for local residents of all ages at the Foothills Community Foundation's (FCF) Holland Community Center, 34250 N. 60th Street, Bldg. B, in Scottsdale.
Facts about rattlesnakes, treatment and prevention

Fact: One of the most threatening and feared dangers in the desert is the rattlesnake.