Submitted by Bill Malicki To have your photo considered for publication, please send the original high resolution jpg file to news@sonorannews.com with feature photo in...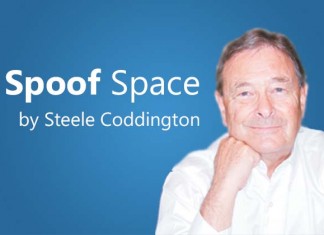 This country is so great! Where else could you find the tolerance for public idiocy that is allowed in the U.S.? Where else could you live that you wouldn't be arrested for insulting, belittling...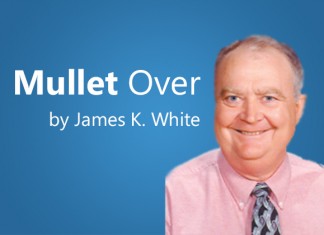 - There are at least 60 distinct species of eagles. I cannot share an exact number with the reader because ornithologists do not all agree. And ornithologists know lots of stuff. There are only...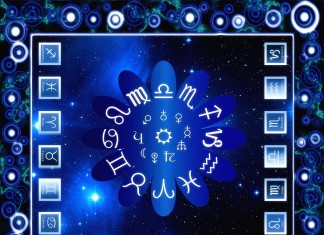 For All Signs:  Mercury and Venus each change directions this week, creating a complicated environment for everyone.  November 16 is the date that both switch:  Mercury turns retrograde and Venus goes Direct.  Retrograding planets...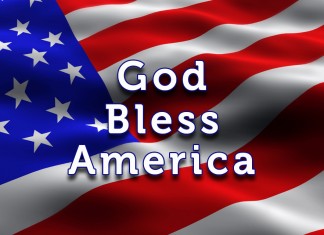 Nose news Winter will soon be upon us and that means another season of cold, runny noses. But, fear not, says the Association of Mature American Citizens. AMAC reports that a British company has come...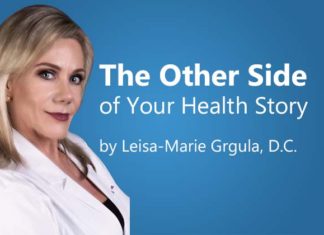 There can be many reasons for people to be tired. It's so common these days, that there is an acronym for it. TATT. It stands for Tired All The Time. Many say they're sleeping...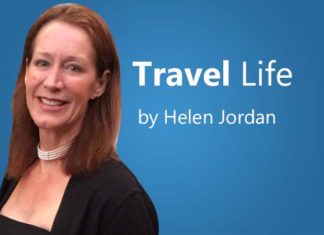 Many of you care about our planet and the travel industry cares too. Recently, there has been a lot of press about single use straws and how they harm sea life, yet there is...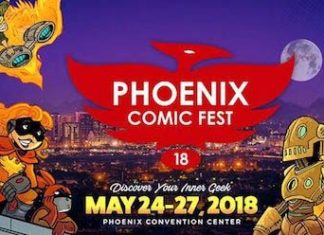 Comic fans are gearing up for this year's Phoenix Comic Fest, which will return to the Phoenix Convention Center at 100 N. Third St. from May 24 – May 27. The festival will include...