By Linda Bentley | May 11, 2016
Transgender war continues over Target policy and N.C. law
'It's a matter of common sense and common decency'
AUSTIN, Texas – After Target announced its "inclusivity" policy stating it would "welcome transgender team members and guests to use the restroom or fitting room facility that corresponds with their gender identity," the American Family Association pledge to boycott Target stores, as of this writing, has garnered around 1.2 million signatures.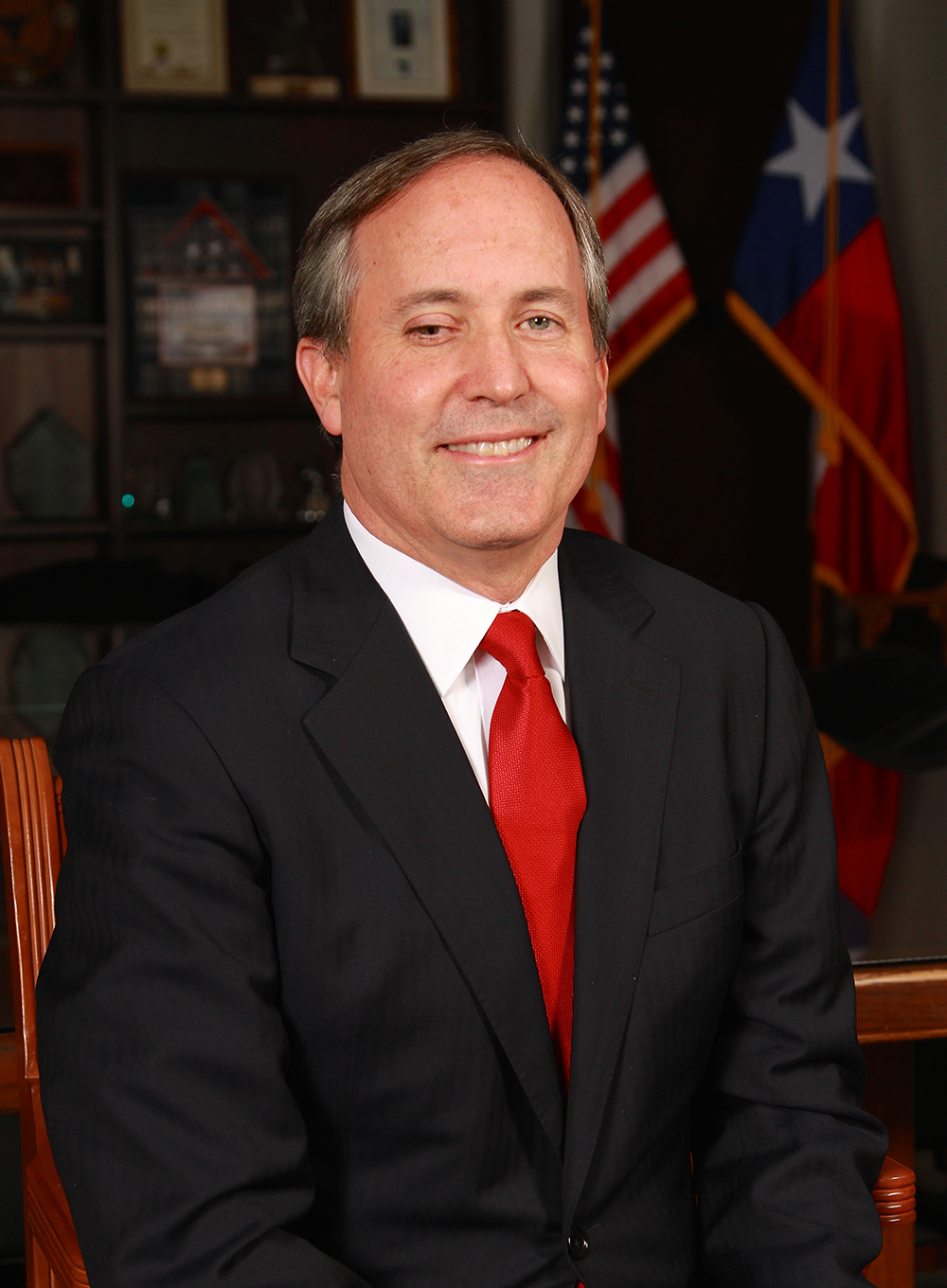 Ken Paxton

On May 3, Texas Attorney General Ken Paxton sent a letter to Target Chairman and CEO Brian C. Cornell, as chief lawyer and law enforcement officer for the state of Texas, asking him to "provide the full text of Target's safety policies regarding the protection of women and children from those who would use the cover of Target's restroom policy for nefarious purposes."

While noting Target is free to choose such a policy for its Texas stores, Paxton advised Cornell that "voters in Houston recently repealed by a wide margin an ordinance that advanced many of the same goals as Target's current policy."

Despite the vast number of people pledging to boycott Target over this policy, Target doubled down and stated, "Inclusivity is a core belief at Target."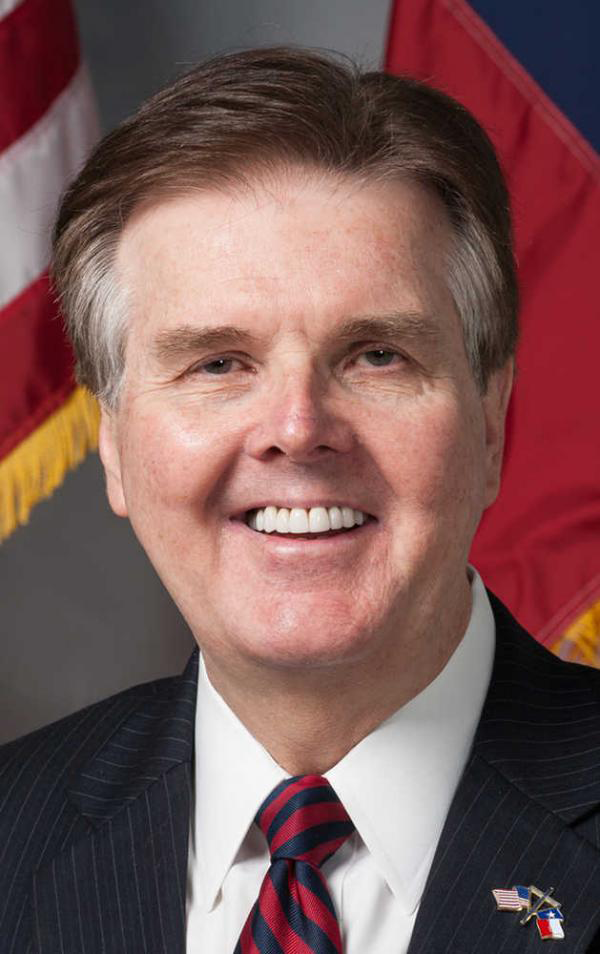 Texas Lt. Gov. Dan Patrick also weighed in on the issue by posting a statement on his Facebook page, "I will not spend a single dollar with a business that allows men to use women's bathrooms," and inviting people to sign his petition to "Keep men out of women's restrooms."

During an interview on "Inside Texas Politics" Patrick discussed his support for legislation that would keep men out of women's restrooms and locker rooms, stating "It's a matter of common sense and common decency."

North Carolina set off a firestorm after passing House Bill 2 (HB2), "An act to provide for single-sex multiple occupancy bathroom and changing facilities in schools and public agencies and to create statewide consistency in regulation of employment and public accommodations."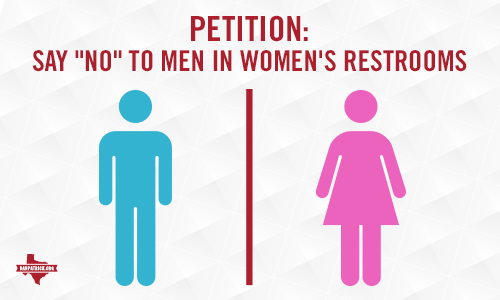 The bill, which took effect on March 23, was introduced in response to a Charlotte ordinance that would have otherwise allowed transgender individuals to use the facilities that matched their "gender identity" rather than their biological sex.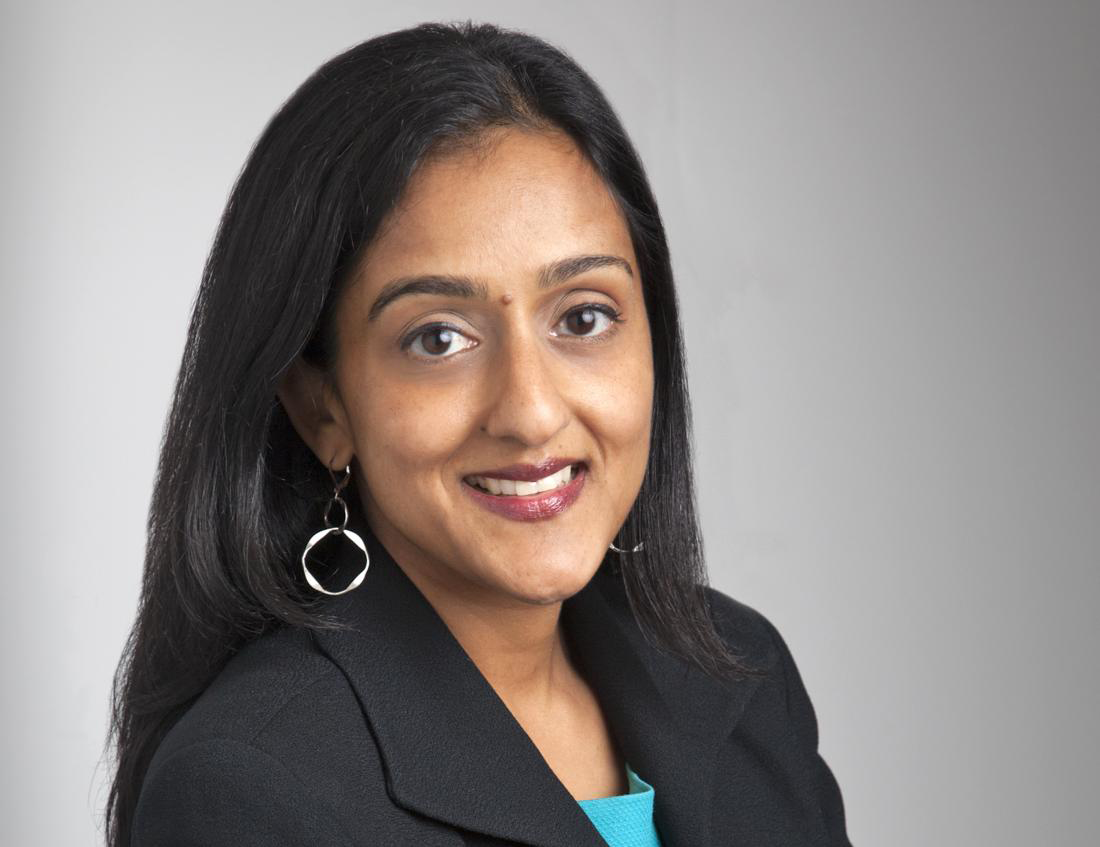 Vanita Gupta

Last week, however, Vanita Gupta, principal deputy assistant attorney general of the U.S. Department of Justice Civil Rights Division, wrote a letter to North Carolina Gov. Pat McCrory claiming compliance with and implementation of HB2 is in violation of Title VII of the Civil Rights Act of 1964 and that McCrory and the state were engaging in a "pattern of practice of discrimination against transgender state employees" and "resistance to the full enjoyment if Title VII rights of transgender employees of public agencies."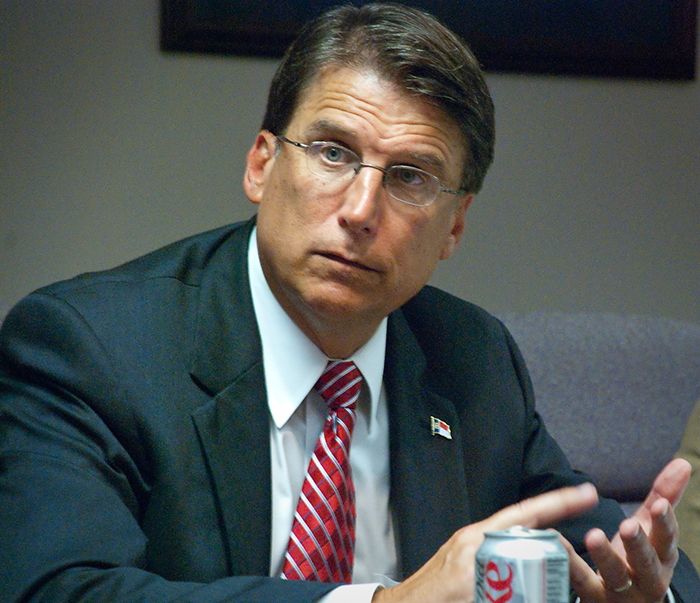 Pat McCrory

The DOJ determined HB2 is "facially discriminatory against transgender employees on the basis of sex because it treats transgender employees, whose gender identity does not match their "biological sex" … differently from similarly situated non-transgender employees."

In her letter, Gupta goes on to explain the violation: "Under HB2, non-transgender state employees may access restrooms and changing facilities that are consistent with their gender identity in public buildings, while transgender state employees may not."

She concluded by requesting McCrory to advise the DOJ by the close of business on Monday, May 9 whether he "will remedy these violations of Title VII, including by confirming that the state will not comply with or implement HB2, and that it has notified employees of the state and public agencies, consistent with federal law, they are permitted to access bathrooms and other facilities consistent with their gender identity."

The DOJ threatened to withhold federal funding from the state until it cedes the DOJ's demands to expand the interpretation of Title VII to include trangender as a protected class.

McCrory, along with his Department of Public Safety Secretary Frank Perry, responded to Gupta's letter on Monday morning by filing a complaint in U.S. District Court against her and U.S. Attorney General Loretta Lynch seeking declaratory judgment.

The DOJ threatened legal action against McCrory, Perry and other because they intend to follow its state law requiring public agencies to generally limit use of multi-occupancy bathroom and changing facilities to persons of the same biological sex, which plaintiffs assert is a common sense privacy policy.

The complaint calls the DOJ's position baseless and a blatant overreach, stating, "This is an attempt to unilaterally rewrite long-established federal civil rights laws in a manner that is wholly inconsistent with the intent of Congress and disregards decades of statutory interpretation by the courts. The overwhelming weight of legal authority recognizes that transgender status is not a protected class under Title VII. If the United States desires a new protected class under Title VII, it must seek such action by the United States Congress."

The complaint also asserts the DOJ has similarly overreached in its interpretation of the Violence Against Women Reauthorization Act of 2013 (VAWA) and states, "Even if VAWA specifically includes gender identity as a protected class, the North Carolina law is not discriminatory because it allows accommodations based on special circumstances, including but not limited to transgender individuals."

Calling the DOJ's threat "real but misplaced," the complaint states: "North Carolina does not treat transgender employees differently from non-transgender employees. All state employees are required to use the bathroom and changing facilities assigned to persons of their same biological sex, regardless of gender identity, or transgender status.

The complaint cites a number of cases in which courts have consistently found Title VII does not protect transgender or transsexuality and says defendants threaten to force plaintiffs to implement their reinterpretation of Title VII and VAWA while "ignoring the bodily privacy rights of plaintiffs' employees," which it claims would "expose plaintiffs to actual liability under Title VII, VAWA, and other provisions protecting the bodily privacy rights of employees in the workplace.

Because there is an actual controversy between the parties over whether plaintiffs may follow North Carolina law regarding bathroom and changing facility use, plaintiffs claim: "A declaratory judgment will serve a useful purpose in clarifying and settling the legal issues, and will afford relief from uncertainty, insecurity, and controversy giving rise to the proceeding."

Plaintiffs seek a declaration from the court that they are not violating Title VII or VAWA by following state law regarding bathroom and changing facility use.

Just hours after McCrory filed the complaint, the DOJ filed a countersuit against North Carolina with Lynch calling HB2 "state sponsored discrimination against transgender individuals."