March 16, 2016
"Homes Through Time" Home Tour set for Sunday, April 3
Cave Creek Museum's biggest fund-raiser of the year
CAVE CREEK – Mark your calendar for Sunday, April 3 to attend Cave Creek Museum's "Homes Through Time" Home Tour. The popular event takes place from 10 a.m. to 4 p.m. and serves as one of the Museum's biggest fund-raising events.

This year's tour features three unique homes that range from Western traditional to modern: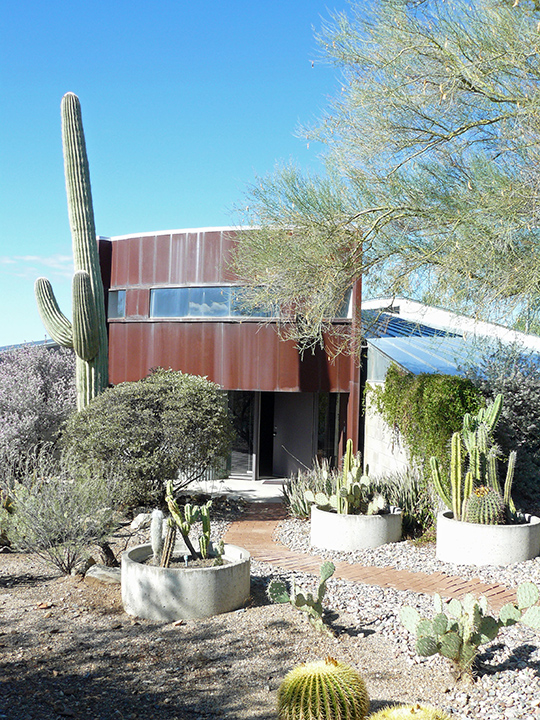 Circular Home designed by Will Bruder: Though he had no formal university training in architecture, Will Bruder made a name for himself in the design of private homes and many public spaces, including Deer Valley Rock Art Center, Burton Barr Central Library in Phoenix and Henkel headquarters in Scottsdale. He worked and studied under the renowned Paolo Soleri, and much of that influence can be seen in this "circular" home, one of the earliest homes he built. Set on nearly five acres of land in Cave Creek, it was originally designed in 1978 for his master carpenter.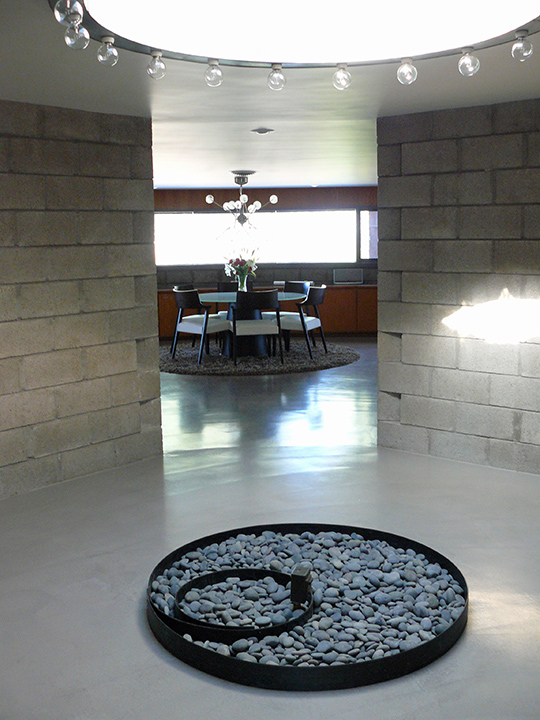 Baciewicz Residence: This beautiful southwestern home, built in 1995 on two-and-a-half acres in Cave Creek, takes full advantage of its spectacular setting, both in design and implementation. The Museum will conduct a "Kitchen and Garden Boutique" on the outside patio at this tour stop, where guests can purchase homemade baked goods, small cooking and gardening accessories, plants and crafts. All proceeds from the "Kitchen and Garden Boutique" benefit Cave Creek Museum.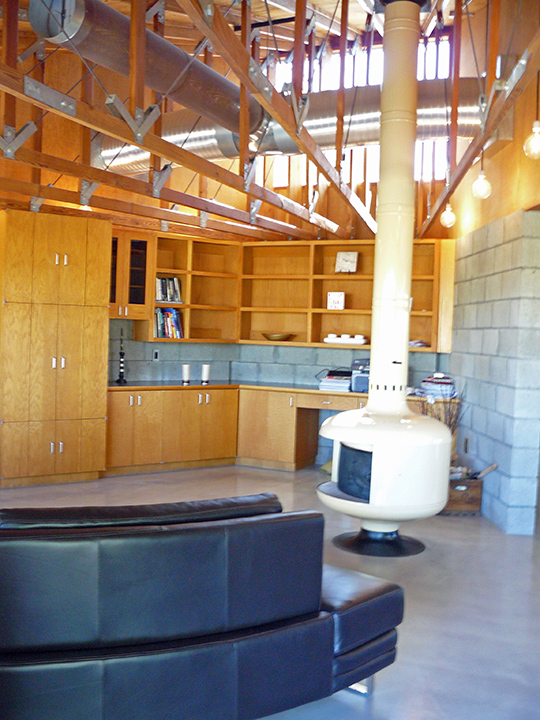 Colyer Residence: The 4,500-square foot home mixes elegance with the joy of western casual. The property includes a five-stall barn and an arena, both open for guests to explore. The barn includes a kitchen and amenities for caretakers of livestock when animals are on the five acre site. Mrs. Colyer has a deep appreciate for fine art, as is evidenced by the beautiful paintings and sculpture throughout the home.

A self-guided tour, the event provides the flexibility to choose the order of which properties you visit. The Museum will provide a pamphlet that serves as your ticket and includes the history and a detailed description of each home. On-site docents will point out additional aspects of each home. Once you have your admission pamphlet, you can start the tour at any of the featured locations.

Tickets may be purchased online at www.cavecreekmuseum.org, at the Museum, 6140 Skyline Drive, or with credit card by phone. The Museum also will open early at 8 a.m. on Sunday, April 3 to sell tickets. Tickets will not be available at the homes.

Tickets cost $25 per person through 5 p.m. Tuesday, March 29. After that, tickets cost $30 per person. No pets, food or beverages, or photography will be allowed within the homes and no children under the age of 12 will be admitted.

Please note that some of the homes are on uneven terrain and may not be handicap accessible. For information, call (480) 488-2764 or visit www.cavecreekmuseum.org.