October 21, 2015
TRRFCC Family Fun Night at the Buffalo Chip – November 9


Come support TRRFCC Horsemanship at our Annual Family Fun Night Fundraiser, November 9 from 5 – 8 p.m. at the Buffalo Chip in Cave Creek. This will be a great event for the entire family including a complete chuck wagon dinner, silent auction, raffles, face painting, fun and games. Admission is FREE! Dinner tickets are only $15 for adults and children's dinner is $10. The horses from the TRRFCC Herd will be in the arena for families to interact with. Participants will have time grooming, leading and the favorite, painting the horses at the end of the night!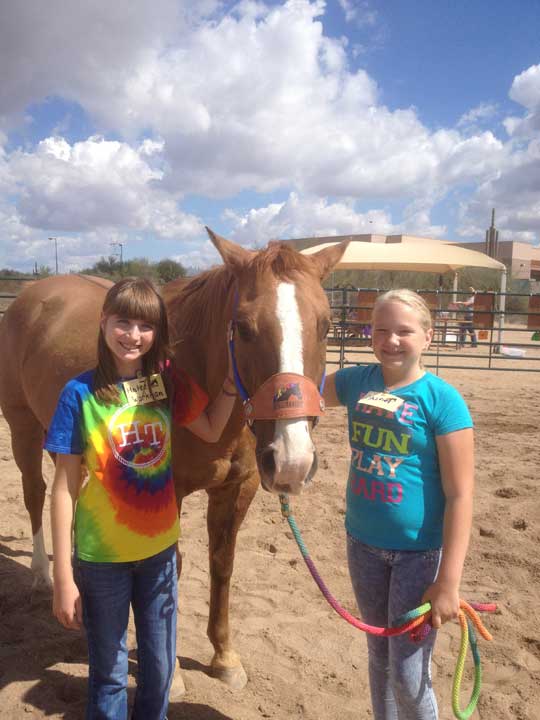 TRRFCC Horsemanship is a non-profit, charitable organization within the Cave Creek School District. TRRFCC stands for Trustworthiness, Respect, Responsibility, Fairness, Caring, and Citizenship. Our mission is to provide all students the opportunity to build character through a hands-on equine experience by creating a positive and safe environment that promotes sensitivity, confidence and independence in students. TRRFCC Horsemanship has been awarded the A+ Exemplary Program status through the Arizona Educational Foundation.

In the efforts of fundraisers, donations and sponsorships, we continue to provide all services at NO cost to our students! We are happy to announce, in our 7th year, the successful expansion of our middle school mentor program includes 6th grade students, and have a large group of 6th, 7th, and 8th grade mentors for the 2015-16 school year.

We do have another exciting fundraiser coming up on November 18! The Pre-Showing of The Hunger Games: Mockingjay Part 2 at Harkins. We have rented the theatre and have tickets available to see the movie early and support TRRFCC Horsemanship.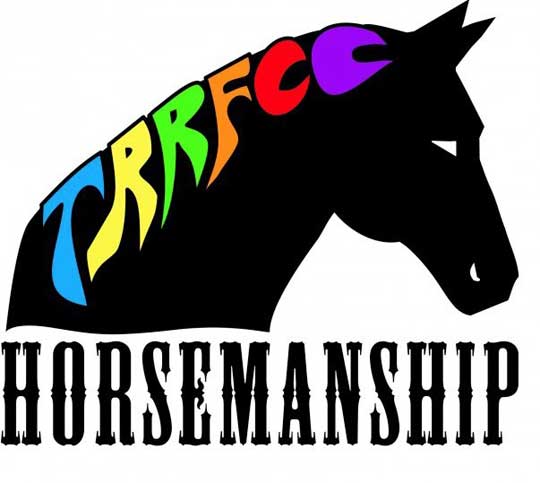 For more information and to buy tickets go to TRRFCChorsemanship.org or contact Liz Covert at 480-272-0929