FEBRUARY 27, 2013
Benefit Foothills Caring Corps March 21 at el Pedregal in Scottsdale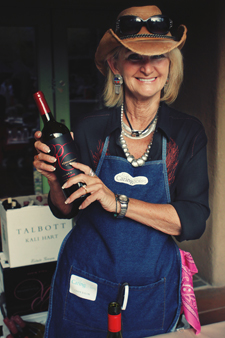 CAREFREE/CAVE CREEK/N. SCOTTSDALE – Get ready for delicious food tastings, live music and entertainment under the stars as the non-profit Foothills Caring Corps hosts the 9th Annual Taste of The Foothills Celebration and Cash & Caring Raffle event. The festivities take place from 5 – 8:30 p.m., Thursday, March 21 at el Pedregal, 34505 N. Scottsdale Road, in Scottsdale. The Cash & Caring benefit raffle drawing will be held throughout the evening. Three winners will receive cash prizes. A live auction and silent auction will also take place.

Guests will dance to the live, country rock sounds of the Mary Hoffman Band. Admission to the event is $20 per person, or attendees can receive free admission for two adults, with the purchase of a Cash & Caring raffle ticket.

Raffle tickets may be purchased for $100, three for $250 or eight for $500. Participants need not be present to win. Admission and raffle tickets are on sale now and will be sold at the event. For tickets or information, call Foothills Caring Corps at 480-488-1105 or visit www.foothillscaringcorps.com.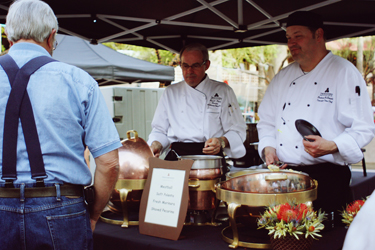 A portion of the proceeds will benefit the Foothills Caring Corps, a volunteer-based service organization whose primary mission is to promote independence and enhance the quality of life for older residents in the northeast Valley. The Foothills Caring Corps provides vital services that include mobile meals, medical transportation, handicapped accessible van transportation, respite and caregiver relief, wellness programs, shopping trips, social opportunities, friendly visits, administrative and handyman assistance.

In 2012, the organization's volunteers donated more than 41,000 hours to assist residents throughout Carefree, Cave Creek, North Scottsdale, North Phoenix and other areas within Maricopa County. The annual Taste of the Foothills and Cash & Caring event is one of the organization's largest fundraisers each year.

For tickets and more information, call the Foothills Caring Corps at 480-488-1105.