JANUARY 9, 2013
Featured artist: Richard Curtner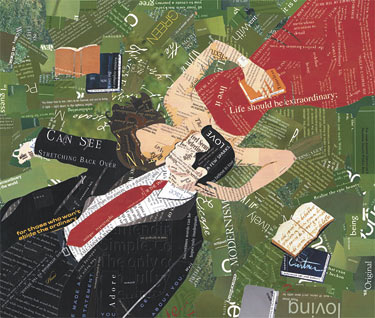 Travel the world over and you would be hard-pressed to fine a more spectacular gathering of artists than at the Carefree Fine Art & Wine Festivals. These national acclaimed, juried fine art festivals attract artists and art collectors from throughout the United States and abroad, all sharing in their love and appreciation for magnificent fine art.

Carefree provides the perfect backdrop for this superb gathering of fine art, great wine, live entertainment, gourmet food and much more!

The streets of downtown Carefree are closed, making room for more than 160 artists and in excess of 5,000 original masterpieces of fine art. Artists' works include small, medium and monumental life-sized bronze sculptures, metal, clay, wood, stone, glass and mixed media sculptures. There is an array of pottery, photography, hand crafted jewelry, batiks and select fine crafts. There is also spectacular oil and acrylic paintings on canvas, watercolors, pastel, charcoal, etchings and mixed media paintings. Subject matter ranges from Southwest and traditional to contemporary and abstract, including floral, wildlife, European, African and Native American art. The festival offers a wide variety of mediums, styles, sizes, subject matters and price range, to ensure there is something that will appeal to everyone who attends.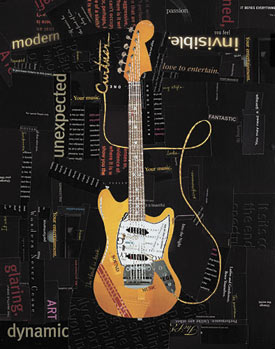 The festival holds the title of Arizona's largest wine-tasting event, featuring first-class wines from Arizona, California, Australia, Germany, Austria, France and Italy. Ensuring the festival addresses each of the senses, delicious food is served by many of Carefree's restaurants and outdoor cafes.

Live entertainment is a mainstay at all Thunderbird Artists' events and this festival is no different. After taking in all the sights and sounds of the festival, make sure and leave yourself time to discover Carefree! Whether you are an art collector, an admirer of the arts or just looking for a wonderful experience, the Carefree Fine Art & Wine Festival is guaranteed to leave you eagerly looking forward to the next one!

For more information visit www.thunder birdartists.com.