MAY 16, 2012
Obituaries
Emery Fagerlie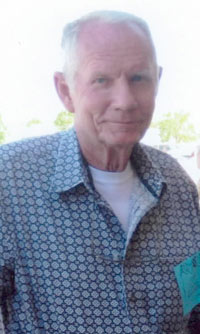 Emery Fagerlie, 77, of Phoenix, passed away on May 2, 2012. He was born in Columbus, Montana.

Emery is survived by his wife of 57 years Billie Fagerlie, daughters Caren Ramirez (Vincente), Sharon Lewis (Paul), sons Craig (Sandy), Carl and Seth (Stephanie), 7 grandchildren and sister Grace Miller.

Emery served for 12 years each as Pastor of First Baptist Church of Cave Creek and of White Mountain Lake Baptist Church.

He also was homebuilder and teacher all of his life.

A Celebration of His Life will be on Wednesday, May 30 at 2 p.m. at Black Mountain Baptist Church, 33955 N. Cave Creek Rd., Cave Creek, Ariz.

In lieu of flowers, donations can be made in the name of Nathan Fagerlie, missionary pilot for Mission Aviation Fellowship (www.maf.org). Please visit www.hansenmortuary.com to share online condolences.
Larry Vineyard
1941 – 2012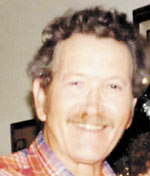 Larry "the welder" Vineyard is now dancing with the angels. He left us on May 16 after a long battle with C.O.P.D. and throat cancer.

He is survived by his wife Betty, daughter Kelly, son Shawn, three step-children and many grand/great grandchildren. He will be missed.

"I ain't here for a long time, I'm here for a good time."