SEPTMEBER 7, 2011
Wild West Days costume competition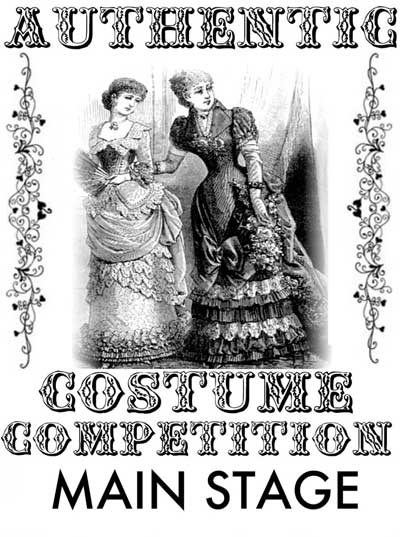 Diane Woolever, founder of 1880 Etc., is recognized as one of the top seamstress/tailors in the design and creation of costumes from the 1870s, 1880s, Renaissance and other eras. She is one of the top costumers of her kind and serves clients in U.S, Australia, Austria, Germany, Canada and England.

Woolever will be in Phoenix to manage and help judge Cave Creek's first ever period costume competitions on November 5 and 6, 2011 as part of Wild West Days.

The costume competitions will be held on the main stage of Gun Down by Sundown, a two-day theatrical gunfight competition, which will be located next to Frontier Town. The competitions are sponsored by Six Gun Entertainment, which is orchestrating the Gun Down by Sundown and costume competitions for the Cave Creek Chamber of Commerce.