AUGUST 24, 2011
Panel discussion on Raza Studies program Sept. 10
'You will gain an understanding of its history, the current legal battles and needed citizen activism to stop this anti-American agenda'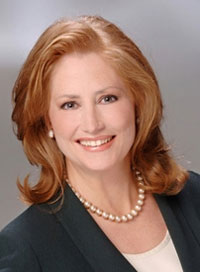 PHOENIX – Terry Gilberg, 550 KFYI Talk Radio host, will moderate a panel discussion from 2 p.m. to 5 p.m. on Sept. 10 at the Phoenix Airport Marriott Hotel, 1101 N. 44th St. on the controversial Raza Studies program taught at the Tucson Unified School District.

In response to public concerns over the Mexican-American Ethnic Studies program, previously called Raza (Race) Studies by the district, the state passed HB 2281 in 2010 to prohibit public schools from utilizing curriculums that included objectives such as overthrowing our government, ethnic resentment, redefining "la familia" (the family), and other anti-American goals.

After Arizona Superintendent of Public Instruction John Huppenthal gave TUSD a 60-day extension in which to come into compliance upon confirming the program was in violation of state law, rather than comply, program supporters at TUSD chose to appeal the state's findings on June. 17.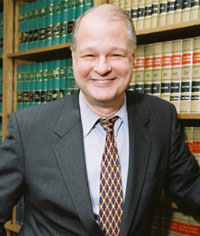 Attorney General Tom Horne, who was serving as Superintendent of Public Instruction, when TUSD was found to be in violation of HB 2281, will participate in the panel discussion along with Andy LaFevre, public relations director for Huppenthal; Loretta Hunnicutt, founder TU4SD; John Ward, educator; Lisa Ruth, educator, artist and activist; and Gabriela Saucedo Mercer, candidate, Congressional District 7.

The panel will cover the historical context of the Raza Studies program and explain the controversy, significance of Tucson being on the frontline, the current legal battles, as well as looking beyond the course and into our communities.

Each of the panel members will discuss their personal experience and direct involvement in uncovering the subversive curriculum being taught at TUSD, how it negatively impacted the Tucson community and how such programs affect all of America.

The event, hosted by Arizona Mainstream Project (AMP), which said, "You will gain an understanding of its history, the current legal battles and needed citizen activism to stop this anti-American agenda," will also be streamed live on the Internet.

Cost to attend the event is $15 per person. Visit www.ArizonaMainstreamProject.org for more information and/or to sign up for the event.