JULY 13, 2011
Obituary
Barbara J. Gaskins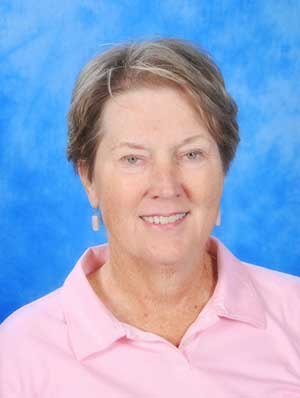 Barbara J. Gaskins, 63, of Cave Creek, Arizona, passed away on July 9, 2011 at sea. She was born on Feb. 9, 1948 in McCook, Nebraska.

Barbara graduated with honors from Creighton University Law School in Omaha, Nebraska in 1976. She received the Mary Lucretia Creighton Award in 2000. Barbara remained at Creighton Law as Associate Dean and assistant law professor for 28 years. She was an avid golfer at Rancho Mañana Golf Club in Cave Creek and the Field Club of Omaha, Nebraska. She also enjoyed playing bridge and reading fiction.

She is survived by her husband, Ken; son, John of Lincoln, Neraska; mother, Virginia Anderson of McCook, Nebraska; sisters, Rebecca Kinney of Leawood, Kansas, Mary Dueland of McCook, Nebraska and her brother, Bob Anderson of San Jose, California.

Service will be held on Friday, July 15 at 3 p.m. at Messinger Pinnacle Peak Mortuary, 8555 E. Pinnacle Peak Rd., Scottsdale.

A service will also be held at Creighton University Law School in Omaha, Nebraska on Saturday, July 23 at 1 p.m.

In lieu of flowers, contributions may be made to the American Diabetes Association or Desert Foothills Library, Cave Creek, Arizona.