JUNE 29, 2011
1st Annual "Micah McGarrah's Cave Creek's Got Talent"
Can you sing? Can you dance? Tell a Joke? Then we want you!
Micah McGarrah was a local musician who was supposed to audition for America's Got Talent last year. Unfortunately he passed away at the age of 38 before he had the chance. A promised was made to his family this event would be held in his name.

Kirsten and Kyle Huebsch, owners of The Cave Creek Smokehouse and Pour House Patio agreed to host. This is going to be a family event, open to all ages. Contest entrants must furnish their own equipment.

It's $20 (non-refundable) for contestants to enter; part of the proceeds will go for prize money, part to Micah's children. Cash prizes will be awarded to 1st, 2nd and 3rd place winners.

Applications are available now and must be turned in on July 10. The talent show starts at 1 p.m. on Sunday, July 24. The event will continue every Sunday until a winner is declared.
The number of entries will determine how long it runs, but everyone hopes it will run through September. This will be an annual event with the proceeds going to different charities or persons in need.

The application for the 1st Annual Micah McGarrah's Cave Creek's Got Talent" contestants is available at www.SonoranNews.com and Cave Creek Roadhouse & Pour House Patio in Frontier Town in Cave Creek.

For more information please contact Patty @ 602-423-2225 or Joyce @ 602-405-8773

Entry Form
JUNE 29, 2011
Cave Creek Museum's "Write with Light" Photo Contest Award Ceremony set for July 9 at Desert Foothills Library
Museum stepped in to continue contest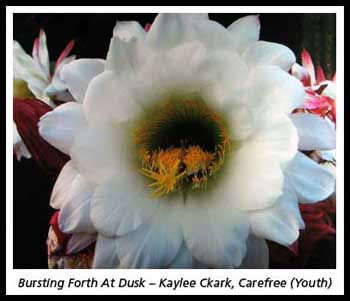 CAVE CREEK – Winners of Cave Creek Museum's "Write with Light" Photography Competition will be announced on Saturday, July 9 at a special reception and exhibit from 4:30 p.m. to 6 p.m. at Desert Foothills Library, 38443 N. School House Rd., in Cave Creek. Light hors d'oeuvres and wine will be served. Admission is free.

Cave Creek Museum's executive director, Evelyn Johnson, said she hopes the public will view the diverse photographs from the six winners and 24 semi-finalists, which will be on exhibit at the Library July 1 – 21.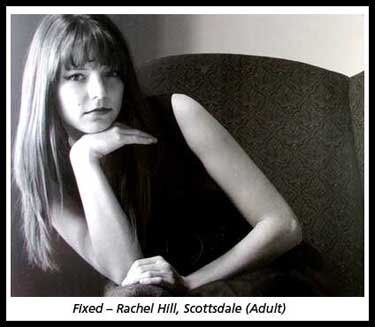 "We are pleased that the Museum could step in and continue this wonderful competition after the Cave Creek Film & Arts Festival dissolved," she said. "Since photos are such an important part of our history here in Cave Creek, the Museum is a logical partner to facilitate capturing today's history for tomorrow with photos that tell the story through the photographer's eyes. Everyone has a different experience to share about their experiences that become history."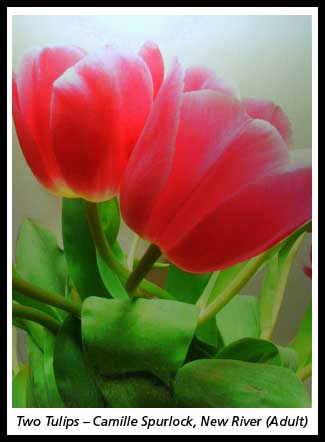 Professional photographer Jerry Sieve, formally the photography chair for the Cave Creek Film & Arts Festival, is spearheading the contest, which was open to all Arizona residents in two age categories: youths ages 12 to 18 and adults 19 and older. Adult first, second and third-place winners will receive $750, $500, and $250; the top three youth winners will receive $250, $100, and $50.

"Photography is one of the most accessible of all the arts for a person to take part in. As we transition from analog to digital imagery, it is important for all to remember the definition of the word photography is 'writing with light.' Our well known judges Mr. Peter Ensenberger and Ms.Atalanta Kirk, kept this in mind when making their decision," Sieve said.

For information, call 480-488-2764, or visit www.cavecreekmuseum.org.