FEBRUARY 16, 2011
Obituary
Anne Marie Simenson
October 21, 1948 – February 10, 2011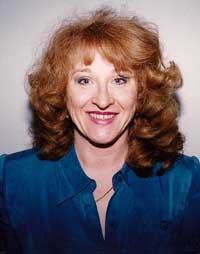 In loving memory of a woman who loved much, laughed often, and lived well. Anne celebrated life to the fullest and lived the dream. She is survived by her soul mates, Glenn, her fiance and Bella their Dobie. Anne is also survived by Eric her son, Laura his wife, Savannah her granddaughter, Marcy her sister, Steve her brother in-law, Scott her brother and his wife, Flo, nieces, nephews, and hundreds of friends. She was loved by all. We will miss Anne, but she lives in our hearts and memory forever.

In lieu of flowers, please send donations to the Doberman rescue. Visit www.azdoberescue.org.
FEBRUARY 9, 2011
In Memoriam
George Orland Dutro
January 12, 1928 – January 8, 2011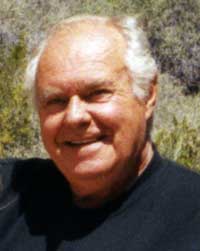 George was a resident of Cave Creek for over fifty years. He was an amazing man who had varied careers in his life. Some of his main jobs included hairdressing, modeling, and cinema. He enjoyed showing horses and worked on the Dick Van Dyke show, where he worked with Hope Lange and close friend Dee Dee Woods, just to name a few.

George will be remembered for his wit, sarcasm, and fun personality by many. He will be greatly missed by his family and close friends, including his niece, Jane Lauer and dear friends Dale Beecher, Cat Fitzgerald, and Tommy Atwood, and many more.