FEBRUARY 16, 2011
Sonoran Arts League Festival of Fine Art Friday, Feb. 18 – Sunday, Feb. 20
Public invited to participate in creating works of art
at Festival's Brush with Art exhibit
CAVE CREEK – The Sonoran Arts League announces the 10th Annual Festival of Fine Art will take place at Stagecoach Village in Cave Creek from 10 a.m. – 5 p.m., Friday, Feb. 18 through Sunday, Feb. 20.

The juried exhibit and sale brings together nearly 100 fine artists to one venue at 7100 E. Cave Creek Road in Cave Creek. The event is free. Information is available at www.sonoranartsleague.org or by calling 480-575-6624.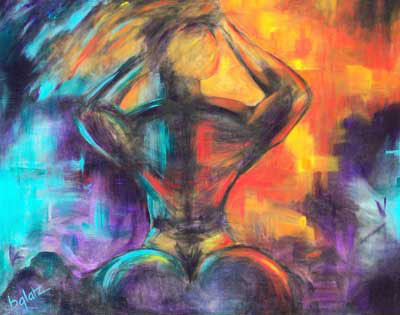 One of the largest open-air fine art shows in the Southwest, selected artists include watercolorist Raleigh Kinney, oil painter Judith Durr, pencil artist Dick Mueller, en plein air oil painter Toni Perrin and other artists from throughout the Southwest.

A wide range of other mediums also will be represented including jewelry, sculpture, and mixed-media.

"The Festival of Fine Art is three days of fabulous art, music, food and fun. In its tenth year the Festival has grown into the premier spring event sponsored by the non-profit Sonoran Arts League. This juried show features high quality art from diverse mediums in a wide variety of styles from contemporary to southwest. It's a great opportunity to bring family and friends to experience the arts in a beautiful Cave Creek desert setting," said Ellen Leibow, Festival of Fine Art chairwoman.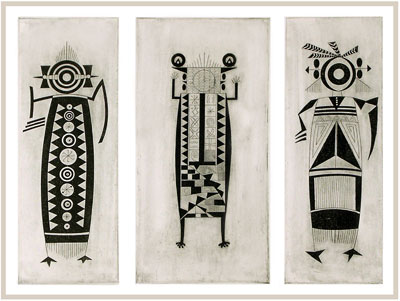 Live music will take place throughout the three-day event featuring Vibhas Kendzia and Chris Laterzo. Hot prepared food and specialty food items will be also be available.

Brush with Art, an audience participation event, will take place throughout the show. The public is invited to paint on canvases that will be assembled into a large abstract work at the end of the show. Participation in Brush with Art is free.

For more information on the Festival of Fine Art or the Sonoran Arts League, please call 480-575-6624, email info@sonoranartsleague.org or visit www.sonoranartsleague.org.

Based in Cave Creek, Arizona, the Sonoran Arts League promotes art, artists and art education. The non-profit organization's 400+ members actively participate in community outreach programs, including mentoring programs, workshops, fundraisers and other activities such as the Hidden in the Hills Artist Studio Tour, Empty Bowls Project, and the Small Works Show & Sale.

To reach the Sonoran Arts League, call 480-575-6624, visit 6051 E. Hidden Valley Drive in Cave Creek, Unit 3, Cave Creek, AZ 85331 or write PO Box 1689, Cave Creek, AZ 85327. Visit the League on the web at www.sonoranartsleague.org.

Top: Nude #38 by Betsy Glatz
Lower: Shawomen by Marjorie Rogers