DECEMBER 22, 2010
Save the date …
It's Pasta for Paws!
CAVE CREEK – It's once again time to prepare for the Foothills Animal Rescue main event ... Pasta for Paws, being held at Harold's in downtown Cave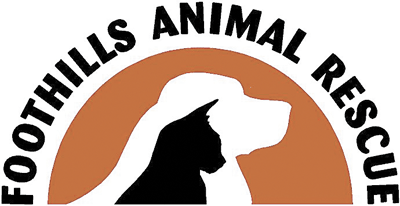 Creek on Jan. 20, 2011. Save the date, and plan on an evening of pasta, friends, family, fun, and – most importantly – raising funds to support the efforts of Foothills Animal Rescue.

They are looking for additional volunteers for planning and implementing this fundraiser. Fill out a volunteer application and get started today. Silent Auction items are also needed, as well as gift cards for balloon pops. All are tax deductible with our giving form. Please contact them today at executivedirector@foothillsanimal.org, or call 480-488-9890 to become an even greater part of what helps keep the animals in their care safe, warm, and headed towards forever homes.

Thank you, and don't forget to keep an eye on their events page for updates on this spectacular community event!

DECEMBER 22, 2010
Give the gift of love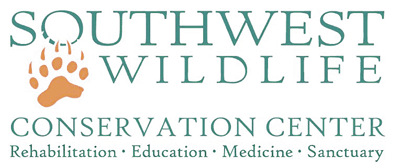 SCOTTSDALE – Animal lovers can help support rescued wildlife by adopting an animal at the Southwest Wildlife Conservation Center (SWCC).
Adoptions will help the center provide the food and care of each animal's specialized needs. Although sponsors don't physically take wildlife in, each adoption will come with a personalized adoption certificate, a photo of the adopted animal, and a choice of herbivore, large carnivore, or small carnivore Animal Kingdom Trading Cards. Each trading card set includes several different animals and fun facts about their way of life. The higher adoption levels also include a plush stuffed animal of the adopted species, Nature Center tour gift certificates, and the SWCC Wildlife Identification Board.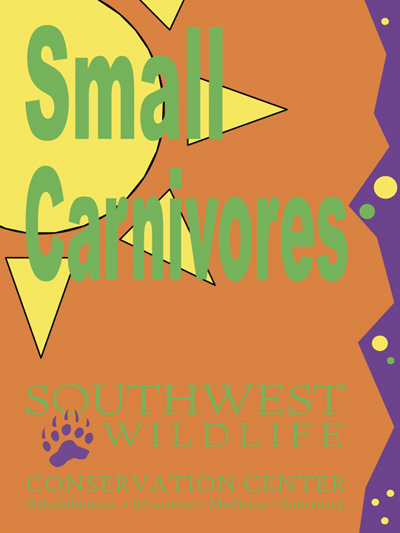 The adoption levels range from Naturalist to Preservationist and start at $25. Many animals are available for adoption such as jaguars, bobcats, deer, black bears, badgers, bighorn sheep, wolves and more. Adoptions are available year-round online at www.southwestwildlife.org and can be purchased as gifts for the holiday season.

About SWCC
Southwest Wildlife is a non-profit organization that has rehabilitated thousands of sick, injured, orphaned, displaced, and abandoned wild animals. Over 70 percent of the animals that enter the shelter have been successfully released back into the wild. For those animals that cannot be released, Southwest Wildlife offers a home for life in our accredited wildlife sanctuary, the largest sanctuary for animals native to the southwest in the United States. Southwest Wildlife is the only sanctuary in Arizona capable of caring for large mammals such as black bears, mountain lions, and Mexican gray wolves.

Southwest Wildlife subsists entirely on donations, grants, and the hard work of countless volunteers. Because this organization continues to be run almost entirely by dedicated volunteers, 100 percent of all donations go towards the medical care, housing, feeding, and daily care of wildlife at our facility.